Stormy Daniels passed 2011 polygraph test about her affair with Trump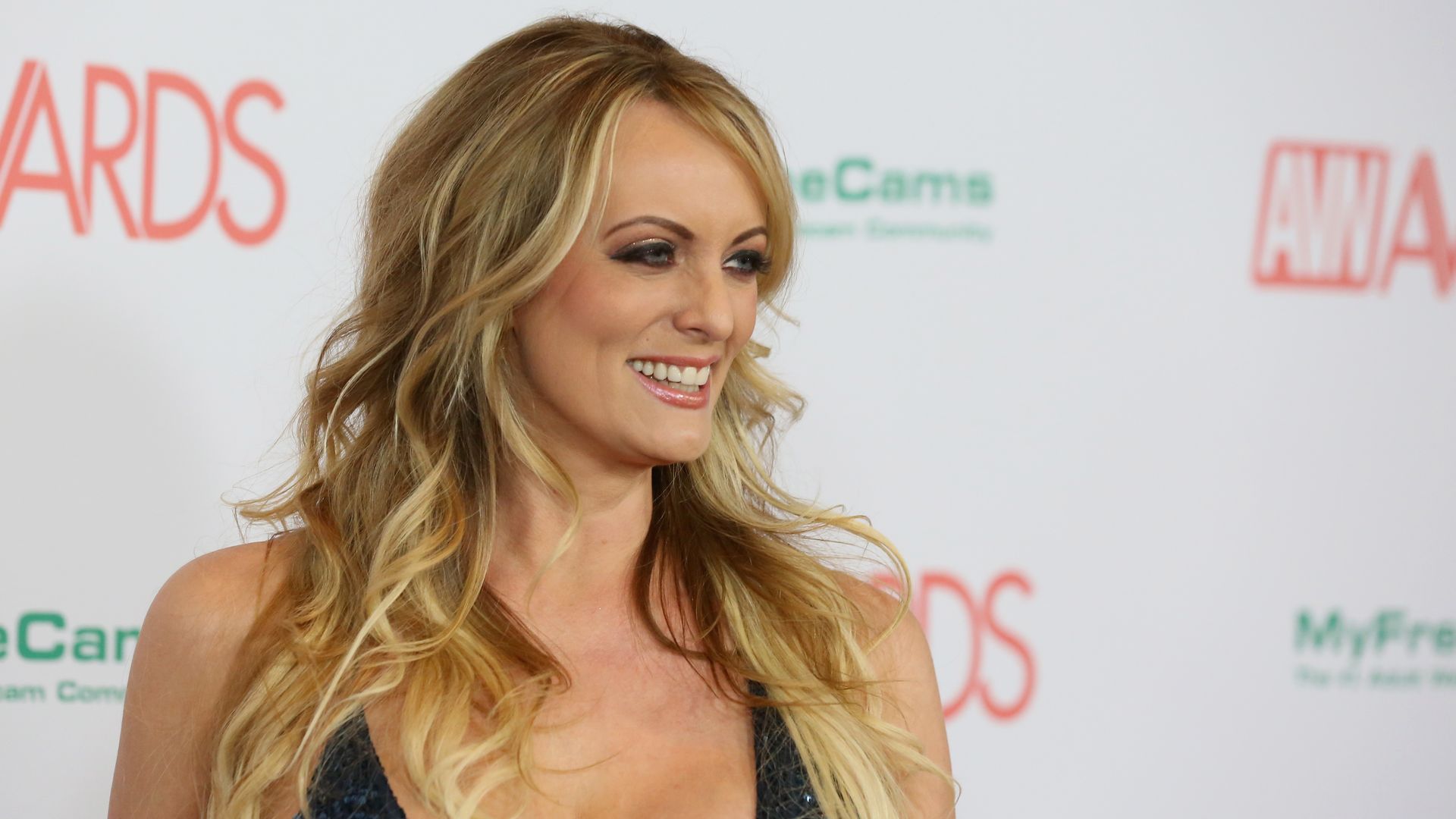 The Wall Street Journal reports that a lawyer for Stormy Daniels purchased the rights to a video on Monday of her taking a polygraph test in 2011 about her alleged affair with President Donald Trump.
Why it matters: The polygrapher, Ronald Slay, told the Journal that her response "about having unprotected sex with Mr. Trump in July 2006 to be truthful," and her statement that she was promised a spot on The Apprentice was inconclusive. Slay said there "were no observable indications of intent to deceive." Per the Journal, the test was taken "as part of an agreement to sell her story to Life & Style magazine for $15,000." But the story was never published and she did not get paid.
Go deeper: Stormy Daniels sues Trump.
Go deeper