Report: Kaspersky exposed a counterterrorism spy operation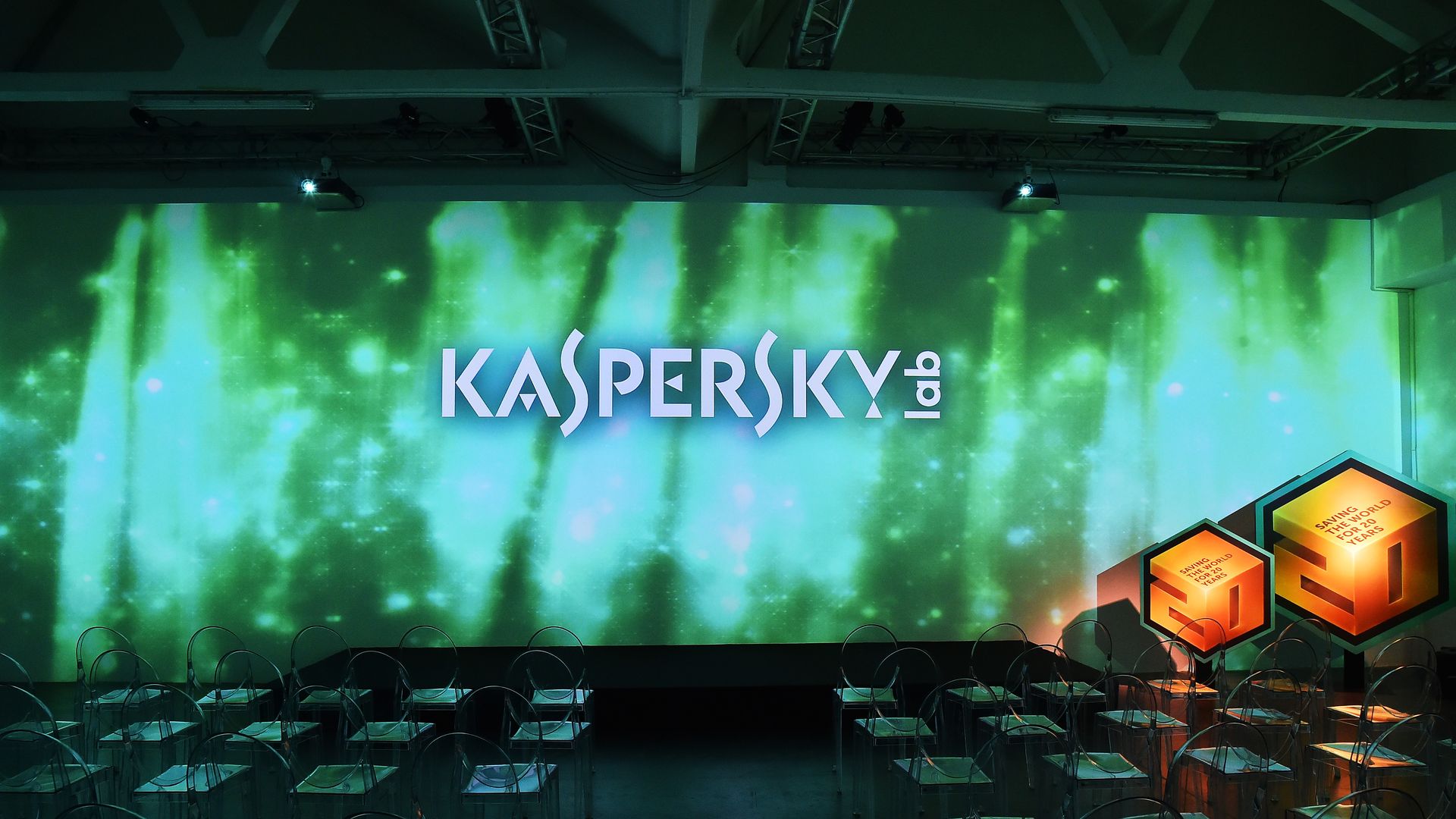 Kaspersky Lab's research exposed an ongoing U.S.-led counterterrorism spying operation, CyberScoop reports. According to current and former U.S. intelligence officials, the operation was focused on ISIS and al-Qaeda.
What happened: Kaspersky announced a malware campaign called "Slingshot," an advanced, persistent threat, indicating it may have state-backing, earlier this month. They said the malware was on thousands of devices in Afghanistan, Iraq, Kenya, Sudan, Somalia, Turkey, and Yemen. Current and former U.S. intel officials told CyberScoop that Slingshot is a program that is run through the Pentagon's Special Operations Command.
The program tracked information in internet cafés related to ISIS and al-Qaeda as intelligence for the Pentagon.
At stake:
The officials told CyberScoop the exposure may put soldiers' lives at risk, could ruin the surveillance program and risk intel-gathering.
For Kaspersky, it highlights its tenuous relationship with the U.S. government — the two are currently in court over whether the software from Kaspersky is a national security threat due to its ties with the Russian government.

Last fall DHS mandated all government agencies to remove Kaspersky from its computers for fear Russia was monitoring government communications through it.
Go deeper