Playboy model sues to speak about alleged affair with Trump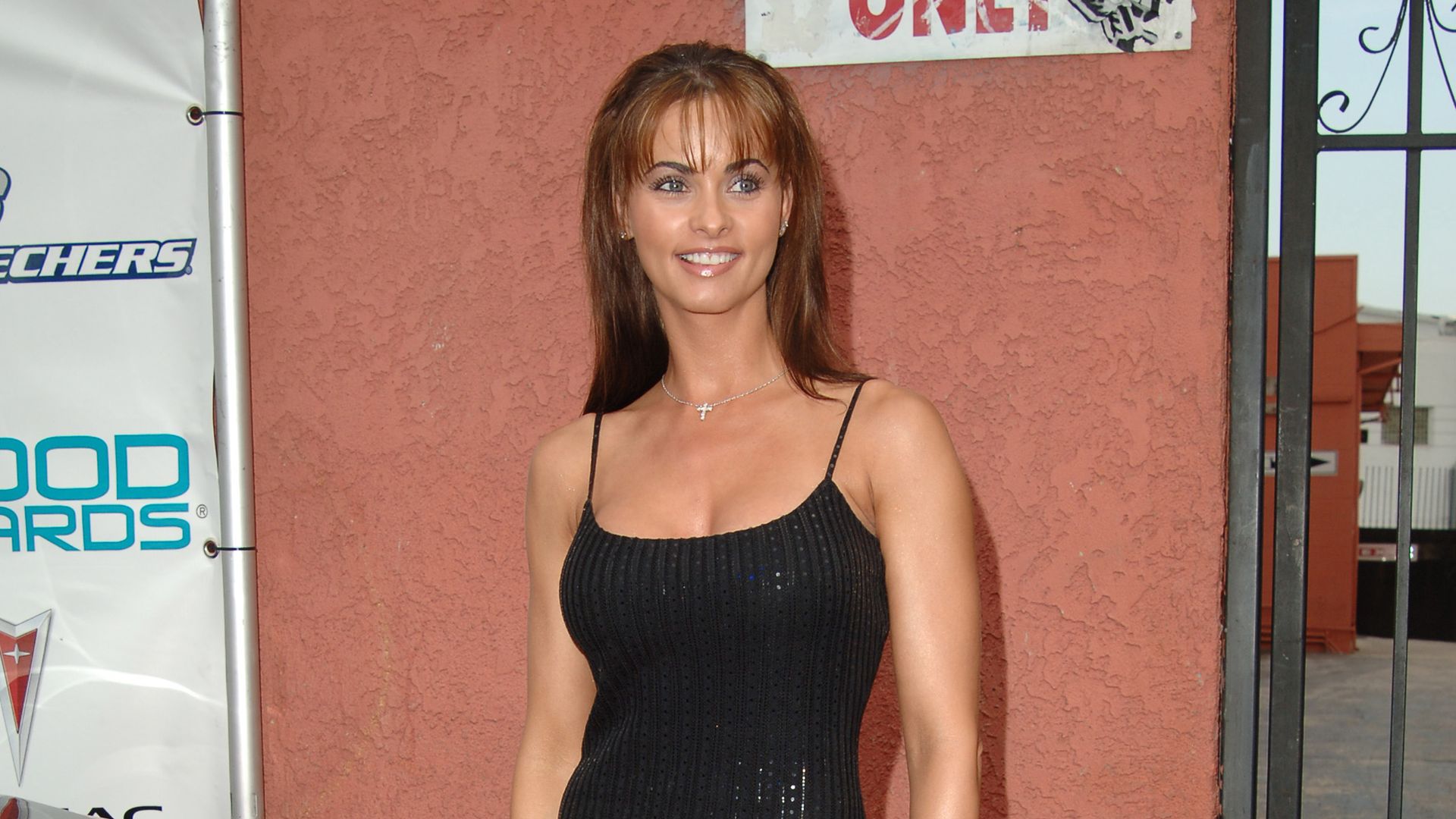 Karen McDougal, a former Playboy model, filed a lawsuit on Tuesday to be freed from a 2016 legal agreement that required her to stay silent about an affair she claims she had with President Trump in 2006, the New York Times reports.
Why it matters, per Axios' Jonathan Swan: We have no earthly idea how many other women are out there who have similar hush money agreements with Trump's lawyers or associates acting on his behalf. But the floodgates appear to be opening with Stormy Daniels and now this Playboy model coming out. They're setting the template for others to follow — a nightmare scenario for even this teflon president.
McDougal is suing American Media Inc., the owner of the National Enquirer. AMI offered to purchase her story for $150,000 and not publish it — referred to as a "catch and kill" agreement. In exchange, AMI offered her regular features in their magazines and websites, but McDougal noted that her agreement only gave AMI "the right" to publish them, rather than any sort of obligation.
Karen McDougal said in a statement provided to Axios: "AMI lied to me, made empty promises, and repeatedly intimidated and manipulated me. I just want the opportunity to set the record straight and move on with my life, free from this company, its executives, and its lawyers."
McDougal's lawyer, Peter Stris, said in a statement: "Through efforts including the collusion of her own lawyer, AMI has consistently deceived and manipulated Ms. McDougal through an illegitimate contract. We are confident that the so-called contract will be invalidated, and are eager for Ms. McDougal to be able to move forward with her life with the privacy she deserves."
Go deeper