Mitch Landrieu's book: "A white Southerner confronts history"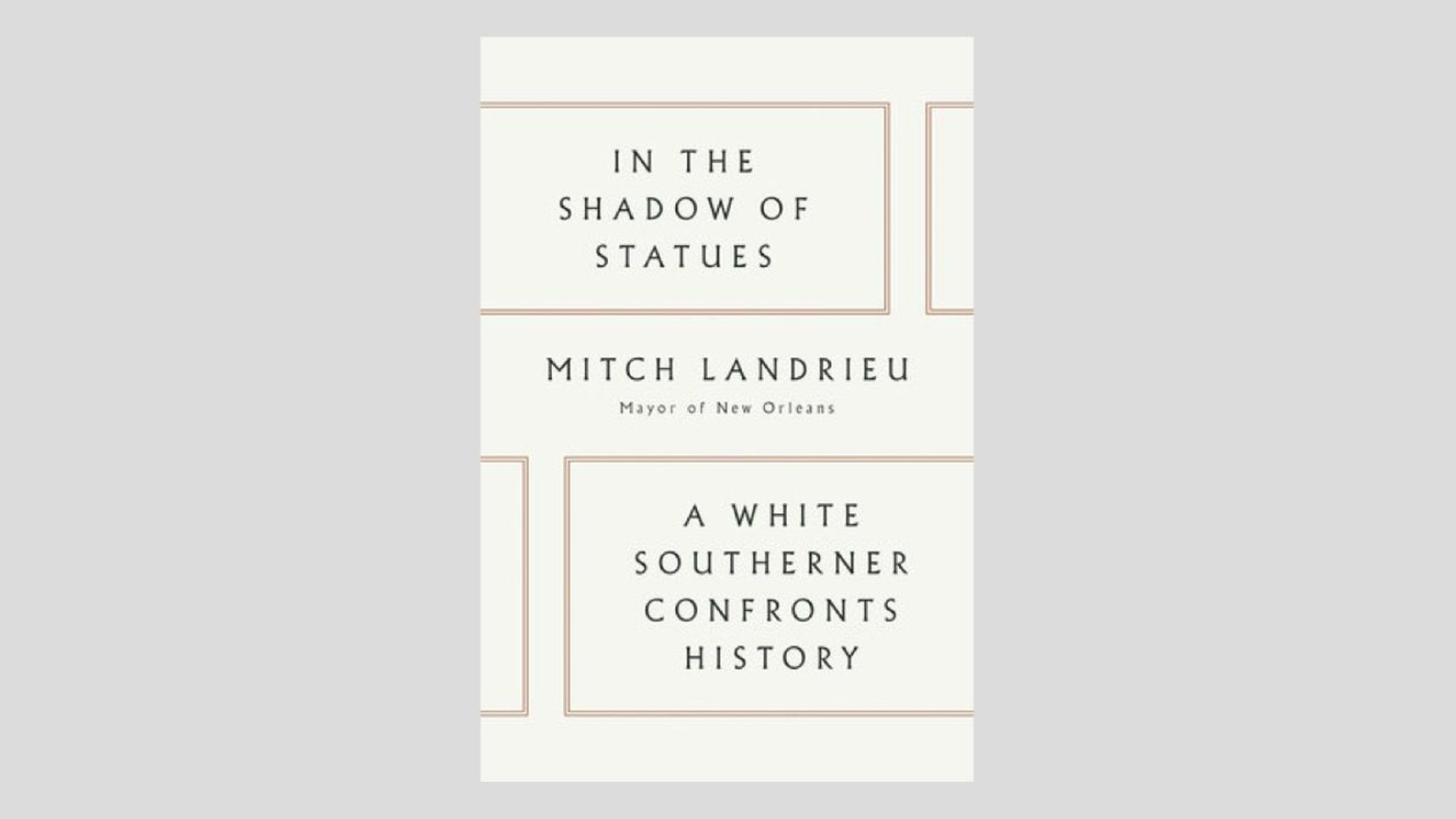 New Orleans Mayor Mitch Landrieu, who drew national acclaim last year with an eloquent speech about the removal of Confederate monuments in his city, is out today with "In the Shadow of Statues," from Viking.
"The statues were symbols. Symbols matter. We use them in telling the stories of our past and who we are. We can only move forward if we make straight what was crooked, make right what was wrong. It starts with telling the truth and taking an honest account of our history."
— From Landrieu's book
"The misuse of history is inflamed by the anger burning through demonstrations today, anger fueled by white supremacists and neo-Nazis who have stolen the meaning of Southern heritage from many whites who abhor their ideology but still hold hard to a rose-colored nostalgia for the past."
"[H]ate is a learned behavior, passed down from parents to children."
"Race is America's most traumatic issue. ... Here is what I have learned about race: You can't go over it. You can't go under it. You can't go around it. You have to go through it."
"We need to tell the truth about the past and understand that there is a difference between remembrance of history and reverence for it."
See the video of the speech.
Go deeper