Facebook to brief Congress as data scandal rages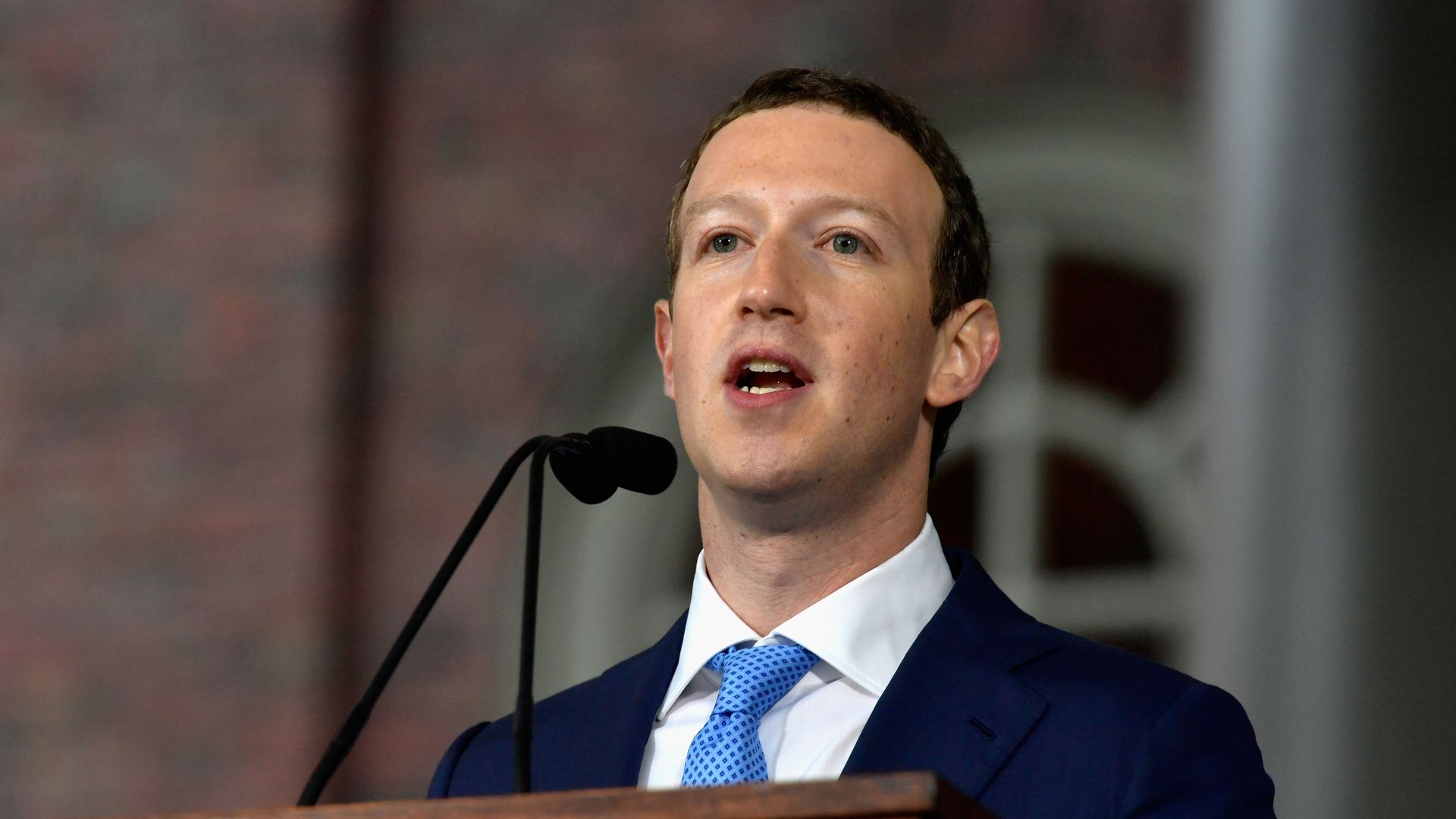 Facebook will brief a spate of congressional committee staffers this week on the scandal over Cambridge Analytica's improper gathering of data on millions of users.
Why it matters: The social giant is trying to contain the controversy that has led to renewed calls for regulation of its service and a sizable drop in its share price. It's reportedly holding an emergency meeting for employees today.
The details: Facebook will brief several committees that have some jurisdiction over the issue on Tuesday and Wednesday, per a spokesperson.
The House Energy and Commerce and Senate Commerce Committees
The Senate and House Intelligence Committees
The House and Senate Judiciary Committees
Yes, but: A growing number of lawmakers — especially Democrats — want to hear directly from the CEOs of Facebook and Cambridge Analytica in open testimony, not just their staffers in a closed meeting.
Go deeper