Saudi Arabia's crown prince arrives in U.S. today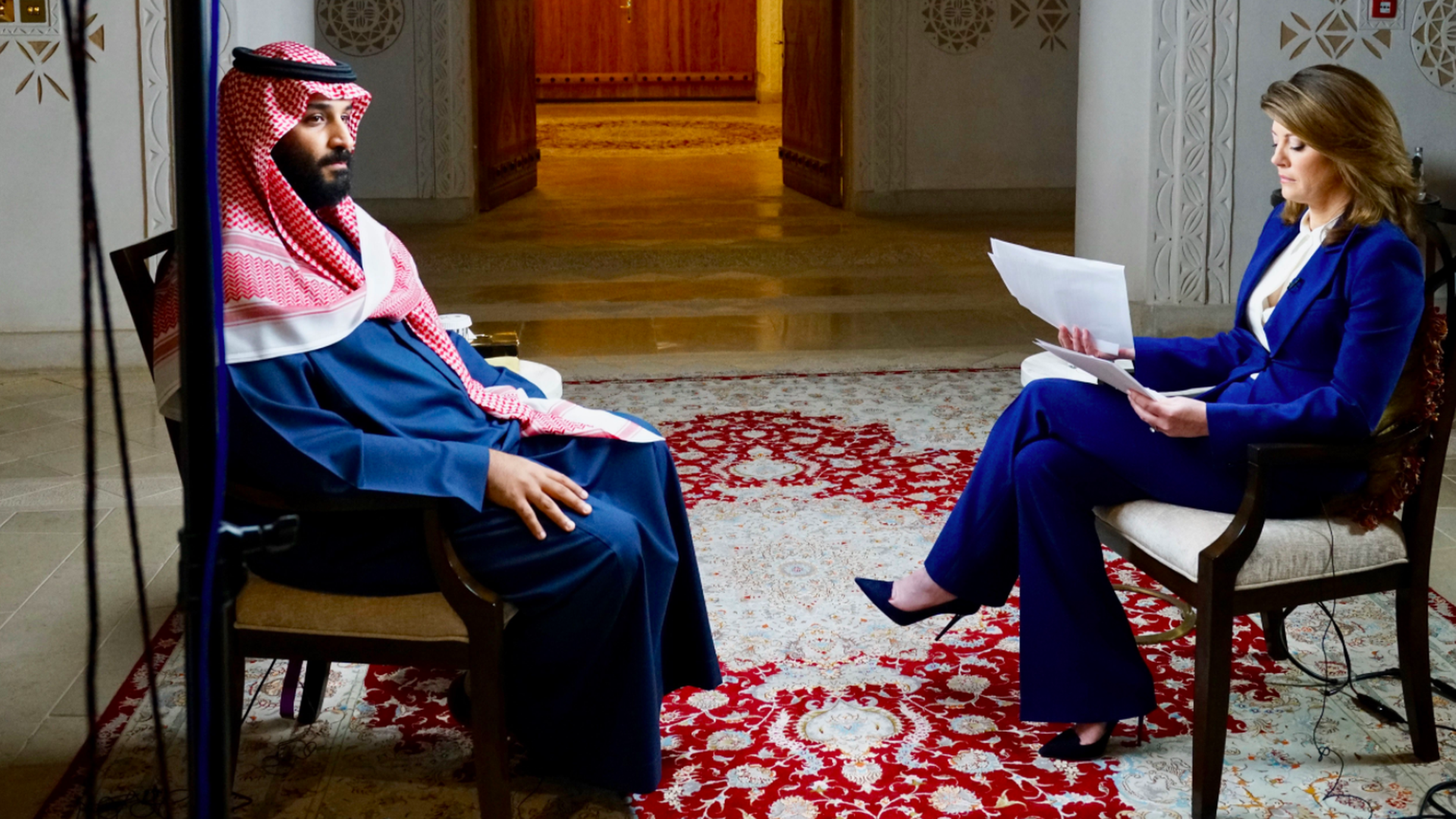 Ahead of his White House visit tomorrow, Saudi Arabia's Crown Prince Mohammed bin Salman, 32, gave a rare interview to Norah O'Donnell on CBS News' "60 Minutes": "He was named heir to the throne nine months ago by his 82-year-old father, King Salman. ... [MBS] is emancipating women, introducing music and cinema ... in a land with 15,000 princes."
Why he matters: MBS, as he's known, is "already the most dominant Arab leader in a generation. This week, he embarks on a cross-country American tour, where he'll pitch his kingdom to a skeptical U.S. public."
Go deeper