House Dems say Austin bombings must be labeled terrorism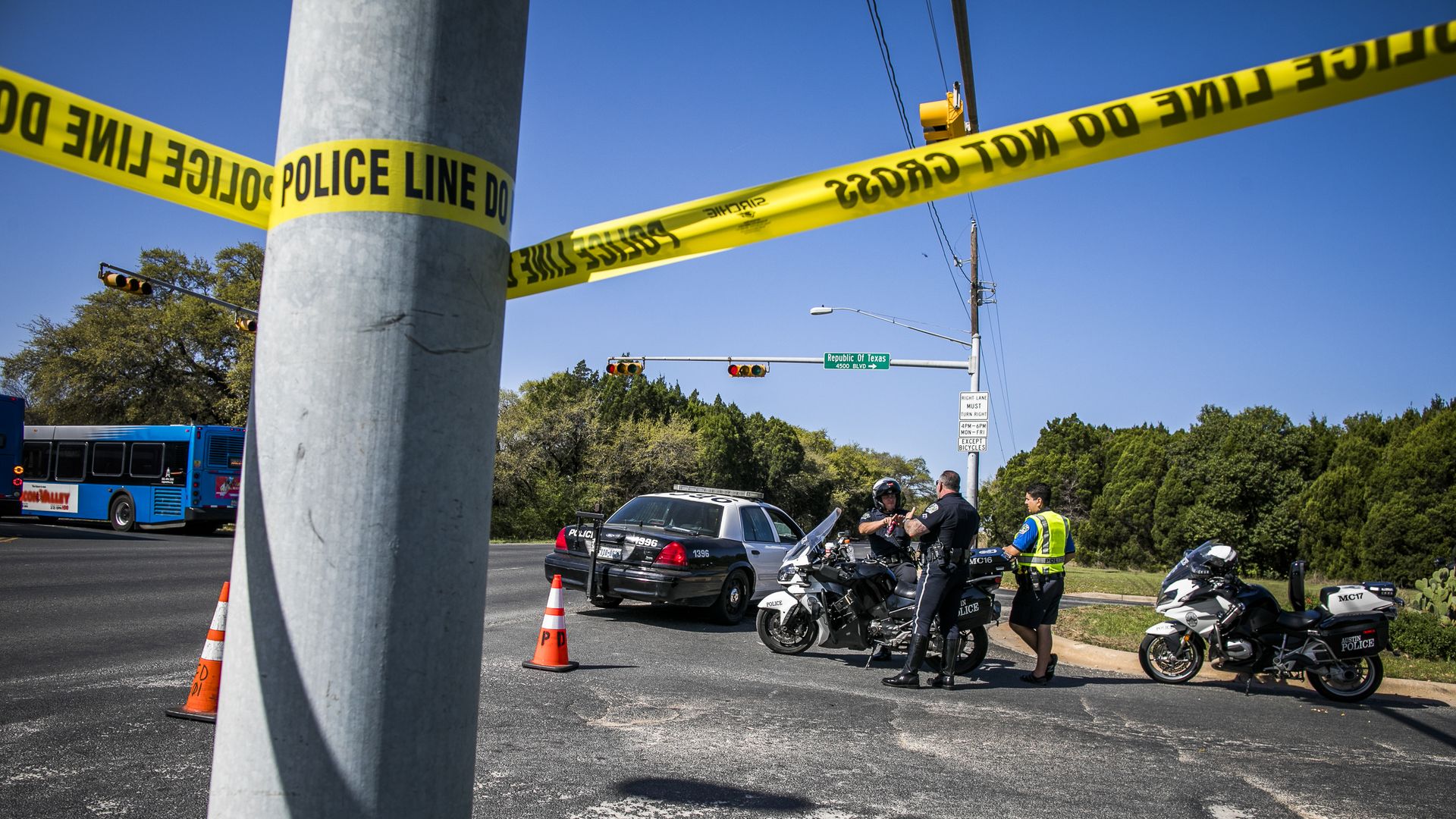 Democrats on the Homeland Security Committee released a statement Monday saying the four bombings that have killed two and injured others in Austin, Texas "must be classified as ongoing terrorist attacks and should be investigated as such."
"For too long we have focused only on certain sources of terrorism and violence while ignoring others."
What's next: The three Democrats, Reps. Bennie Thompson, Cedric Richmond, and Sheila Jackson Lee, are demanding to know whether the attacks are ideologically or racially motivated and called on the FBI to brief Congress before Thursday on the matter.
Police have said they're so far unable to determine whether the serial bombings are domestic terrorism. As Politifact points out, the definition of terrorism in the U.S. is not clear-cut across government agencies.
A few cases where the terrorism designation hasn't stuck: Dylann Roof in Charleston, James Alex Fields in Charleston, and Timothy McVeigh in Oklahoma City.
The FBI declined to comment.
Go deeper