Facebook loses over $36 billion in market value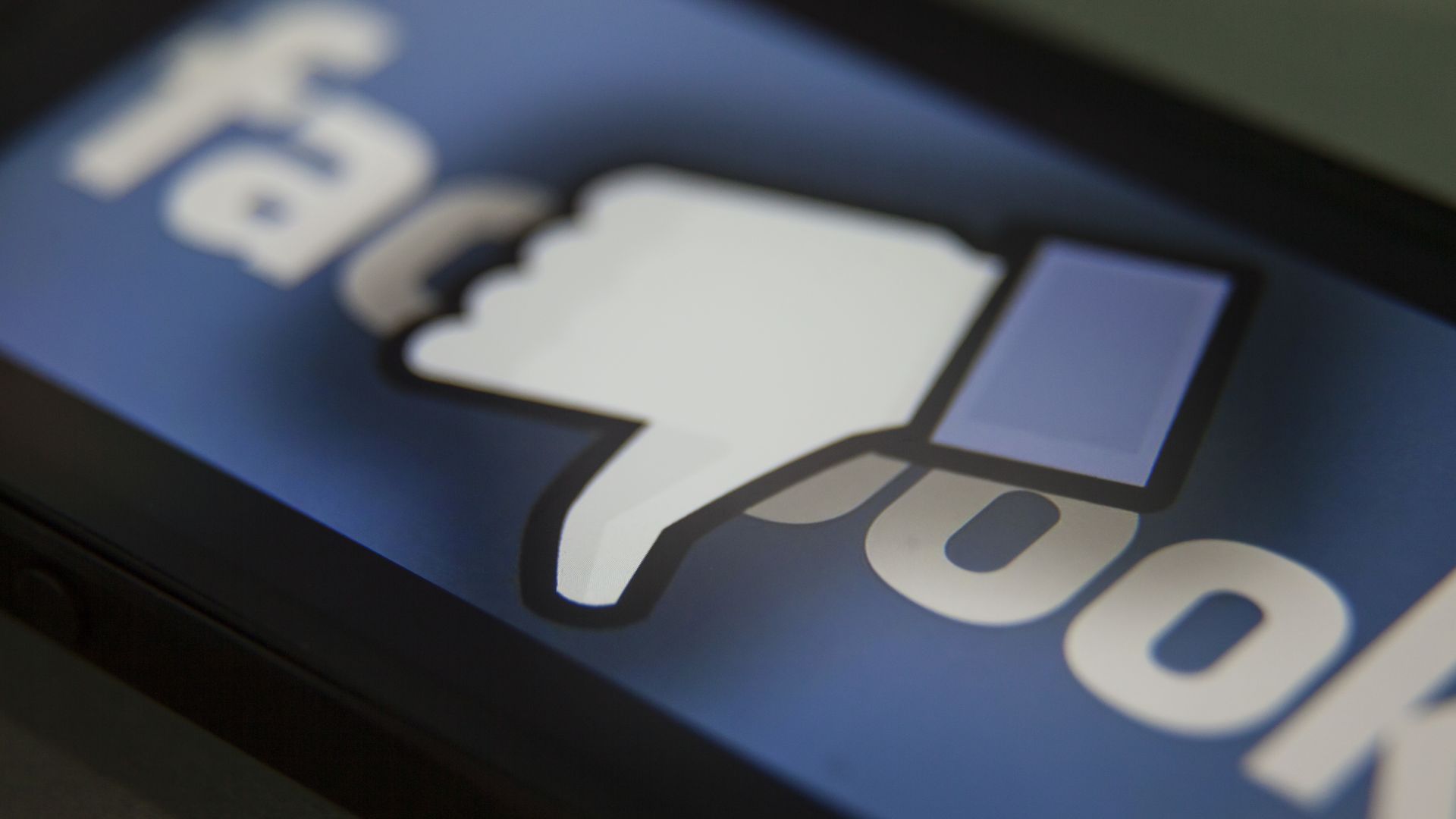 Facebook stock fell 6.77% on Monday, following weekend revelations that 50 million users had their data improperly accessed by a Trump-linked analytics firm. For a brief period around noon, the loss had exceeded 8%.
Bottom line: The loss cut into Facebook's market cap by more than $36 billion.
Go deeper