Higher deposit rates could mean more money in your pocket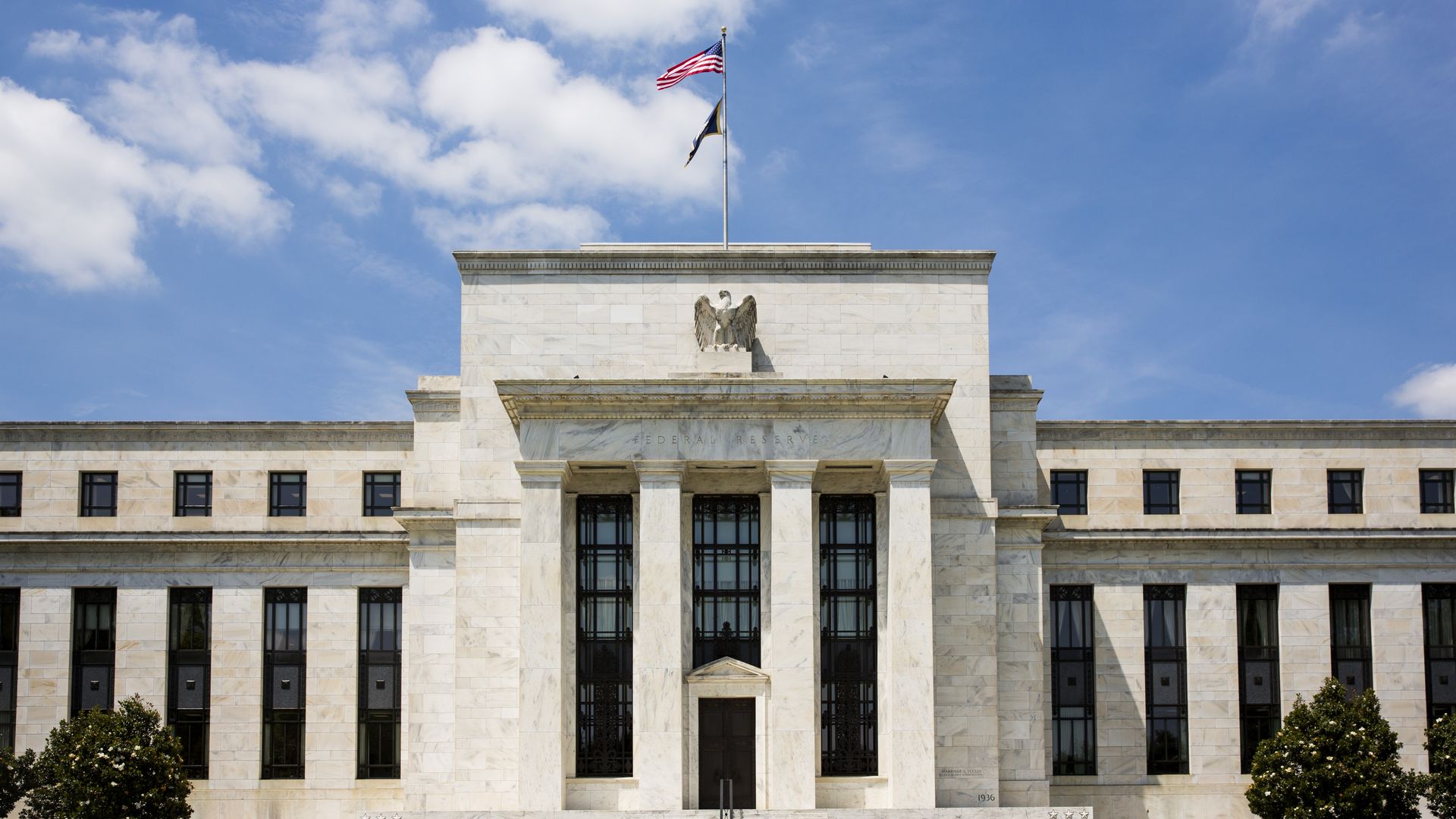 The Federal Reserve could soon raise the rate of interest paid on deposits of the majority of bank customers, the Wall Street Journal reports. One sign of what's to come: the average rate on a one-year certificate of deposit hit 0.49% last week, the highest in over 7 years.
Why it matters: It would mean more money in the pocket of average American, even as consumers have moved away from locking away their money in traditional CDs in recent years given the ease of moving money electronically. The dilemma, per the WSJ: "Banks don't want to pay more than they have to, but they also don't want to keep deposit rates so low that customers eventually leave."
Go deeper