North Korean diplomat to meet with former U.S. diplomats in Finland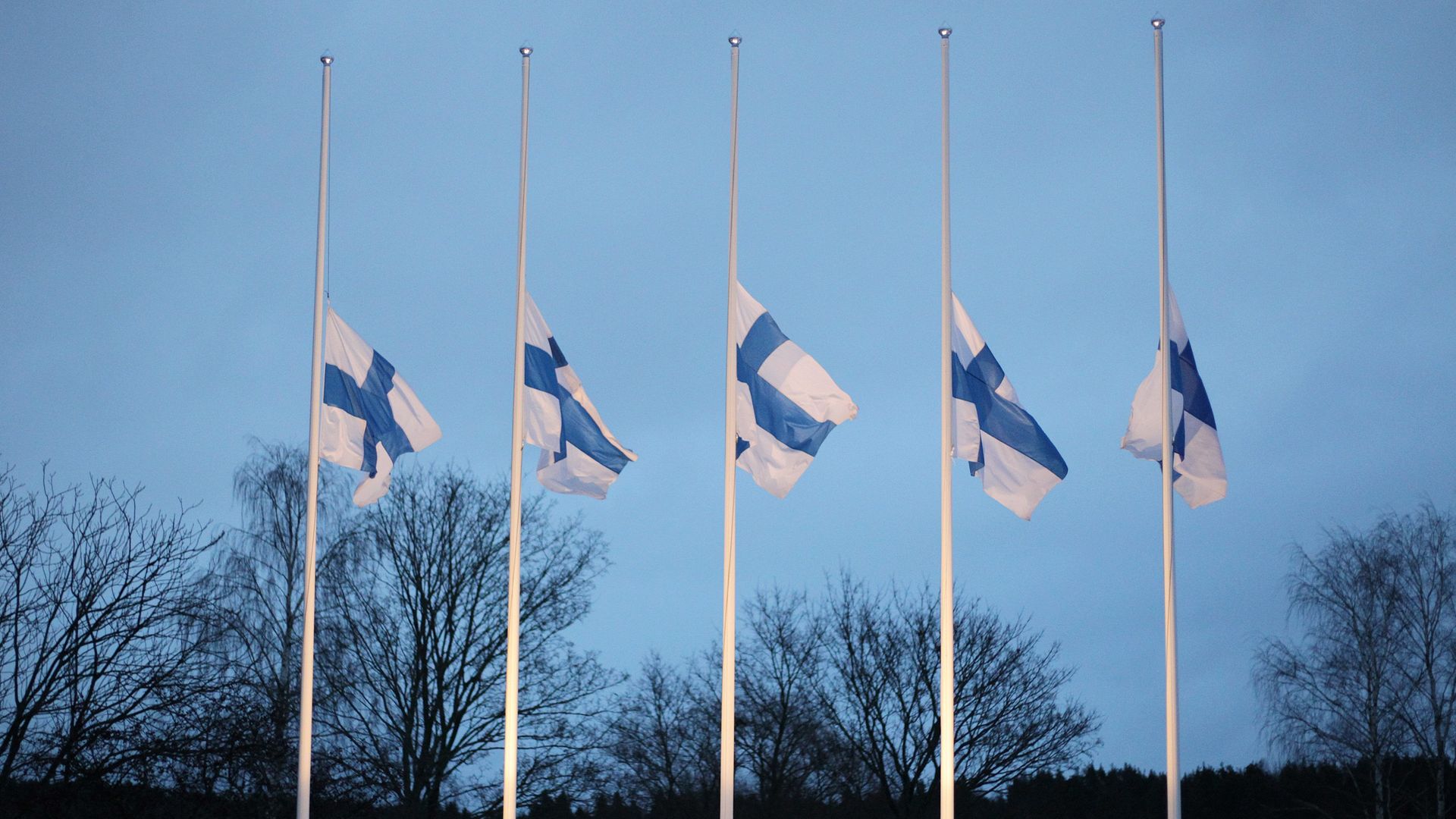 North Korea's senior diplomat for North American affairs, Choe Kang-il, will meet with former U.S. diplomatic officials and South Korean security experts in Finland this week, the Associated Press reports. South Korea's Yonhap cited "diplomatic sources" that stated Kathleen Stephens, the former U.S. ambassador to South Korea under George W. Bush and Barack Obama, would be among the U.S. officials involved in the meeting.
The backdrop: This development comes ahead of a potential meeting between President Trump and North Korean leader Kim Jong-un, who earlier this month expressed his willingness to negotiate with the U.S. on abandoning his country's nuclear weapons.
Go deeper