Report: Kushner's real estate company filed false docs in NYC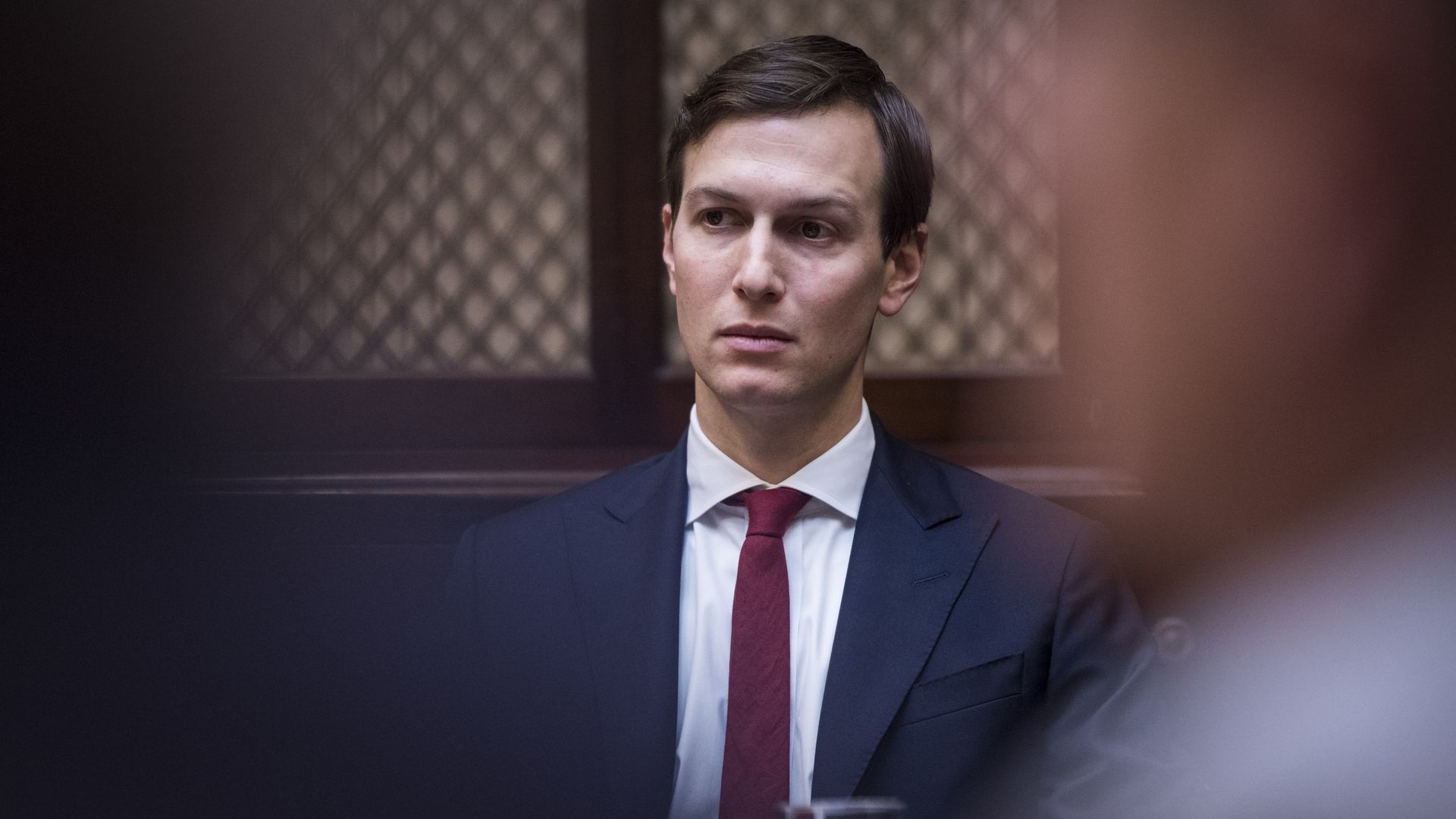 The Kushner Companies, the New York real estate developer once headed by Jared Kushner, falsified documents filed to New York City "declaring it had zero rent-regulated tenants in dozens of buildings it owned across the city when, in fact, it had hundreds," according to an AP report. That allegedly allowed Kushner Companies leeway to harass rent-controlled tenants with disruptive construction, pushing them out and allowing the buildings to be sold with higher rents for greater profit.
The details: Per the Housing Rights Initiative, cited by the AP, the company filed "at least 80 false applications for construction permits in 34 buildings across New York City from 2013 to 2016." And "nearly all" of the applications were signed by an employee of Kushner Companies, including some by the chief operating officer, though none filed during Jared Kushner's tenure as CEO had his signature.
The response: Kushner Companies blamed the errors on documents prepped by third-party contractors and told the AP that "Kushner would never deny any tenant their due-process rights." It also added that "if mistakes or violations are identified, corrective action is taken immediately."
The Kushner Companies did just that, filing amended reports noting the rent-controlled apartments after a year or two. The AP's report notes that the law preventing New York City landlords from submitting falsified construction permits is "often flouted with little to no consequences."
Go deeper