Trump-linked firm collected data from 50 million Facebook profiles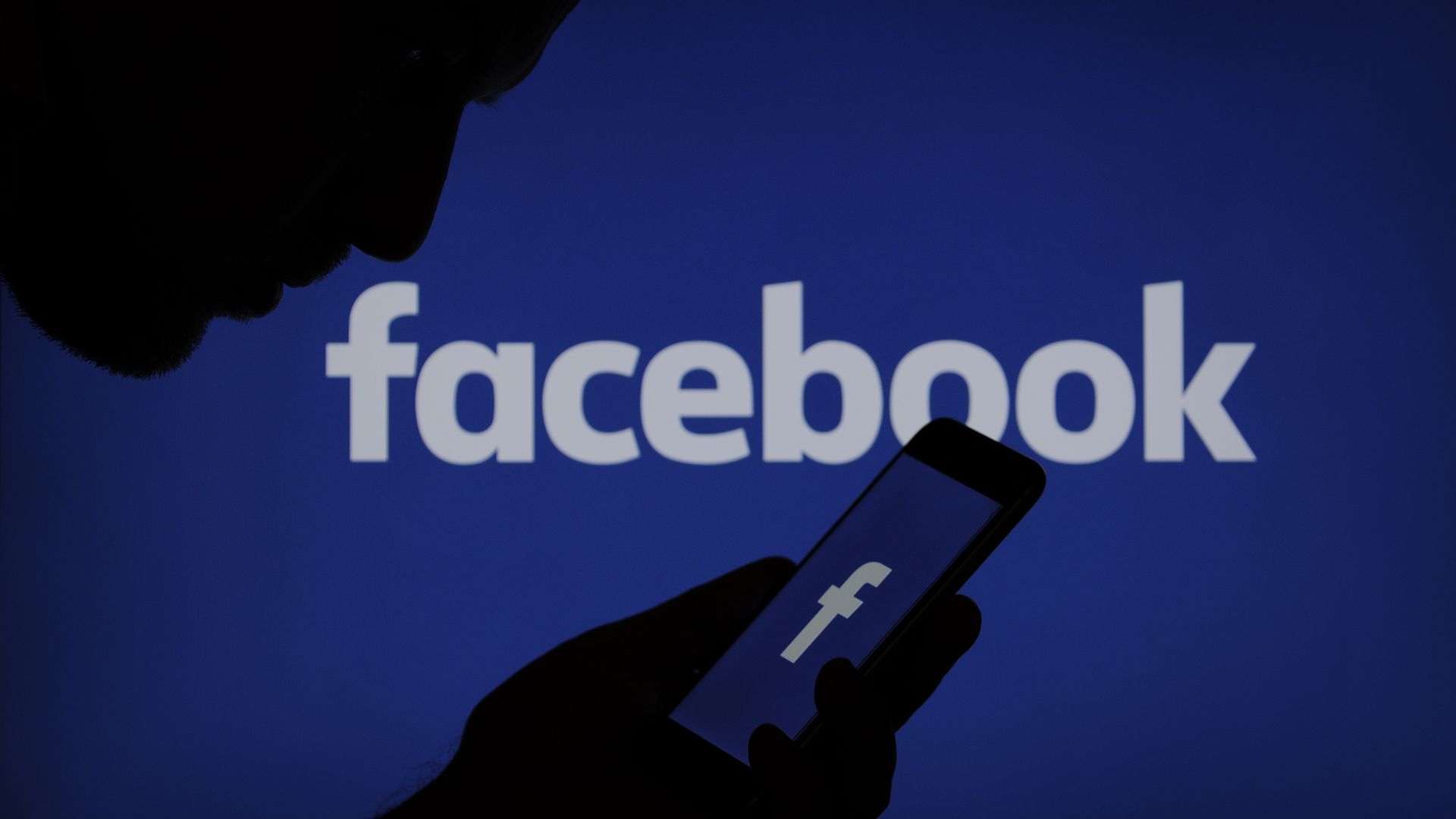 The data firm Cambridge Analytica, which worked with the Trump campaign leading up to the 2016 election, used personal information from 50 million Facebook profiles of U.S. voters to build a system to predict and influence choices at the polls, according to investigations from The New York Times and The Observer newspaper in Britain.
Why it matters: This is reportedly one of the largest instances ever of Facebook data being exposed. The social media giant, which is already grappling with mounting criticism over the dissemination of fake news and Russian propaganda to influence the 2016 presidential election on its platform, will certainly face more scrutiny.
The backdrop: The reports on Saturday comes after Facebook announced Friday that it has suspended Strategic Communication Laboratories (SCL) and its affiliate Cambridge Analytica for "violating our platform policies."
The details: The data firm reportedly paid a University of Cambridge professor to acquire the personal information via a Facebook app. The social giant told the Times that the professor, Aleksandr Kogan, claimed to be collecting it for academic reasons. The Times said Facebook downplayed the leak when it sought comment for the story this week.
Cambridge Analytica's chief executive Alexander Nix, and other officials, had denied obtaining or using Facebook data. The company acknowledged in a statement that it obtained Facebook data though it blamed the professor for violating the platform's rules.
The Times reported that Facebook has not fully re-taken control of the data, and reported that an ex-employee claimed to have seen hundreds of unencrypted gigabytes on Cambridge servers. Cambridge Analytica said in its statement that it "deleted all data received from" from the company run by the academic.
"No data from [the company run by Kogan] was used by Cambridge Analytica as part of the services it provided to the Donald Trump 2016 presidential campaign," the company said.
What they're saying: Facebook executives deny the incident represents a data breach. "Protecting people's information is at the heart of everything we do, and we require the same from people who operate apps on Facebook," Facebook deputy general counsel Paul Grewal said in a statement. "If these reports are true, it's a serious abuse of our rules. All parties involved — including the SCL Group/Cambridge Analytica, Christopher Wylie and Aleksandr Kogan -- certified to us that they destroyed the data in question. "
Amid reports that the data is not destroyed, Grewal said Facebook is suspending the three parties from Facebook, pending further information. The company will also "take whatever steps" to ensure the data is deleted.
Meanwhile in London, the firm is being probed by the Parliament and government regulators for possible data privacy violations and allegations that it helped influence the Brexit campaign.
Go deeper: The N.Y. Times investigation
Go deeper