Facebook suspends Trump campaign's data analysis firm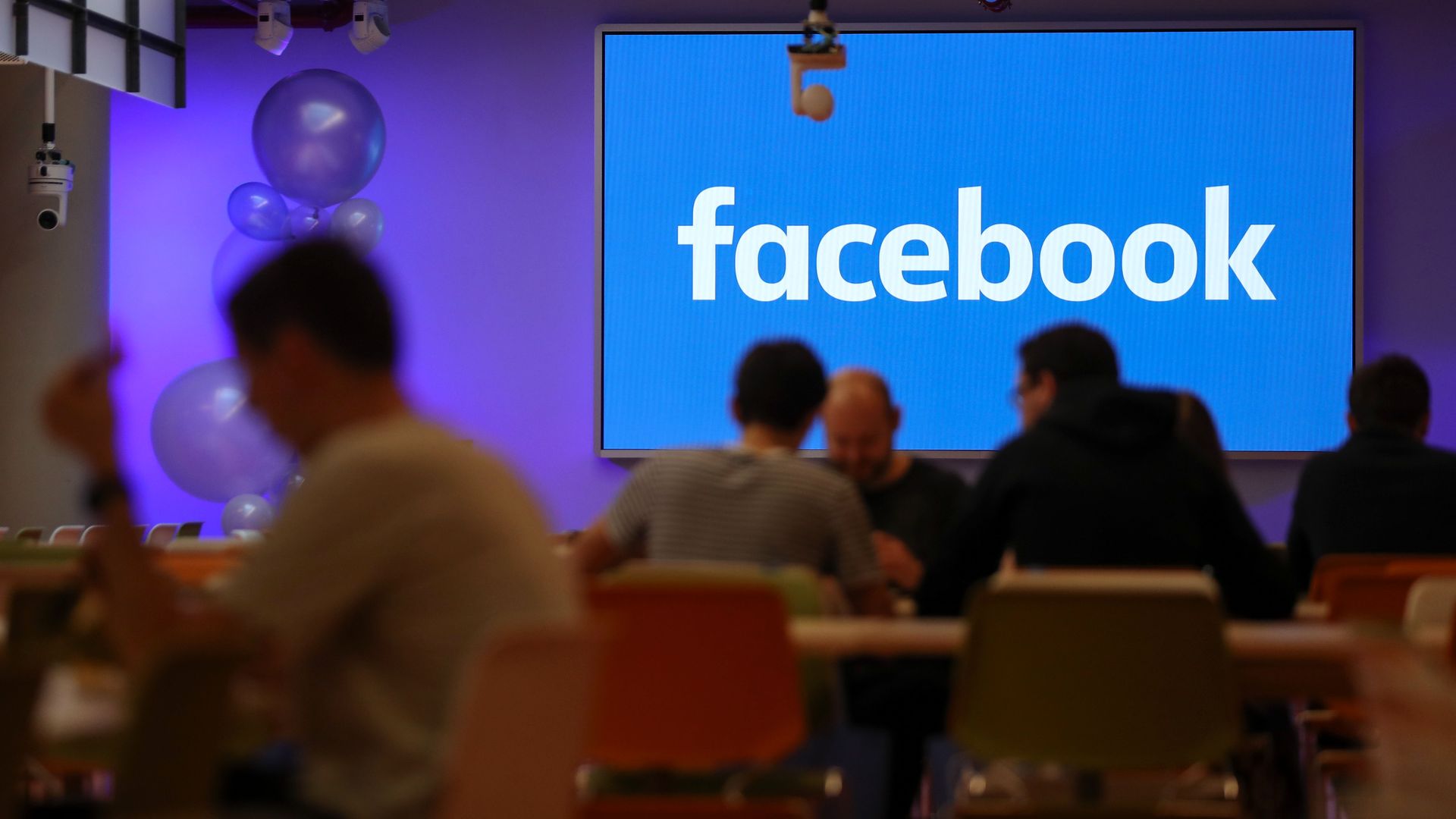 Facebook has suspended Strategic Communication Laboratories (SCL) and its affiliate, data analysis and targeting firm Cambridge Analytica, for "violating our platform policies."
Why it matters, per Axios' Kim Hart: Cambridge Analytica, a data analytics firm that worked with the Trump campaign leading up to the 2016 election, claimed to have developed personality profiles on every American — but it's unclear where that data came from. It has become a focus of both the House Intelligence Committee's investigation into Russian election meddling and Robert Mueller's probe.
Per Facebook, a University of Cambridge psychology professor named Dr. Aleksandr Kogan passed user information collected through an app that used Facebook Login to the organization.
While his data collection was "legitimate," he violated Facebook's policies by "passing information on to a third party." Facebook then "demanded certification from Kogan and all parties he had given data to that the information had been destroyed."
Facebook said it was told "several days ago" that not all of the data collected by Kogan had been destroyed, leading to the suspension of SCL/Cambridge Analytica, Kogan, and a third person who was given the data.
"We are moving aggressively to determine the accuracy of these claims," said Facebook's Paul Grewal in a blog post that went live late Friday evening.
Go deeper