Russia probe moves further into Trump's house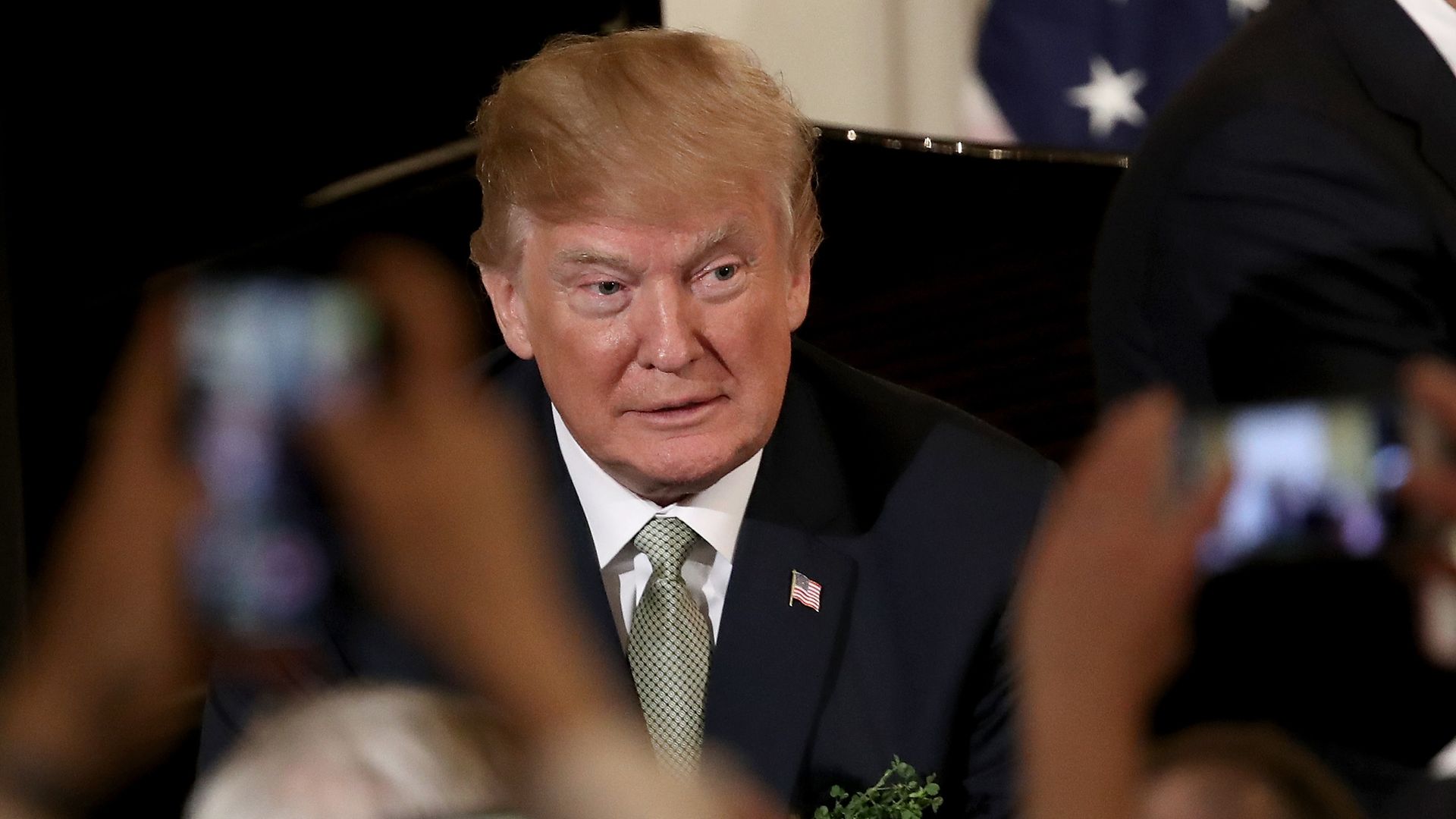 Russia dominated cable news coverage last evening, even after the tragic bridge collapse in Miami.
Be smart: Three huge developments set up a new tension for Trump... Mueller's incursion into the Trump Organization, impinging on the president's red line of family finances, is sure to get under Trump's skin, and may make him want to fire Mueller. On the other hand, by sanctioning Russians who had been indicted by Mueller, the administration was giving its seal of approval to the special counsel's findings.
Mueller "has subpoenaed the Trump Organization ... to turn over documents, including some related to Russia," per N.Y. Times."The order is the first known instance of the special counsel demanding records directly related to President Trump's businesses."
"The Trump administration slapped Moscow with its first sanctions for meddling in the 2016 presidential campaign," per The Wall Street Journal, "punishing ... Russians already indicted by special counsel Robert Mueller."
"Cyberattacks Put Russian Fingers on the Switch at Power Plants, U.S. Says," per N.Y. Times: "The Trump administration accused Russia ... of engineering a series of cyberattacks that targeted American and European nuclear power plants and water and electric systems, and could have sabotaged or shut power plants off at will."
Go deeper