Updated Mar 16, 2018 -

World
More coordinated response needed to Russian attacks on the West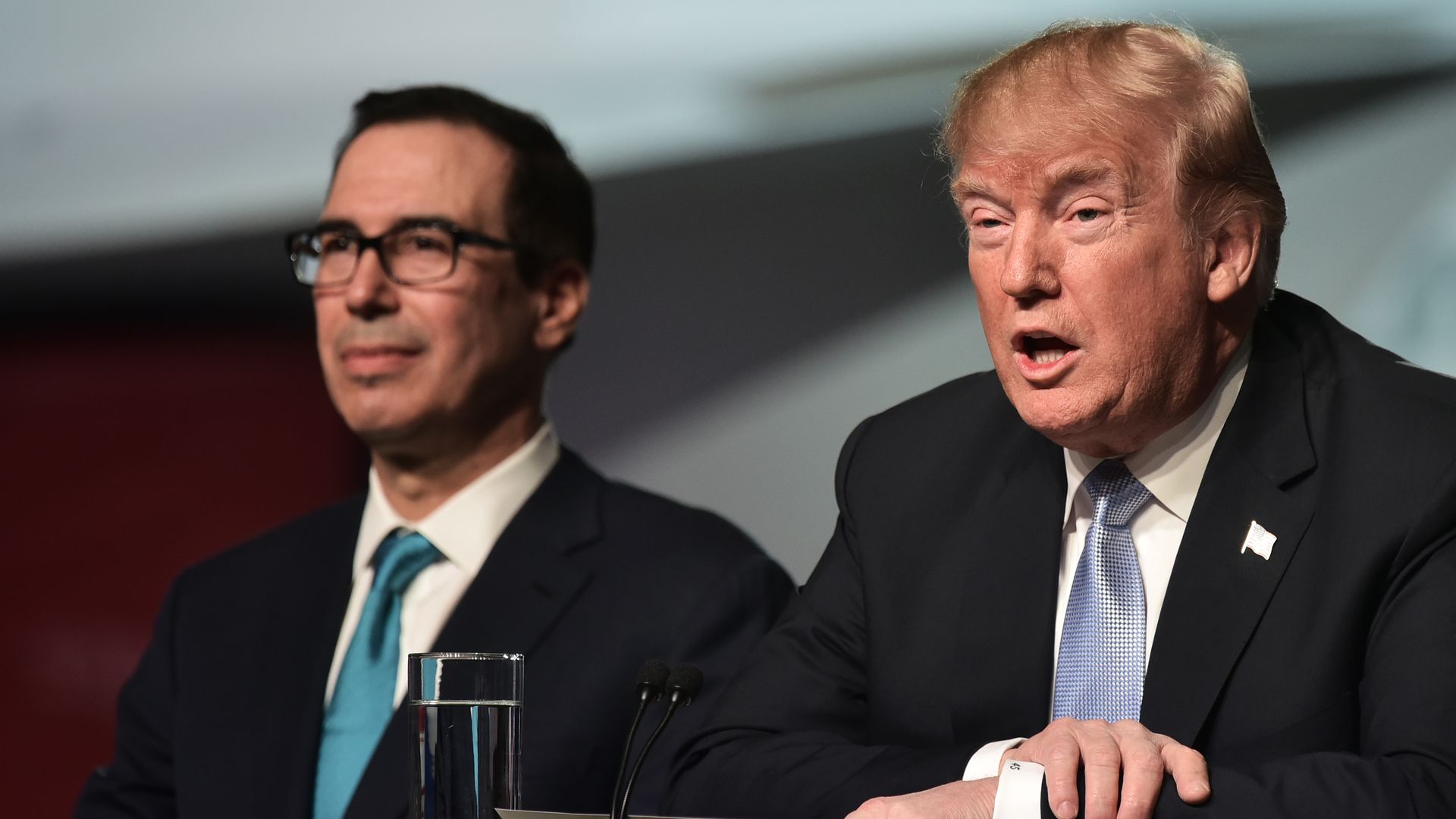 The sanctions announced yesterday constitute the Trump administration's first retaliatory response to Russia's interference in the 2016 election. Yet the sanctions fail to hit Putin close enough to his power structures, such as those who hold money for senior regime officials, and lack appropriate coordination with allies, especially the U.K.
Why it matters: Although the sanctions are a welcome measure, they may not be forceful enough to deter Russia from interfering in the U.S. midterm elections this November.  
The most notable of Thursday's sanctions are those imposed on senior GRU officials for the NotPetya cyber attack, which caused significant financial damage to western firms, especially Merck and Maersk. The others amount merely to bureaucratic housekeeping, targeting those indicted by the special counsel or redesignating targets that were penalized under the Obama administration.
The bottom line: The U.S. missed an opportunity in failing to impose more targeted sanctions against individuals named in the Kremlin report and in not coordinating more closely with our allies: After all, it was the U.K. that suffered the most damage from the NotPetya hack. Transatlantic unity was a hallmark of the Ukraine-related sanctions, and a similar response to both this attack and cyber hacking would send a much stronger message to Moscow.
Brian O'Toole is a nonresident senior fellow with the Atlantic Council's Global Business and Economics Program and a former senior adviser to the director of the Office of Foreign Assets Control at the U.S. Treasury Department.
Go deeper: More experts weigh in at the Atlantic Council's New Atlanticist blog.
Go deeper