Chinese espionage hackers targeting U.S. maritime industry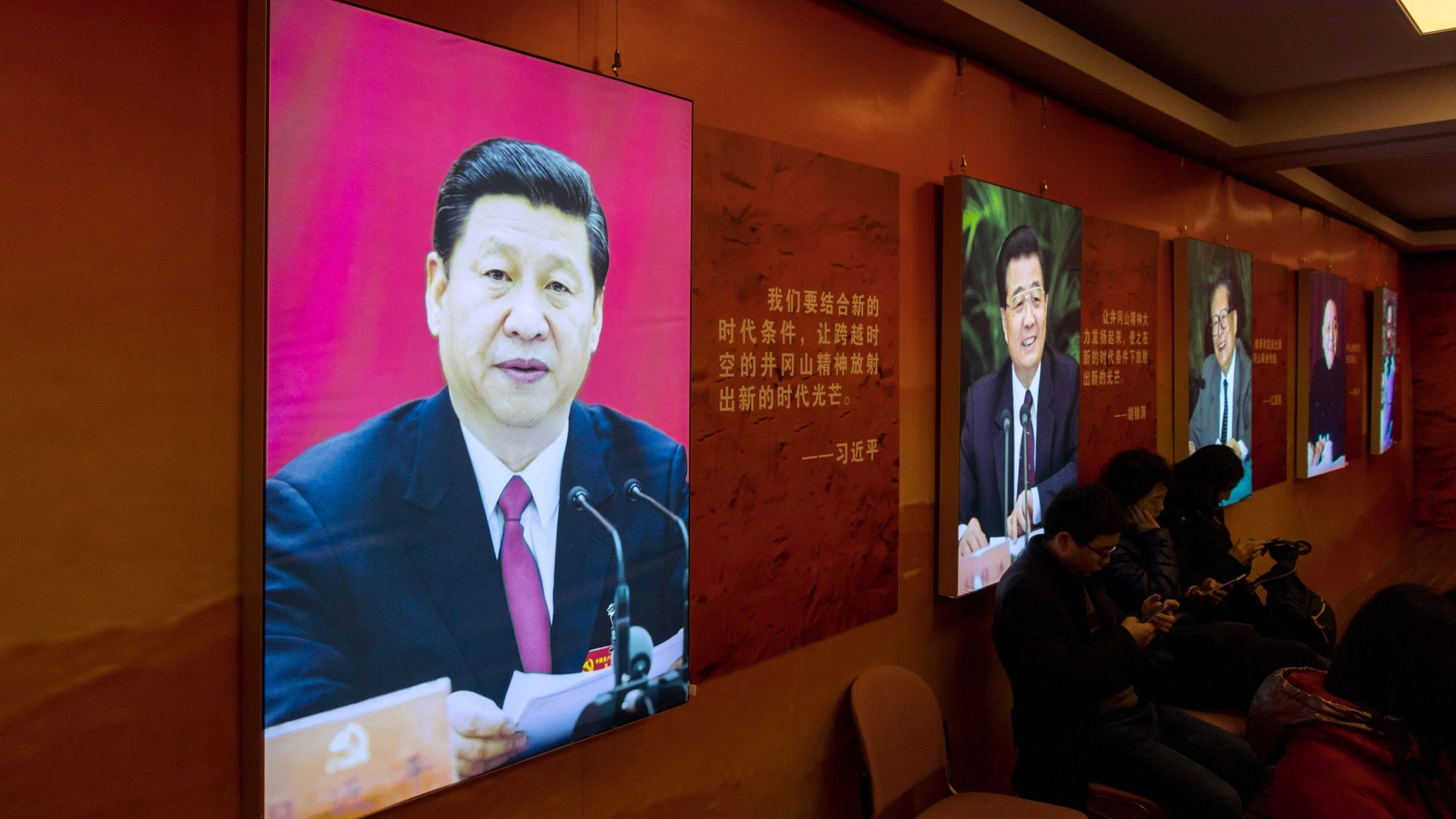 Researchers at FireEye announced Friday that they've seen an influx of what are believed to be Chinese spies hacking computer systems at U.S. engineering and maritime firms, particularly those with interests in the South China Sea.
Why it matters: Most spying is just that — spying. This does not mean that China is trying to sabotage the U.S. maritime industry. It does, however, offer a glimpse of what Beijing's intelligence priorities are.
The details: FireEye linked the breaches to a Chinese espionage group known alternately as Periscope or Leviathan, which has been active since at least 2013 and has focused on maritime industries including shipping and engineering.
The link to China appears to be based on the use of hacking tools that are traditionally used in Chinese attacks as well as similarities in how the attackers communicate with malware implanted in target servers.
Go deeper