Black man accused of assaulting white supremacist found not guilty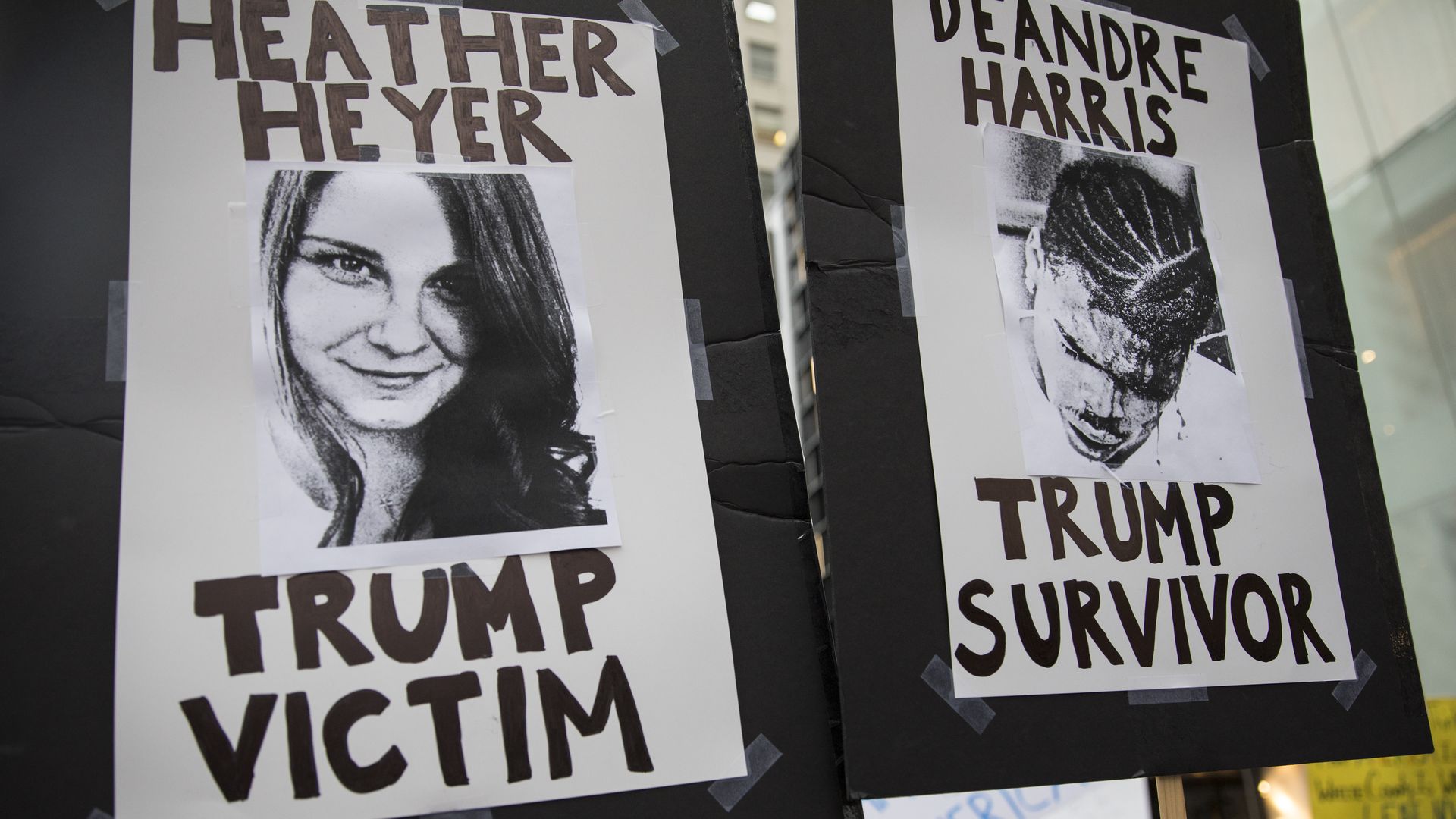 DeAndre Harris, who had been accused of assaulting the state chairman of the white supremacist group The League of the South during the Charlottesville rally, was found not guilty of assault in a district court on Friday.
Flashback: During the "Unite the Right" rally, Harris had been severely beaten in a parking garage, which led to spinal injury and head lacerations. He was arrested in October when white supremacist Harold Crews filed a police report and convinced a Charlottesville magistrate to issue an arrest warrant for Harris. Harris had faced up to a year in jail and a $2,500 fine.
Go deeper