In Trumpworld, nobody knows anything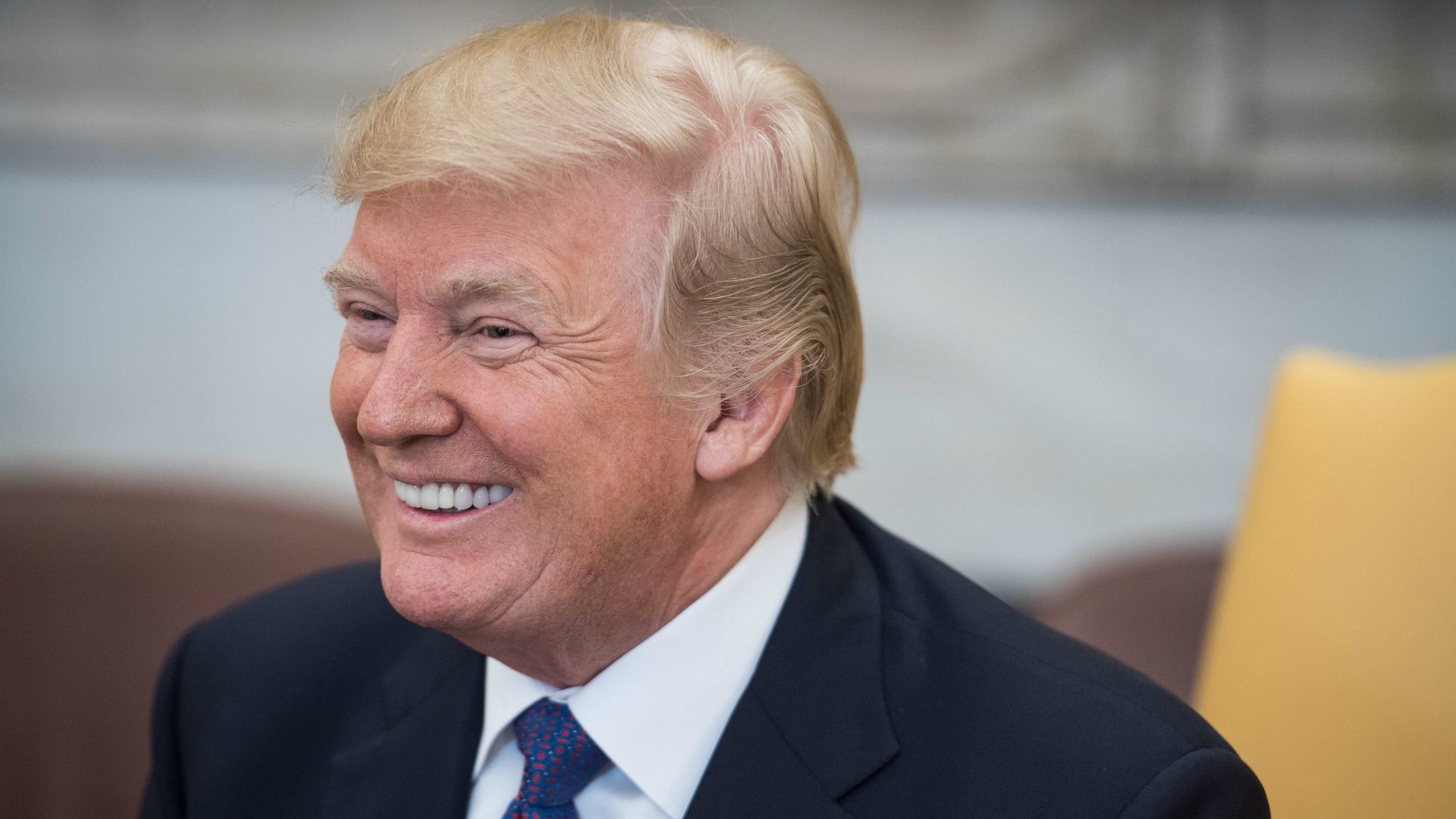 Yesterday was crazy. The rumor mill was in overdrive with reports that President Trump could replace as many as four senior administration officials, including a Scott-Pruitt-for-Jeff-Sessions switcheroo at Justice.
What we're hearing: All this was news to the small band of aides traveling with the president in Missouri.
Yes, Trump is irritated by a fairly long list of people. And, yes, those people include John Kelly, H.R. McMaster, Jeff Sessions and, now, the troubled Veterans Affairs Secretary David Shulkin.
But if Trump has settled on a concrete plan to replace any of them, it's news to his closest advisers.
We can tell you that Trump has been putting on a heck of an act privately in the past two days, if he really does have all these elaborate plans that are being attributed to him.
Here's all we really know: Trump is in the mood for change, and there's a long list of people he's been fed up with for a while.
That's it. As far as when they might go, and who might replace them, serious people are in the dark. Trump floats ideas all the time, and often nothing comes of them.
Bottom line: The reason this White House is so bad at tamping down speculation is because the guy in the Oval Office quite likes all the gossip and is constantly floating ideas.
Most are dead on arrival. But he keeps them alive in the rumor-sphere with his own constant, unguarded ramblings.
And the people he talks to do not feel compelled to keep any of this to themselves — because they know Trump doesn't care.
In Trumpworld, there's no such thing as a secret — or prior planning. 
P.S. Trump just tweeted: "Larry Kudlow will be my Chief Economic Advisor as Director of the National Economic Council. Our Country will have many years of Great Economic & Financial Success, with low taxes, unparalleled innovation, fair trade and an ever expanding labor force leading the way! #MAGA"
Larry Kudlow's "Trumpian" moment ... He tells CNBC how he found out yesterday that his appointment as Gary Cohn's successor had been confirmed by the White House:
"The president called and he said: 'It's out. ... You're on the air. ... I'm looking at a picture of you. ... Very handsome!"
Go deeper