Treasury Dept. sanctions Russian cyberactors for election meddling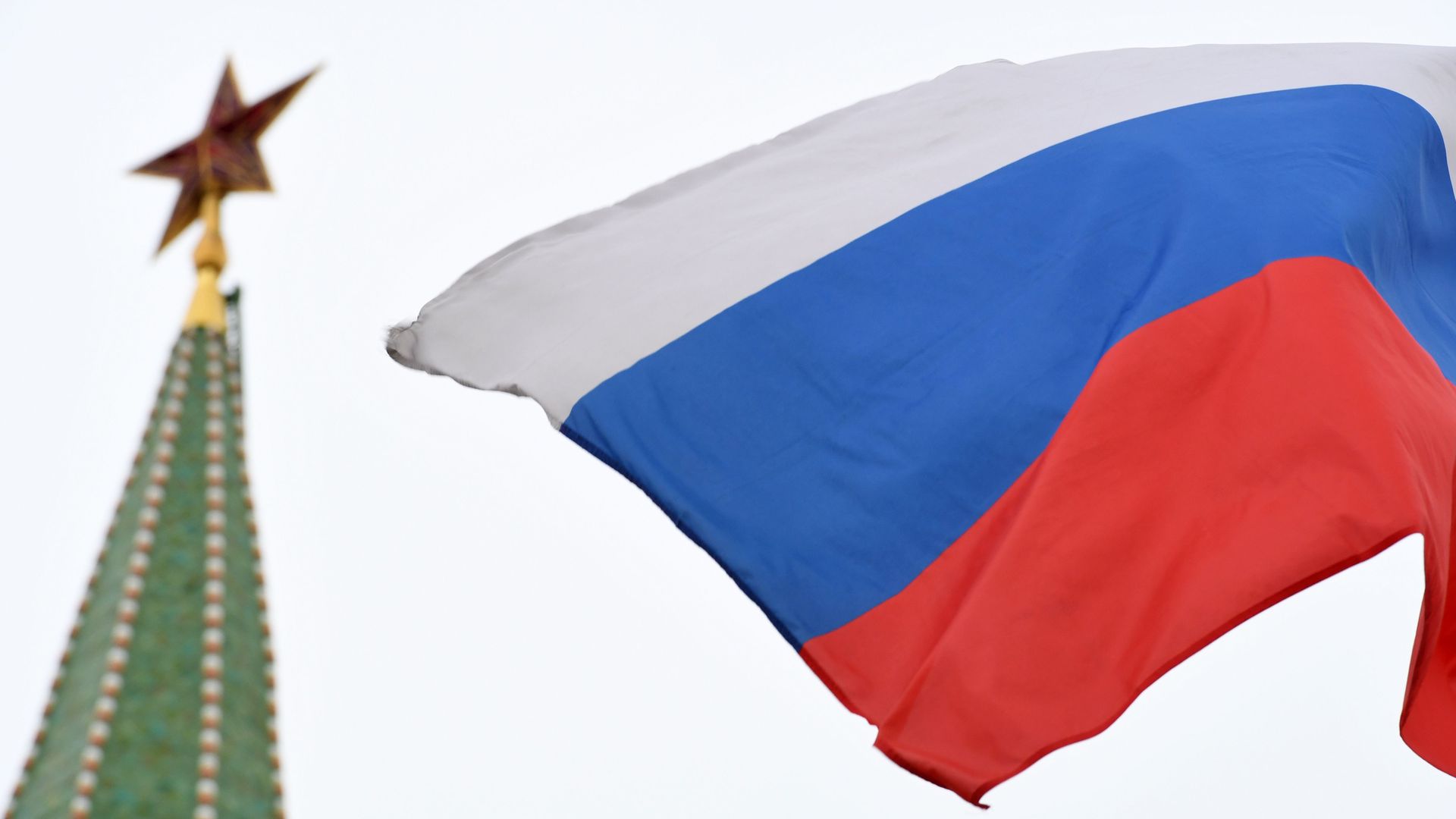 The Treasury Department's Office of Foreign Assets Control (OFAC) is sanctioning five entities and 19 individuals in Russia over meddling during the 2016 U.S. election — as well as for destructive cyberattacks, including the NotPetya malware attack.
Why it matters: This is the strongest action yet from the administration in response to Russian election meddling, which President Trump has repeatedly downplayed or expressed doubts about. Brian O'Toole, a senior fellow at the Atlantic Council and former senior official at OFAC, tells Axios that while the sanctions "highlight behavior" by the Russians, "from a legal perspective it doesn't change much."
The entities sanctioned include Russia's top intelligence services — the Federal Security Service (FSB) and the Main Intelligence Directorate (GRU) — as well as the Internet Research Agency (IRA), which was indicted by the Mueller probe earlier this year. The FSB and GRU were previously targeted by the Obama administration.
"This is a very competent, technocratic action, but it feels like this situation called for something more than that," O'Toole said. "I do think they missed an opportunity for a real pushback," he added, suggesting a joint response with the U.K. over NotPetya or sanctions like those placed on members of Putin's inner circle under Obama as steps that would have had more bite.
As to the practical implications of sanctioning the Russian security services, O'Toole offered an example: "Good luck getting your Adobe Acrobat update."
One big thing: The administration is also accusing Russia of an ongoing and deliberate attack on the U.S. energy sector.
The sanctions come in light of this targeting, as well as targeting of "nuclear, commercial facilities, water, aviation, and critical manufacturing sectors," per the Treasury Department.
The details ...
The FSB is being sanctioned for using cyber tools to target U.S. government officials, "including cyber security, diplomatic, military, and White House personnel," as well as Russian citizens, journalists, and politicians critical of the government.
The GRU is being sanctioned because it "was directly involved in interfering in the 2016 U.S. election through cyber-enabled activities""and is "directly responsible for the NotPetya cyber-attack in 2017." Individuals sanctioned along with the GRU include Sergei Afanasyev (senior GRU official), Vladimir Alexseyev (First Deputy Chief), Sergey Gizunov (Deputy Chief of the GRU), Igor Korobov (Chief of the GRU), Igor Kostyukov (First Deputy Chief of the GRU), and Grigoriy Molchanov (a senior GRU official).
The IRA and 13 individuals — who were also indicted in the Mueller probe — are being sanctioned for the use of fake online personas and posting thousands of ads that reached millions of people online, which includes the IRA's organization of rallies in the U.S. before the 2016 election. It is also being sanctioned for its misappropriation of personally identifying information of U.S. individuals to fund its activities.
Go deeper