GOP leaders want a special counsel to probe DOJ handling of Steele dossier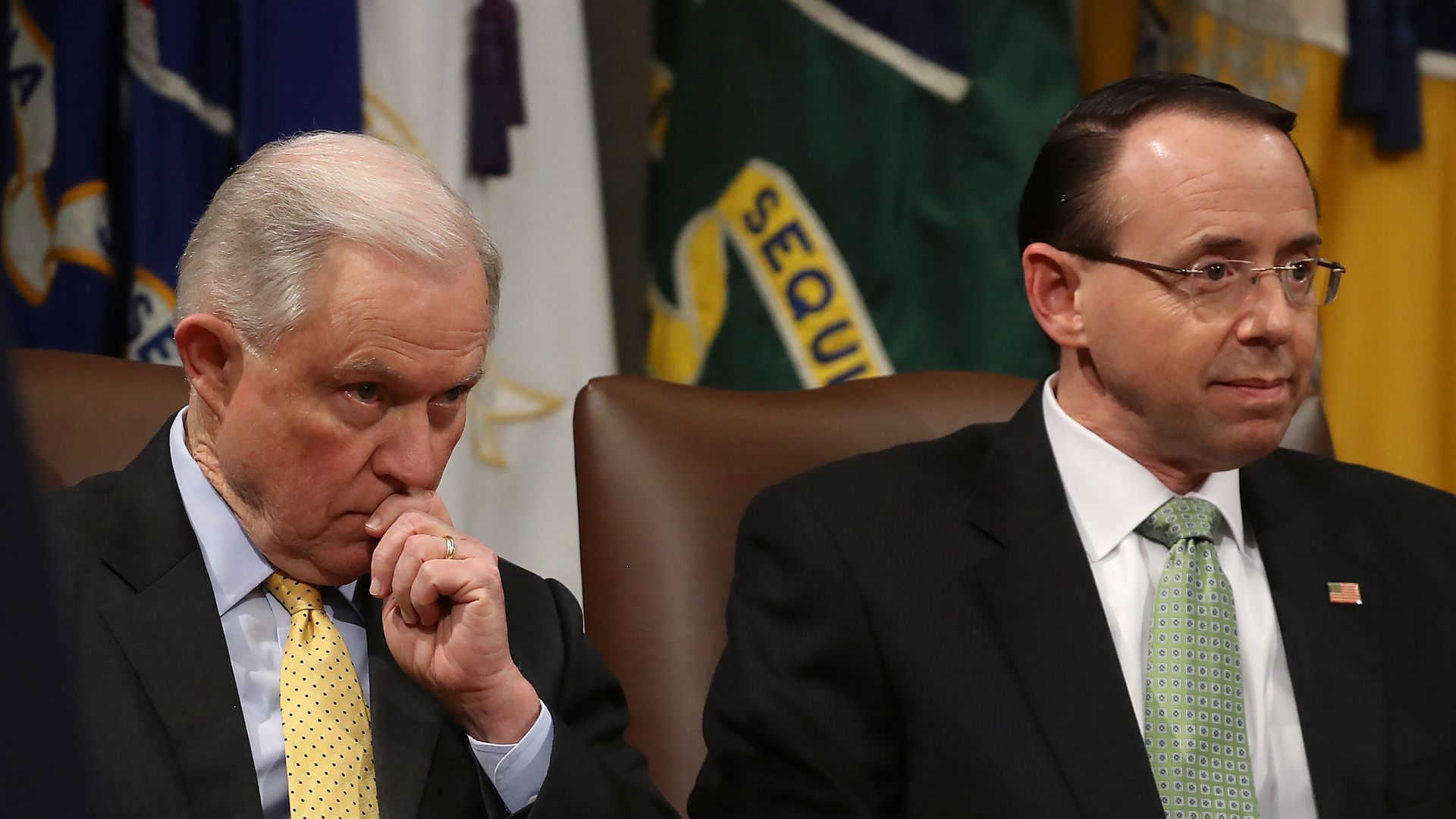 Senators Chuck Grassley, Lindsey Graham, John Cornyn and Thom Tillis have requested a second special counsel appointed to investigate the DOJ and FBI's review of matters related to the Trump-Russia investigation prior to the appointment of Robert Mueller, in a letter sent to Attorney General Jeff Sessions and Deputy Attorney General Rod Rosenstein.
Here's why: Last month Grassley and Graham asked the Inspector General to review issues surrounding the application and renewals of the Foreign Intelligence Surveillance Act (FISA) warrant to investigate Christopher Steele, the author of the Trump-Russia dossier, but they write that the DOJ "cannot credibly investigate itself."
This isn't their first request: Grassley, chairman of the Senate Judiciary Committee, and Graham, chairman of the Judiciary Subcommittee on Crime and Terrorism, previously asked the IG to look into potential improprieties in the FBI's relationship with Steele. They also request information on potential conflicts of interest at the FBI, allegedly unauthorized disclosures from the FBI to the press, and information about the FBI's handling of the investigation into former National Security Adviser Mike Flynn.
Their reasoning for the special counsel: They write that "by statute, the Inspector General does not have the tools that a prosecutor would to gather all the facts, such as the ability to obtain testimony from essential witnesses who are not current DOJ employees."
Go deeper