Senate passes bill that roll back some Dodd-Frank banking rules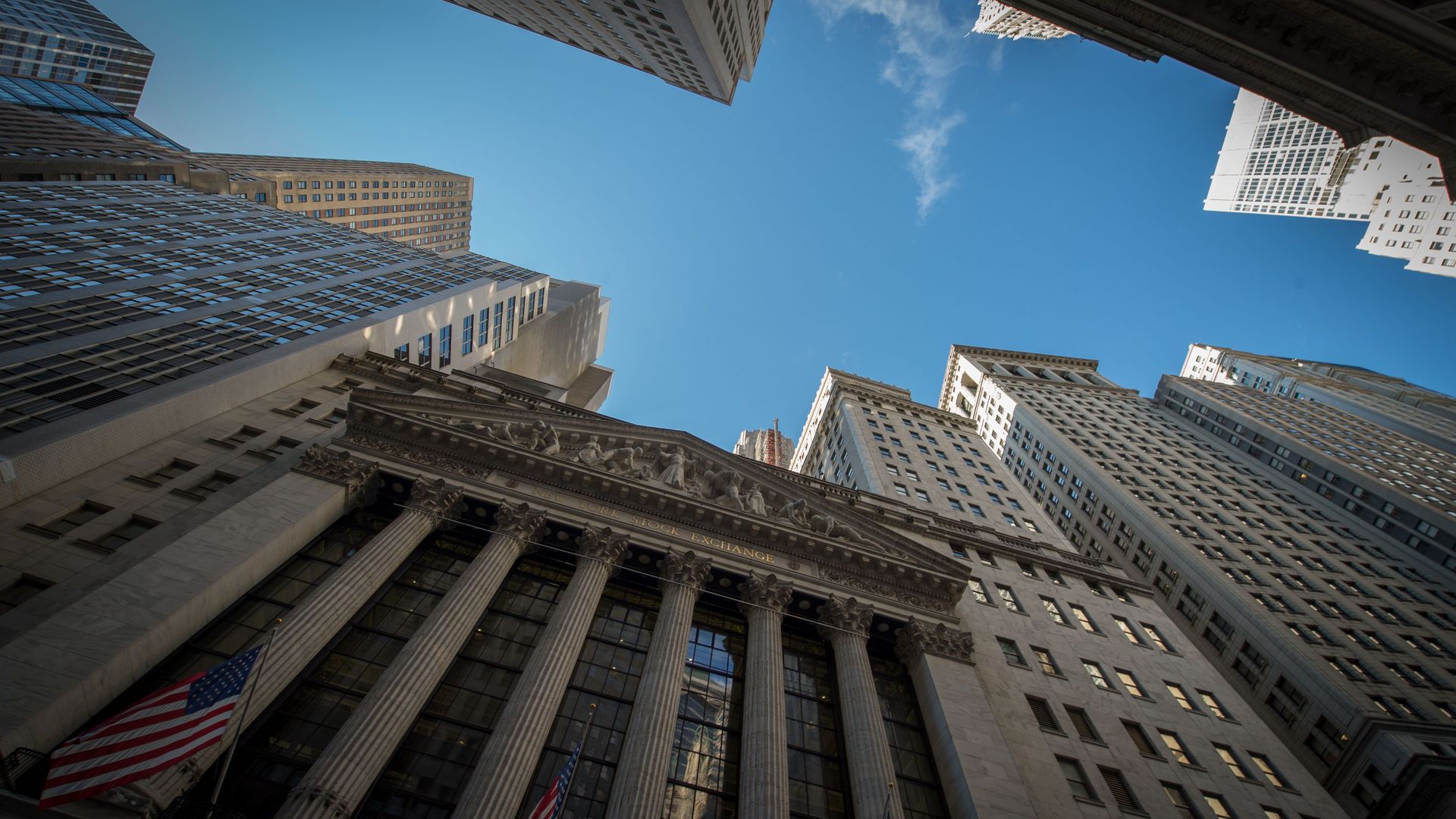 The Senate on Tuesday passed a proposal with bipartisan support to significantly roll back Obama-era regulations intended to prevent another financial crisis by imposing restrictions on banks.
Why it matters: The bill, which has the support of President Trump and top Federal Reserve officials, now heads to the House. It may be modified there, but is very likely to pass in some form. This is the most significant step to revamp financial rules since Republicans took control of Washington last year, the Wall Street Journal notes.
The changes, per WSJ:
The Senate measure would increase the regulatory threshold at which banks face tighter oversight to $250 billion in assets from the current $50 billion.
It would eliminate restrictions in the 2010 Dodd-Frank financial law meant to limit damages institutions could cause to the economy.
It gives the government some discretion to closely monitor "banks in the $100 billion to $250 billion range depending on their perceived risk levels."
A number of smaller banks would avoid certain elements of federal oversight.
What they're saying:
The bill has exposed a divide among moderate Democrats — some of whom supported the measure — and liberals who opposed it. Opponents, like Sen. Elizabeth Warren (D-Mass.), say it would only bring unnecessary risk to the financial system and harm consumers.
Supporters say it would increase lending and boost the economy, and also help small institutions that are struggling under regulations primarily aimed at larger banks.
White House press secretary Sarah Sanders lauded the bill's passage in a statement. "The bill provides much-needed relief from the Dodd-Frank Act for thousands of community banks and credit unions and will spur lending and economic growth without creating risks to the financial system," she said.
Go deeper