Meredith reportedly selling Time, Fortune, Sports Illustrated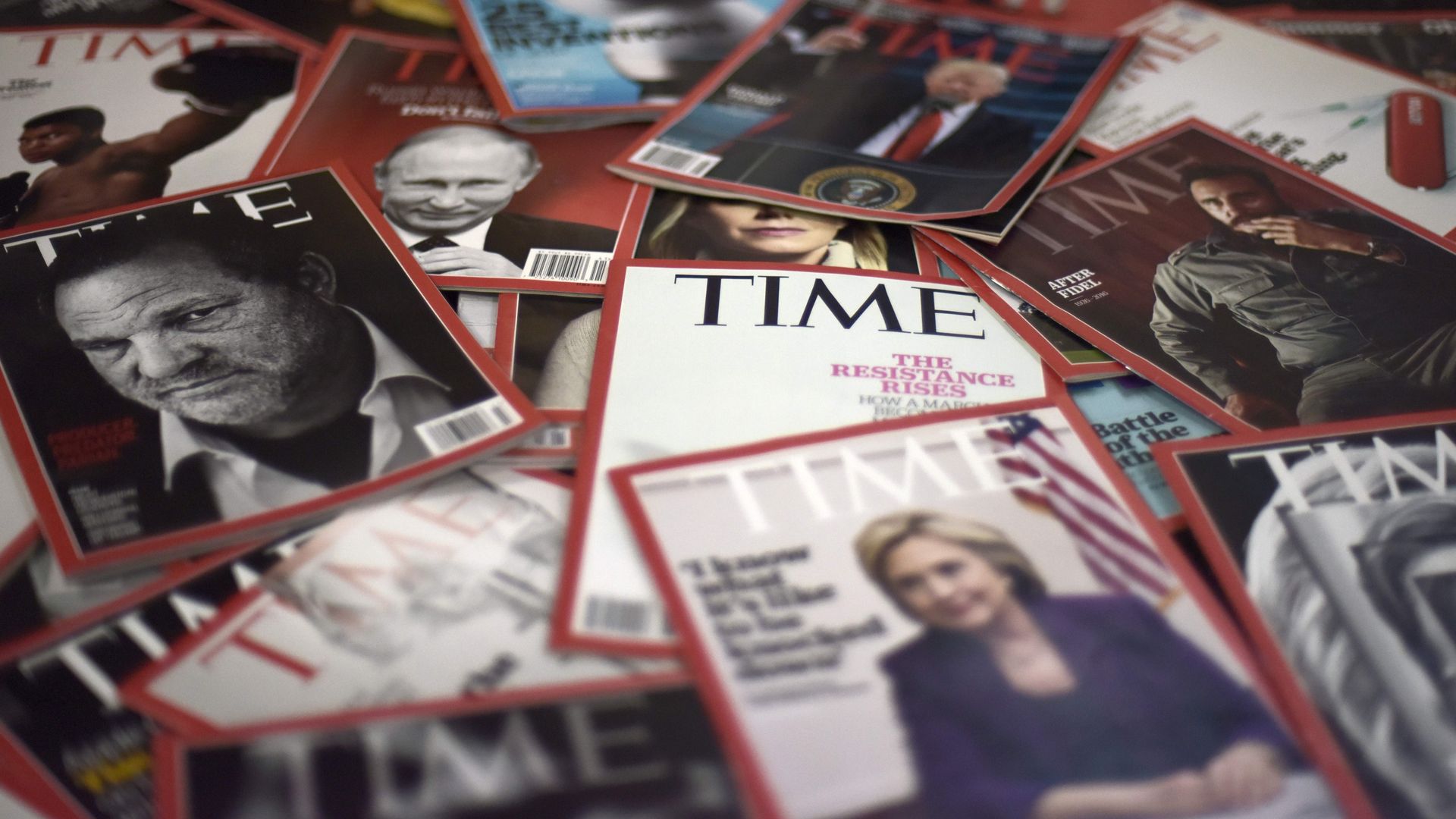 Magazine publisher Meredith Corp. has hired bankers to sell several of the titles it recently acquired from Time Inc., according to Reuters.
On the block: Time, Fortune, Money and Sports Illustrated.
Bottom line: This isn't much of a surprise, since Meredith has always focused more on lifestyle content than on news. The bigger question is if Meredith can find a willing buyer, particularly for the entire portfolio.
Go deeper