Google says it spent $270,000 to close its pay gap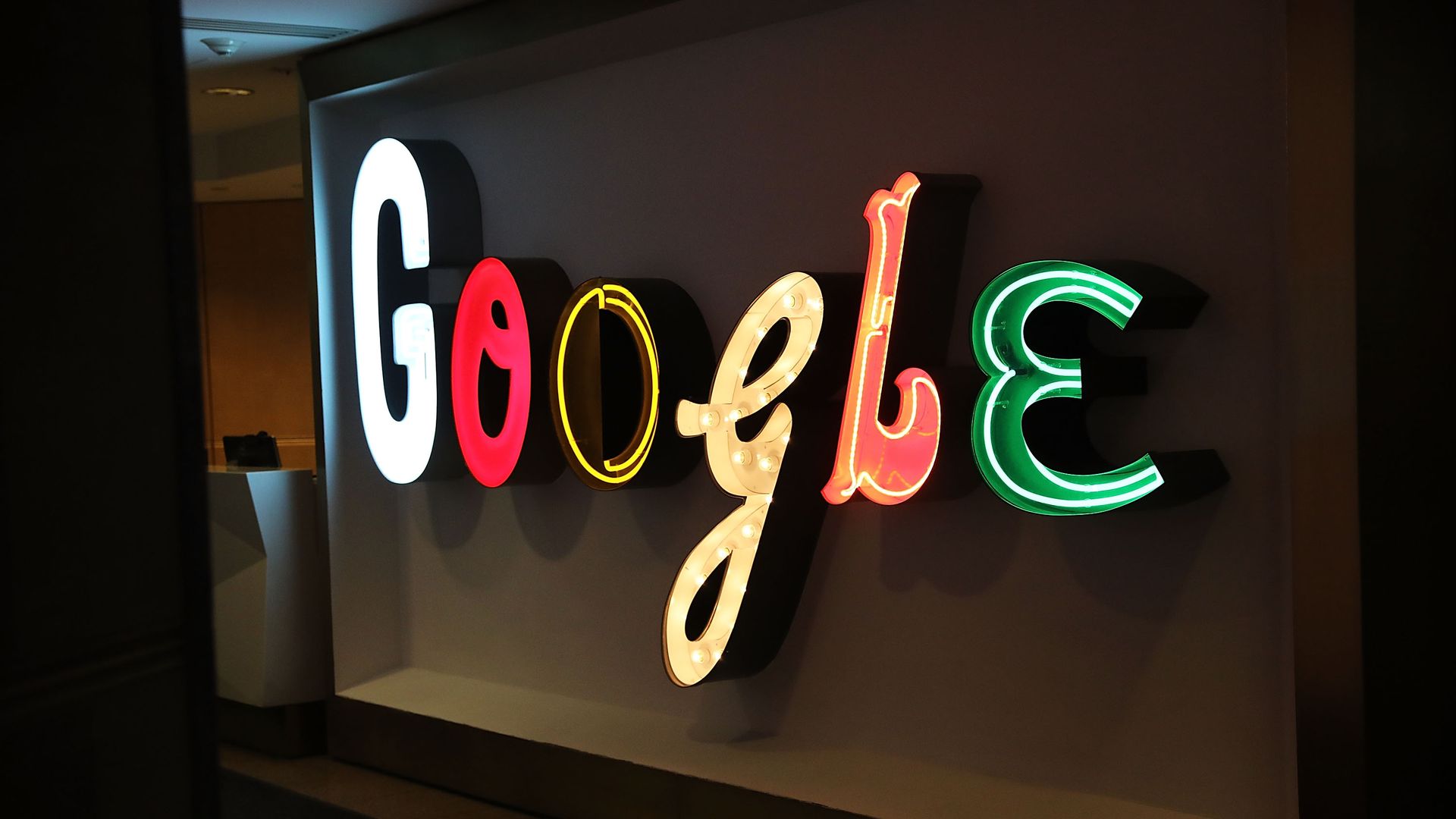 Google says after analyzing 89% of its workforce's compensation (not including certain roles and top executives) for 2017, it has spent $270,000 to eliminate pay discrepancies for 228 employees.
Why it matters: Google has been under fire for allegedly underpaying women and people of color. Last year, the Department of Labor sought to obtain additional employee pay data after an audit found evidence of systemic gender-based pay discrepancies. Female former employees are suing the company with similar allegations, though Google has denied all claims.
Not adding up: It's hard to ignore the stark contrast between Google's own finding and the Labor Department's.
Moreover, $270,000 is significantly smaller than the $3 million per year Salesforce, which has less than half as many employees, spent to close its own gender pay gap.
It also leaves questions unanswered about the 11% of employees not included in the analysis, which includes executives at the vice president level and above, according to Bloomberg. Google says that these employees are in job groups which are too small or unbalanced.
Go deeper