Trump promises to unveil "phase two" of his tax plan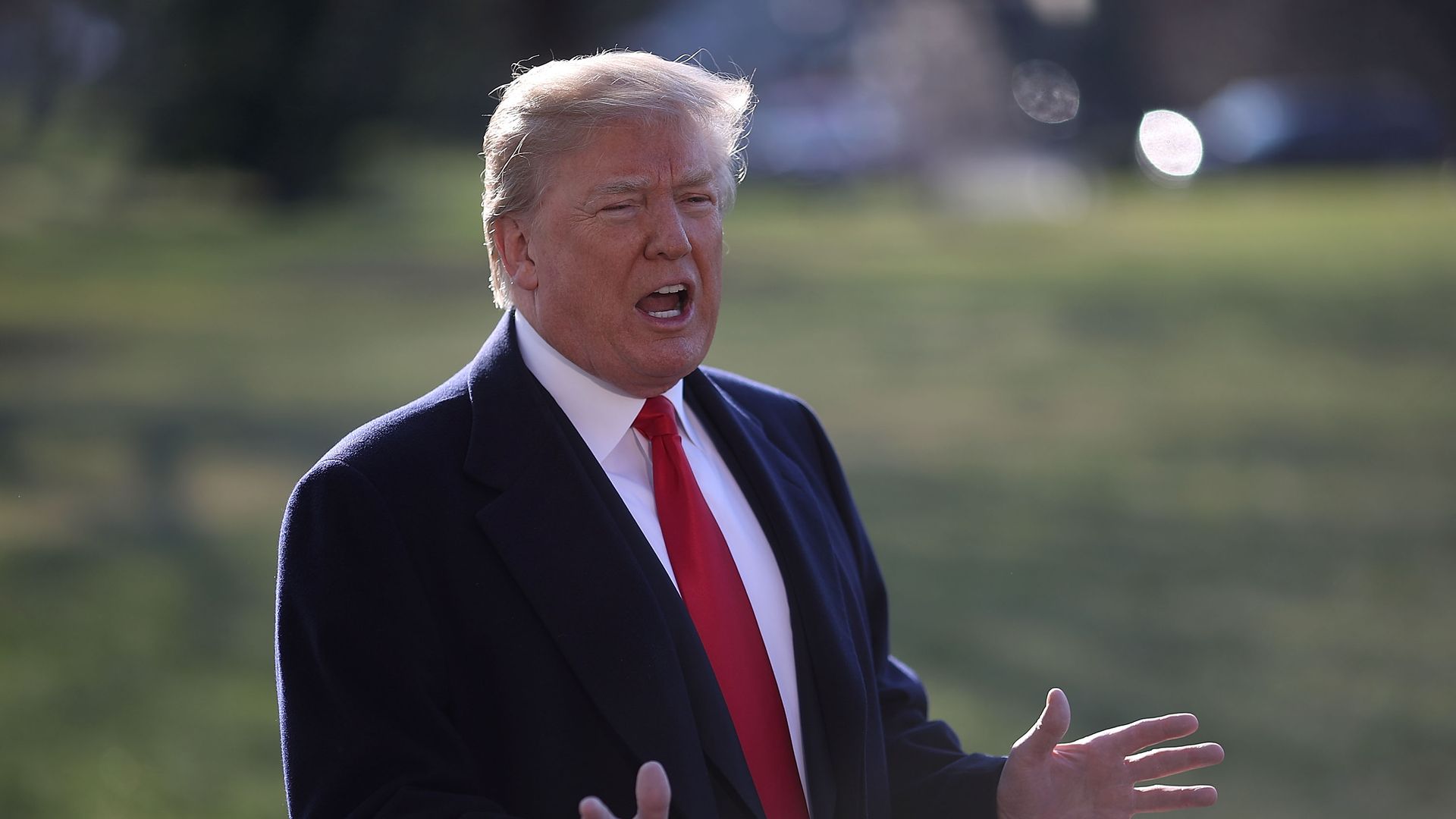 President Trump spoke at a roundtable discussion on tax reform and tax cuts on Wednesday evening at Boeing in Missouri alongside Treasury Secretary Steve Mnuchin. During the event, Trump reinforced his intention to eventually begin a "phase two" of his new tax plan.
"We're actually going for a phase two, which, additionally to the middle class, will help companies. It's going to be something, I think, very special."
Trump touted his tax reform plan as something "bigger than anything ever passed in the history of our country" and also went at Democrats for not having a single vote in favor of the tax reform plan. "Now they're regretting it," he said.
Go deeper