Marilyn Tavenner leaving AHIP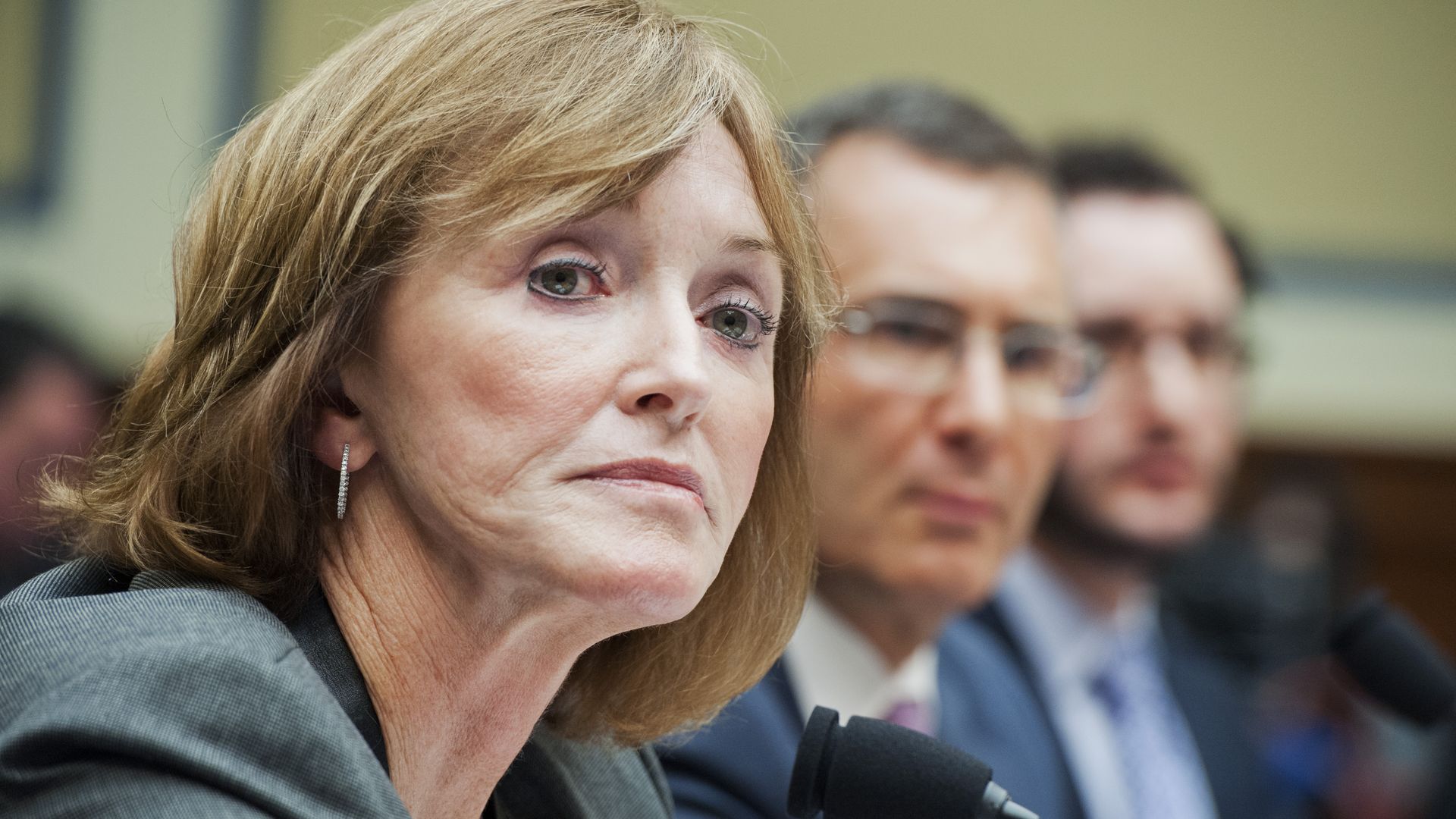 Marilyn Tavenner is stepping down as CEO of America's Health Insurance Plans, the health insurance industry's leading lobbying organization. She will be replaced by Matt Eyles effective June 1.
Between the lines: Tavenner, who was the top Medicare and Medicaid official under the Obama administration and also helped oversee the rollout of the Affordable Care Act, had a rocky tenure in her three years at AHIP. Several of the largest insurance companies left the organization, and Republicans were not responsive to some of the industry's biggest concerns during the repeal-and-replace debate.
Looking ahead: Eyles, now AHIP's chief operating officer, has health insurance lobbying experience, though he originally entered the industry as a pharmaceutical lobbyist. He represented Eli Lilly and Wyeth, a company that was bought out by Pfizer in 2009.
High drug prices has been one of AHIP's main rallying cries over the past year, and AHIP has pointed blame for the problem directly at the pharmaceutical industry.
Go deeper