Fox News sued by parents of slain DNC staffer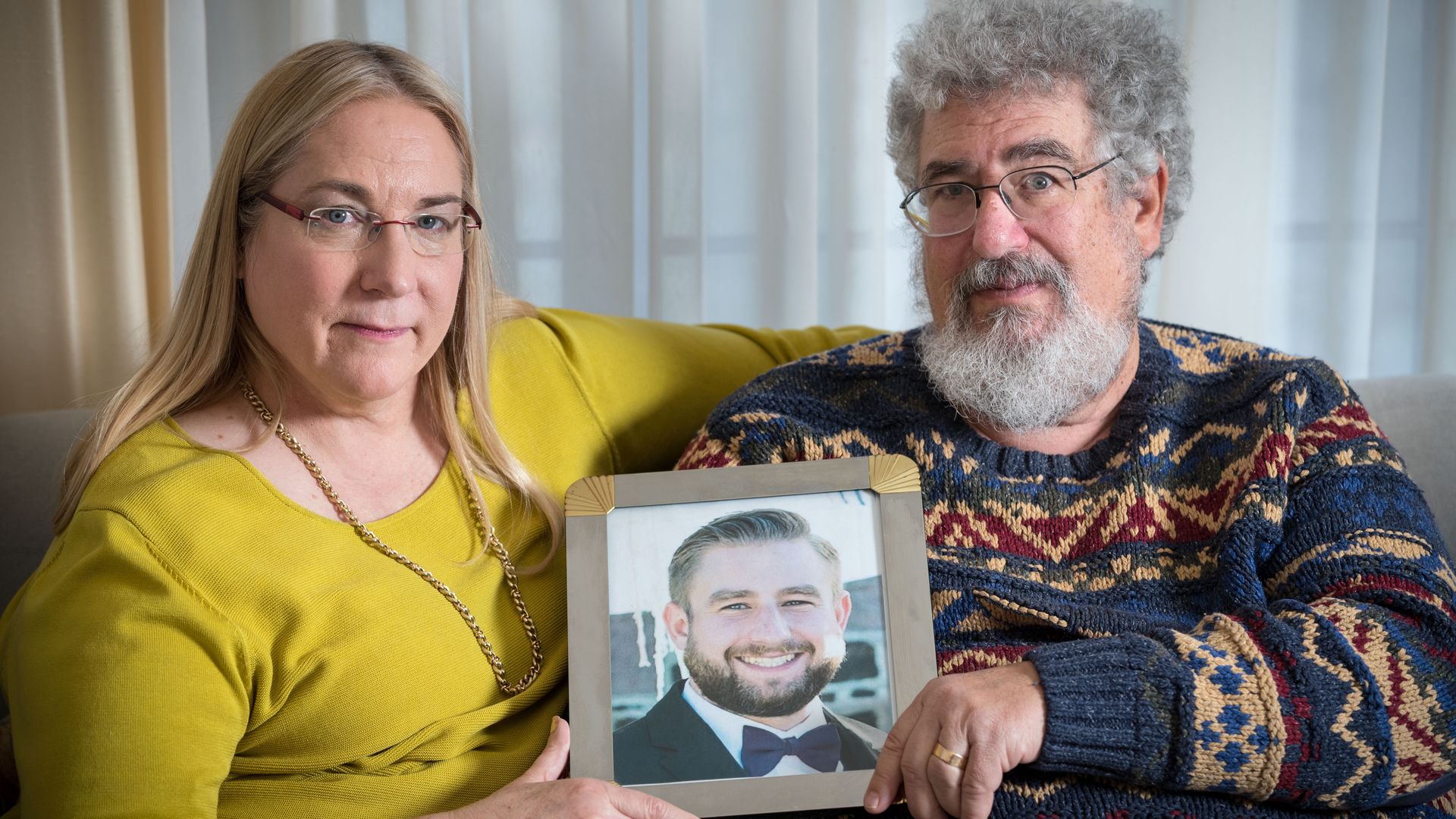 The parents of Seth Rich, the former DNC staffer who was murdered in 2016, have filed suit against Fox News, reporter Malia Zimmerman, and guest commentator Ed Butowsky over a retracted 2017 article that tied his death to a conspiracy theory that Rich had a hand in WikiLeaks' release of hacked DNC emails. They allege that the "sham story" exploited their son's murder "through lies, misrepresentations, and half-truths."
The details: The filing claims Fox News and the writers are liable for "intentional infliction of emotional distress" with the story's publication. The Rich family is seeking monetary and compensatory damages to be determined in a court of law. Fox News declined to comment on the allegations, citing pending litigation.
Go deeper