Equifax executive charged with insider trading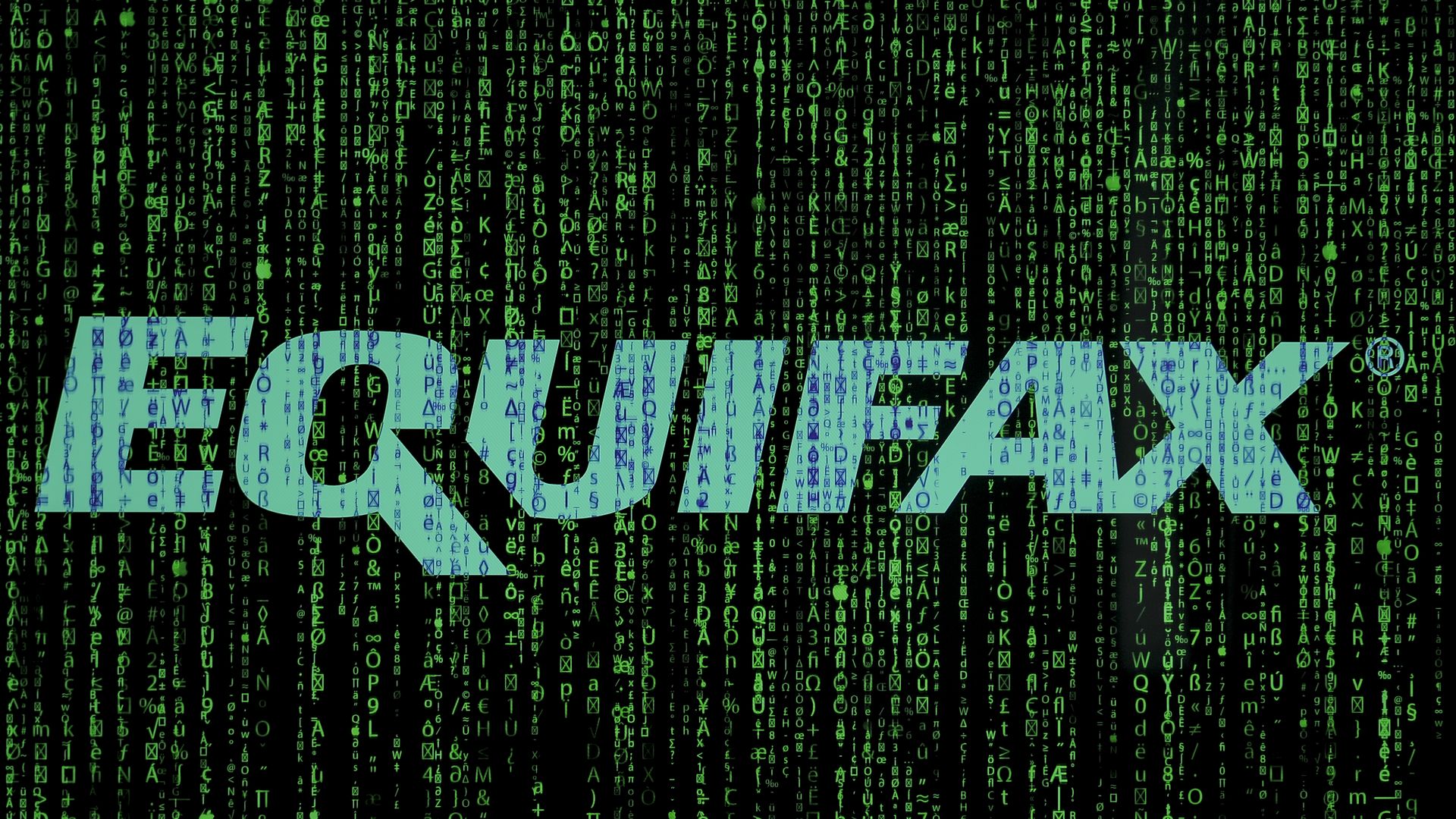 The Securities and Exchange Commission is charging Jun Ying, a former executive at Equifax, with insider trading after he profited nearly $1 million by selling his shares ahead of the company's data breach announcement. Ying avoided roughly $117,000 in losses by selling before the breach that affected nearly 148 million U.S. customers, according to a report from the SEC.
What they're saying: "Corporate insiders who learn inside information, including information about material cyber intrusions, cannot betray shareholders for their own financial benefit," said Richard R. Best, Director of the SEC's Atlanta Regional Office.
Why you'll hear about this again: Equifax was at the center of a criminal probe by the U.S. Justice Department after multiple executives sold stock before the company disclosed it was hacked. The investigation was said to be centered around John Gamble, Joseph Loughran and Rodolfo Ploder — Ying, who was reportedly next in line to be CIO, was not among those initial names.
Go deeper