Why good grade school principals matter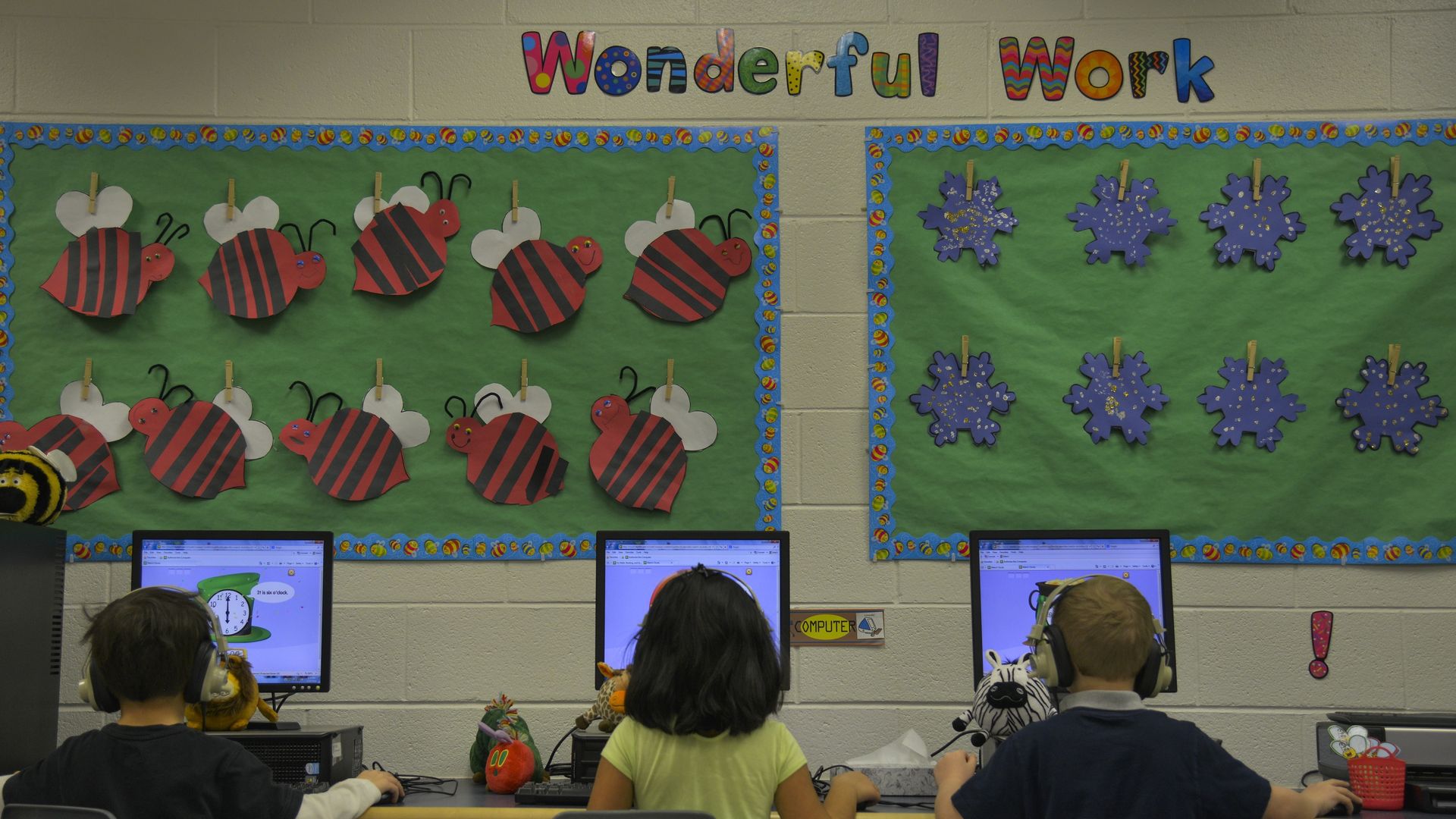 David Brooks' N.Y. Times column, "Good Leaders Make Good Schools," spotlights the importance of grade school principals in setting a culture "by their very behavior — the message is the person."
Why they matter: "Principals raise expectations and alter norms. ... When you learn about successful principals, you keep coming back to the character traits they embody and spread: energy, trustworthiness, honesty, optimism, determination."
What's changed: "Principals used to be administrators and middle managers, overseeing budgets, discipline, schedules. The goal was to be strong and decisive. Today's successful principals are greeting parents and students outside the front door in the morning. [A] Minnesota-Toronto study found successful principals made 20 to 60 spontaneous classroom visits and observations per week."
"In other words, they are high-energy types constantly circulating through the building, offering feedback, setting standards, applying social glue."
The problem: "Research suggests that it takes five to seven years for a principal to have full impact on a school, but most principals burn out and leave in four years or less."
Go deeper