The many stories of how Tillerson found out he was fired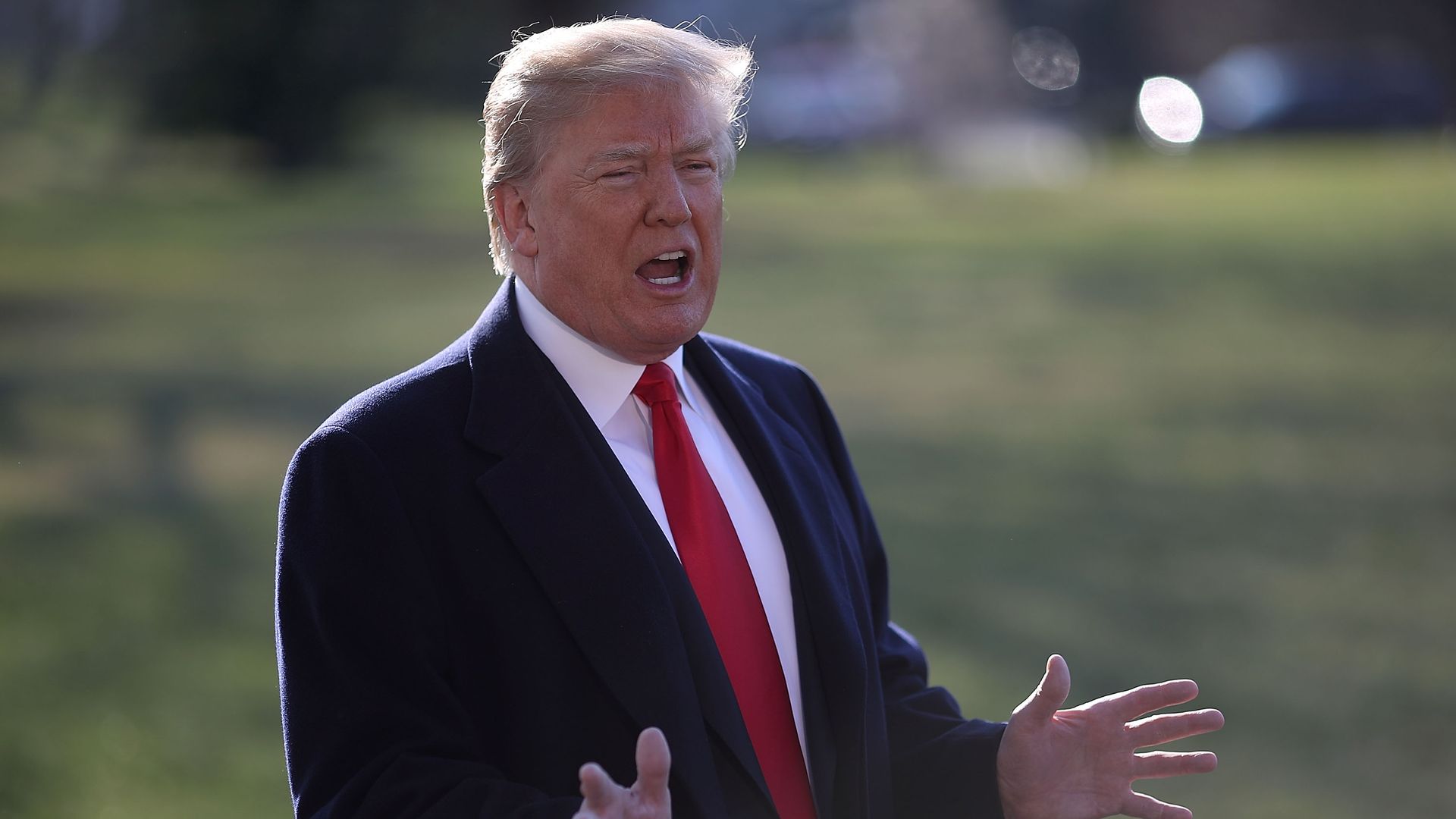 There are many conflicting reports about how Secretary of State Rex Tillerson found out he was fired. Tillerson "did not speak to the President [Tuesday] morning and is unaware of the reason" for his termination, said Steve Goldstein, the State Department's Under Secretary of State for Public Diplomacy and Public Affairs.
He wasn't the only one to lose his job. The White House fired Goldstein for what they considered a contradictory account, per the AP. The State Department confirmed to Axios Goldstein is leaving.
How Tillerson was fired:
The State Department did not immediately offer a comment on Tillerson's firing.
Go deeper