EU and US leaders differ on tech competition policy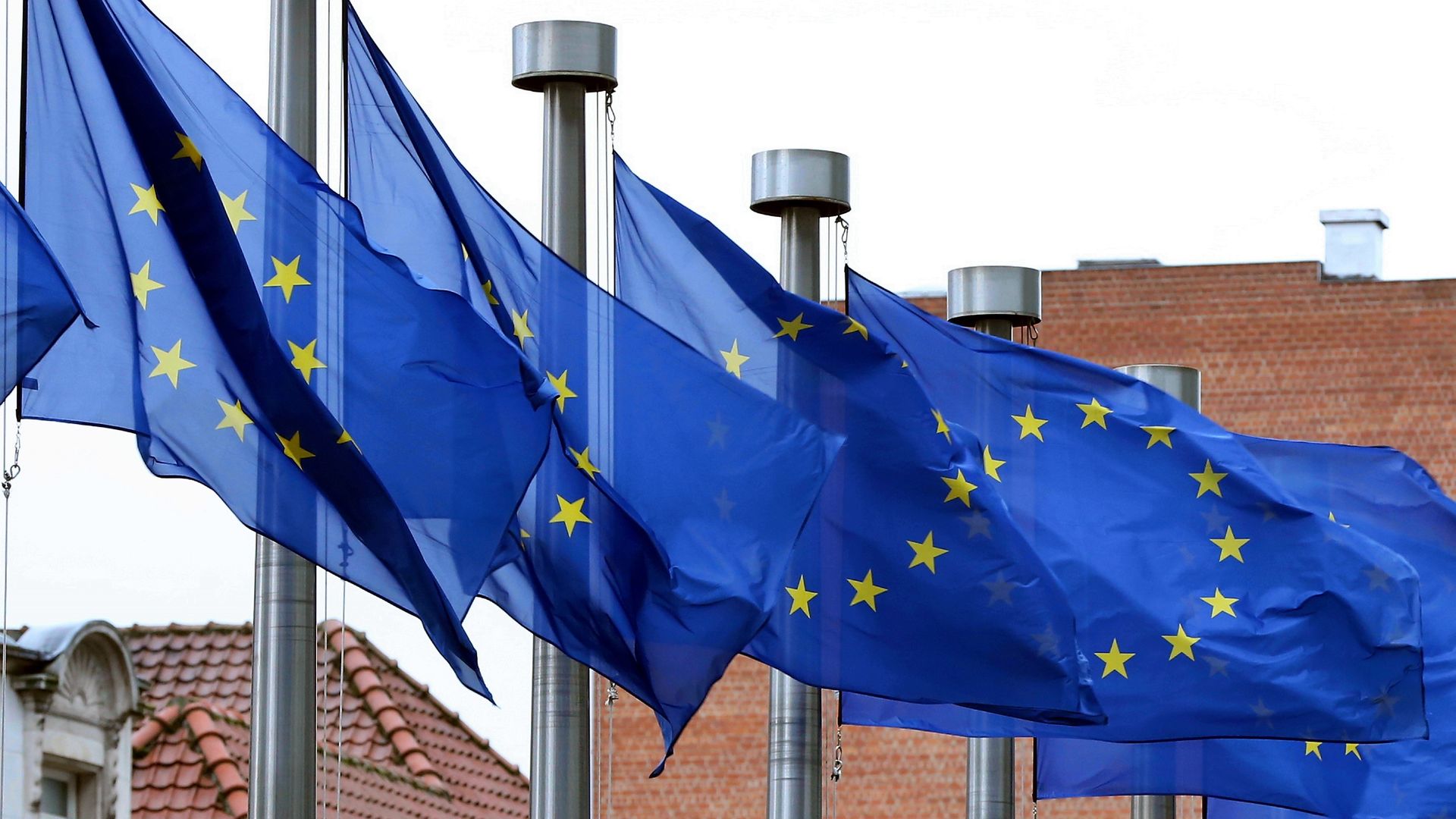 Comments from experts and tech leaders at this year's South by Southwest festival were a reminder that Europe's aggressive competition enforcement policies are viewed very differently on either side of the Atlantic.
Why it matters: Large tech companies like Facebook and Google are under increased scrutiny in the U.S., but the European Union has long been much more aggressive in curbing what it sees as anti-competitive behaviors.
The U.S. view: "The Europeans go after big successful companies... using very ambiguous anti-competitive laws," said Consumer Technology Association chief Gary Shapiro during a panel.
The E.U. view: "There's nothing wrong with being large," said Julie Brill, Microsoft deputy general counsel and former FTC Commissioner, during a different panel. She added that the problem is when a large marketshare is "used in inappropriate ways and used to further benefit the monopolist."
"We're not in a beauty contest of being more aggressive than another," echoed Damien Levie, who heads trade and agriculture at the E.U.'s American embassy. "We look at conduct cases of what we call abuse of dominant position."
Go deeper