Dems release status report on Russia probe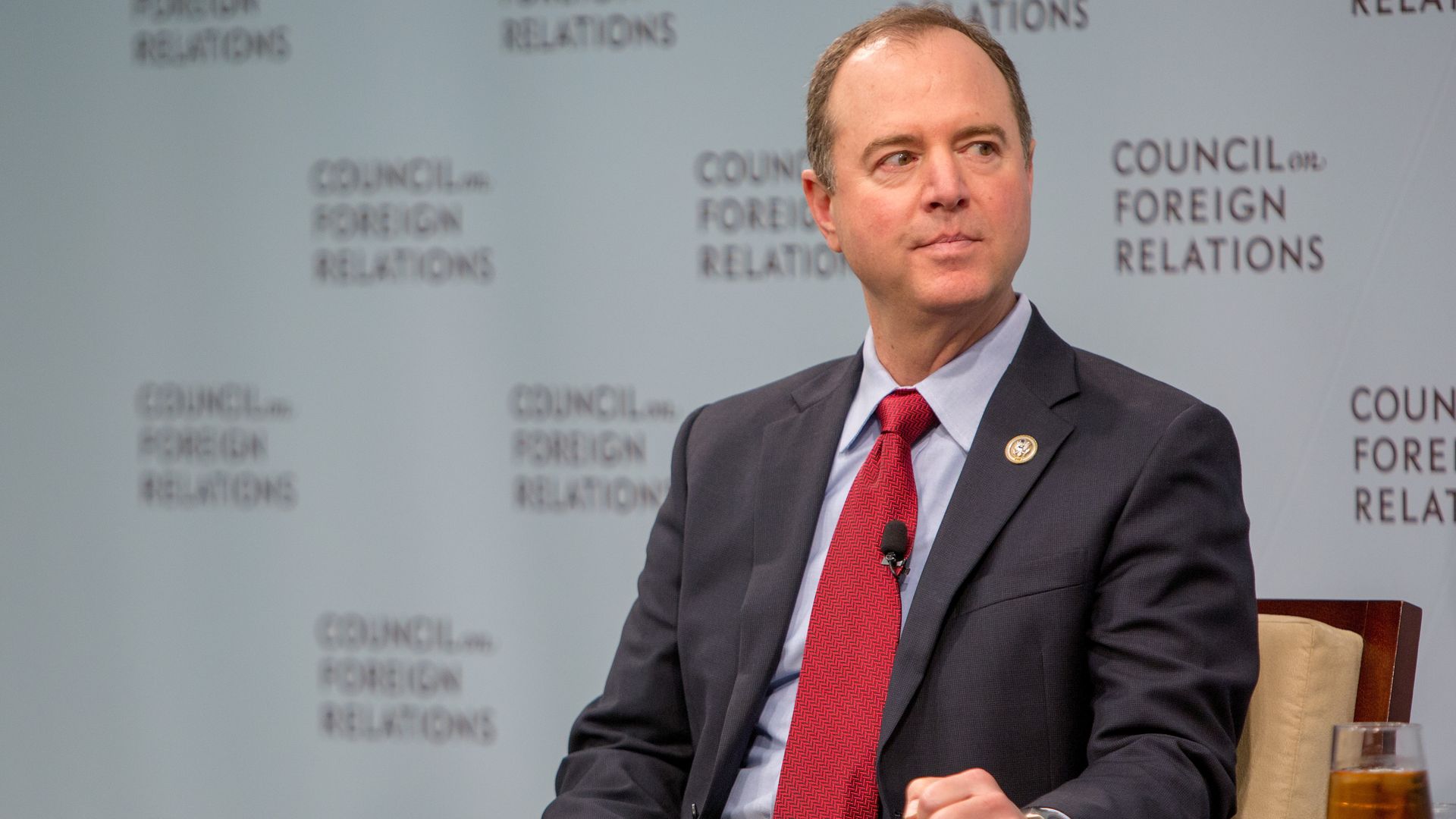 House Intelligence Committee Democrats, led by Rep. Adam Schiff, released their own status report on the committee's findings in the Russia investigation. The report highlights a partial list of key witnesses that the Committee has yet to contact or interview. The Dems announced that they plan to issue a full report detailing their findings soon.
Why it matters: The report adds that Republicans on the committee "refused to interview" key witnesses including Reince Priebus, Stephen Miller and Sean Spicer. Republicans announced on Monday that they found no evidence of collusion between the Trump campaign and Russia.
Read the full report here.
Go deeper