CBS News president teases 60 Minutes' Stormy Daniels interview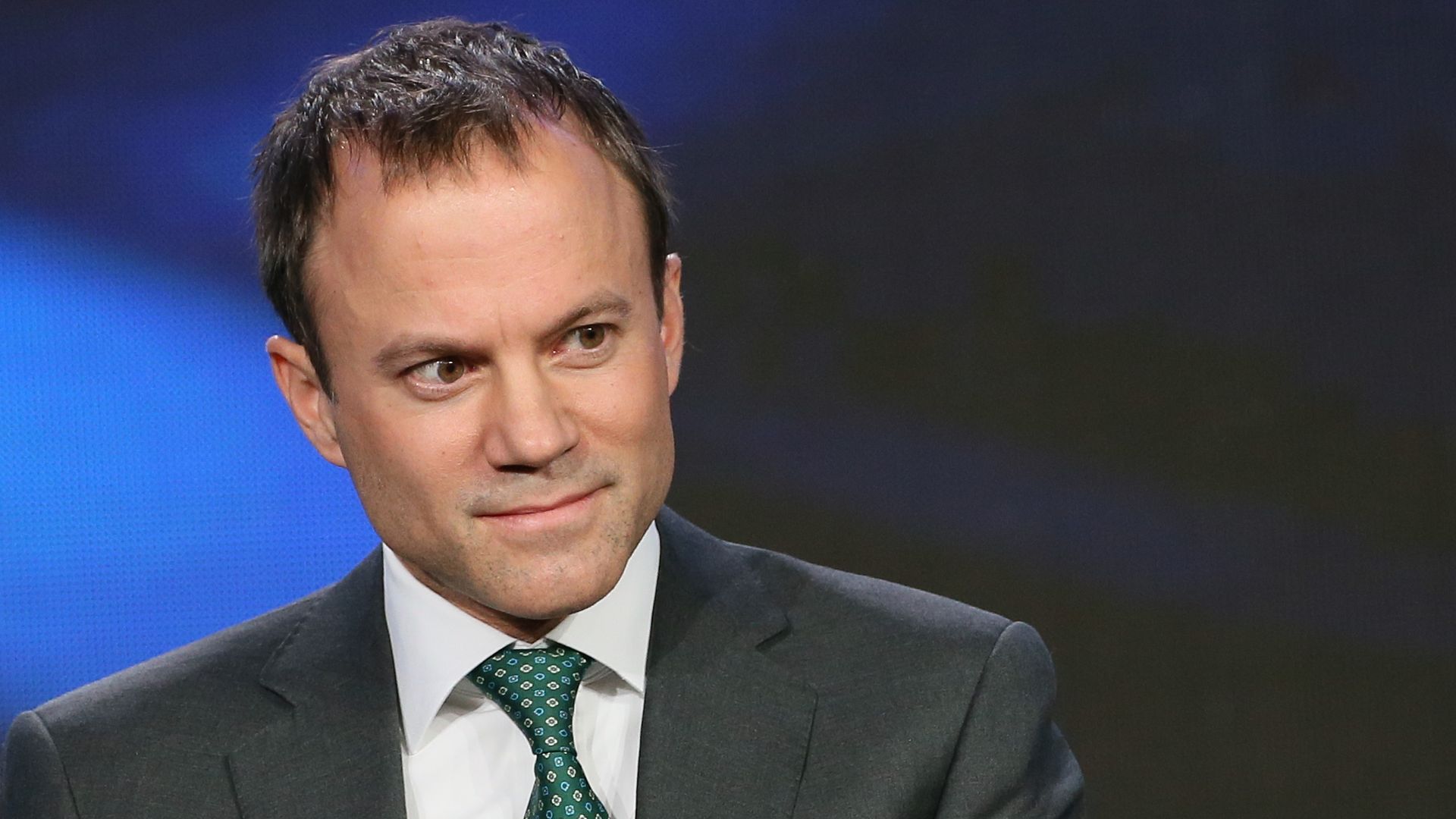 David Rhodes, president of CBS News, told a conference in Jerusalem hosted by Israeli media giant Keshet that the delay behind Anderson Cooper's "60 Minutes" interview with Stormy Daniels is because there's "still a lot of journalistic work to do" rather than the threat of legal action from President Trump, Variety reports. He promised it would air soon, adding, "It's hard to know [what its impact will be] in advance, especially since so many controversies in the current political environment have not necessarily broken the way you would expect them to."
The big picture: The narrative around Daniels, a porn star who allegedly had an affair with Trump and has since filed a lawsuit against him, isn't going away. Trump's lawyer, Michael Cohen, has said he paid Daniels out of his personal funds as part of a non-disclosure agreement, but Daniels said Trump never signed it and that Cohen was intimidating her "into silence."
More from Rhodes, per Variety:
On Charlie Rose's firing, which came after sexual harassment allegations, Rhodes said he asked "CBS This Morning" co-hosts Gayle King and Norah O'Donnell not to script their responses: "It was important to me, as management, that they not feel managed in what they said ... We asked them to address it in their own words however they felt they should."
On the "fake news" phenomenon, Rhodes said: "There is not a strong enough effort to clean that up ... The platforms are not doing a good enough job sifting through true and false, and that's a big, big problem."
Go deeper