Pharma CEO Andrew Witty switches teams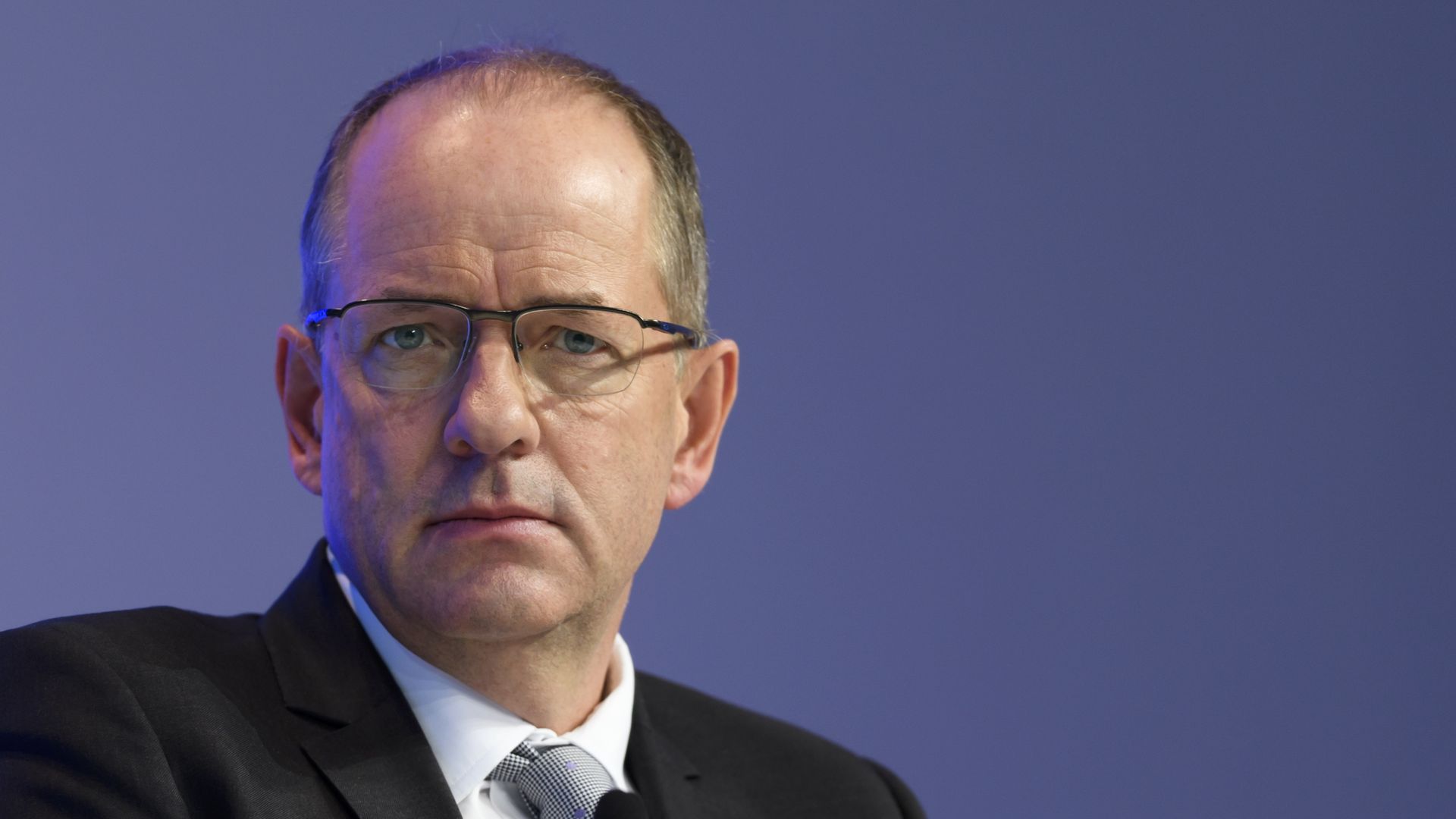 One year after leaving British pharmaceutical giant GlaxoSmithKline, Andrew Witty is becoming CEO of Optum, the conglomerate owned by UnitedHealth Group. One of Optum's largest businesses is its pharmacy benefit manager, which negotiates down drug prices from companies like GlaxoSmithKline.
Why it matters: Witty, a critic of high drug prices who also is a paid UnitedHealth board member, is moving to the other side of the pharmaceutical bargaining table. It's also worth noting that under Witty's watch, GlaxoSmithKline had to pay China a $489 million fine over bribery and corruption charges.
Go deeper