Levine: All-male leadership should involve women in company decisions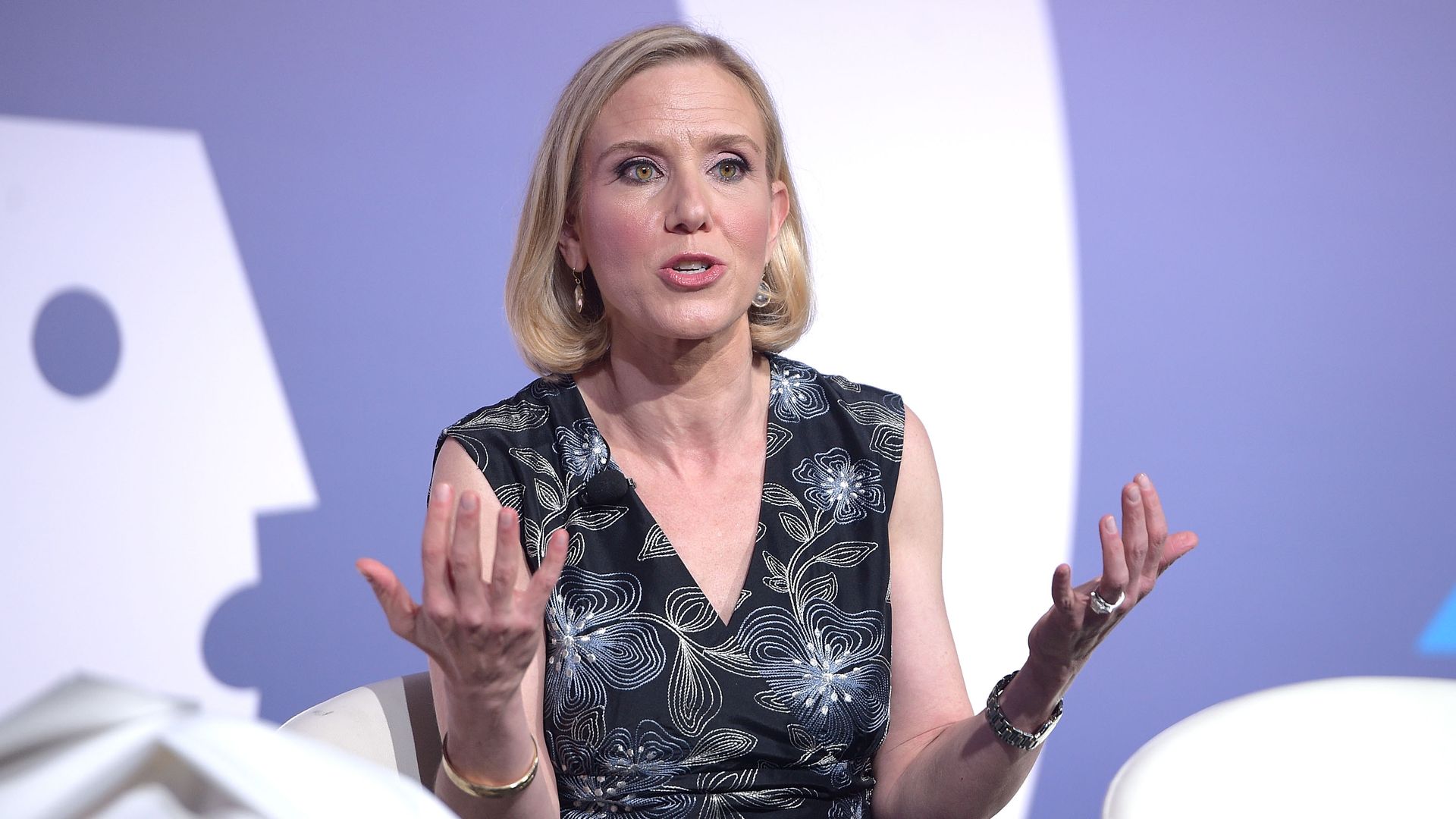 An all-male founding team is no excuse for excluding women — they can find other female senior employees to include in their decision-making, Instagram COO Marne Levine said at SXSW.
Why it matters: Women still make up a small portion of the tech workforce, as well as leadership positions in business and other industries. That also means a lack of diversity in perspectives and ideas, which has been shown to make for better-run businesses.
It's really important to make sure that there are ways to elevate other voices... That means going out of rank and bringing people into those conversations. We looked at different ways, other just going by seniority.
— Marne Levine
Differences in how men and women perceive each other and the issues is also important:
"What is different is the perception of women asking for promotions and raises" compared to when men do it, said Airbnb COO Belinda Johnson.
If there's a perception among men that the problem of gender parity or sexism is fixed, then they won't continue to make efforts, said Axios EVP Evan Ryan of men's tendency to believe there is equality in the workplace.
As for some men's apprehension in being around female colleagues alone, "my attitude is 'take on her on the business trip, just don't go up to her room and harass her,'" said former President Obama senior advisor Valerie Jarrett.
The story has been updated with additional quotes.
Go deeper