Trump admin sets new record for censorship of federal files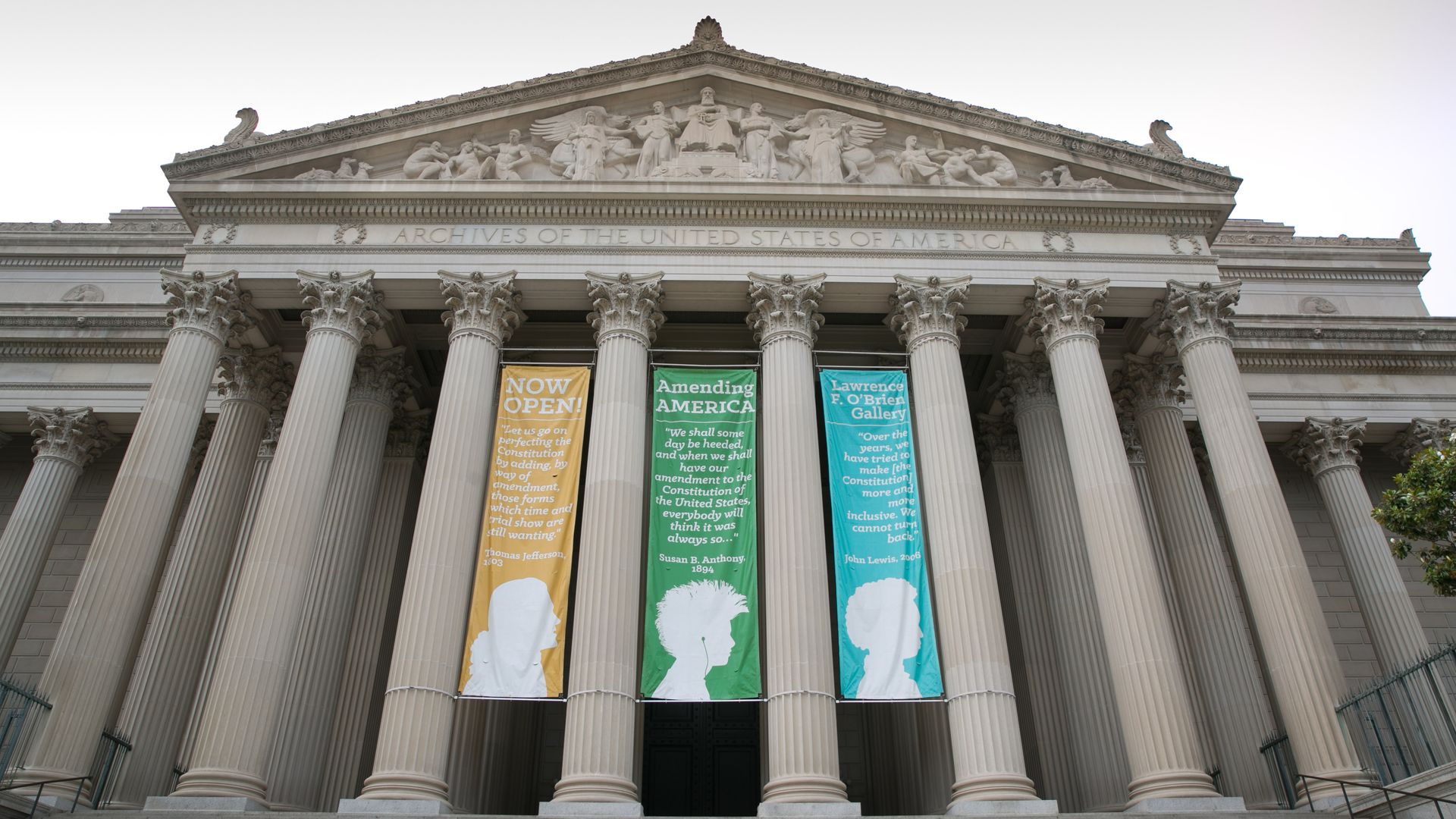 The federal government denied more public records requests in 2017 than at any other point in the past decade, according to an analysis by the AP. Out of 823,222 requests filed under the Freedom of Information Act last year, the government censored or failed to provide records in 78% of cases claiming that it could either not find the requested files or that releasing the information would be illegal under U.S. law.
Why it matters: Per the AP, this analysis provides one of the first insights into how President Trump's administration complies with the Freedom of Information Act. Anyone seeking federal information through a FOIA request is supposed to receive it unless disclosure would threaten "national security, violate personal privacy, or expose business secrets or confidential decision-making in certain areas."
But, but, but: It's important to note that the Trump administration received a record number of FOIA requests last year, and that requests can sometimes take months to complete. However, the government also spent a record $40.6 million in court defending its decisions, and admitted to improperly withholding information in more than 33% of cases in which appeals were filed.
Go deeper