Goldman Sachs president Harvey Schwartz to retire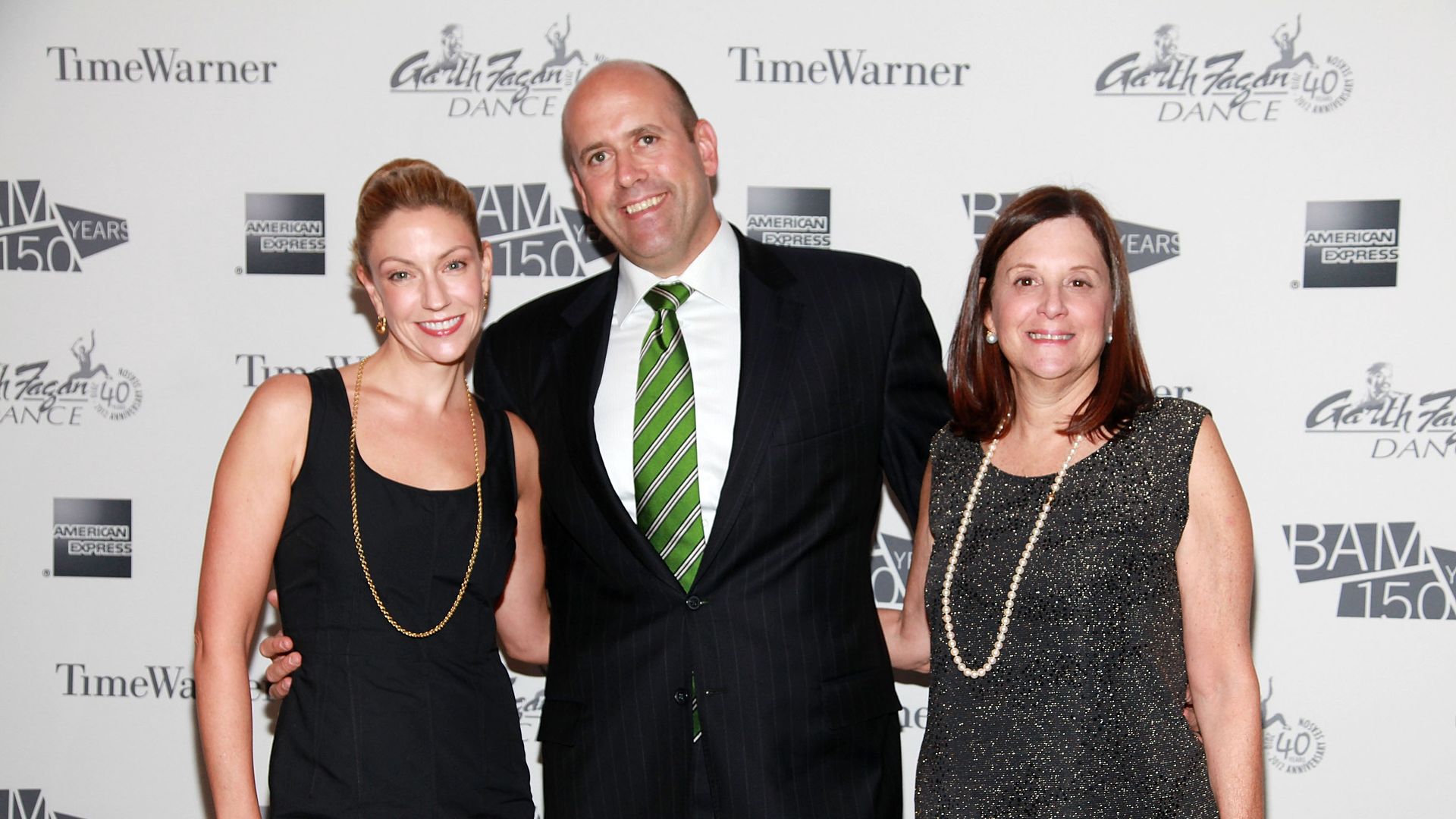 Goldman Sachs president and co-chief operating officer Harvey Schwartz will retire effective April 20, the company announced in a press release Monday. David Solomon will serve as the sole president and chief operating officer upon Schwartz' departure.
Why it matters: Schwartz and Solomon were seen as the two likely successors to CEO Lloyd Blankfein after WSJ scooped last week that Blankfein is preparing to step down as early as this year.
Go deeper