Lyft touts fast revenue growth amid rivalry with Uber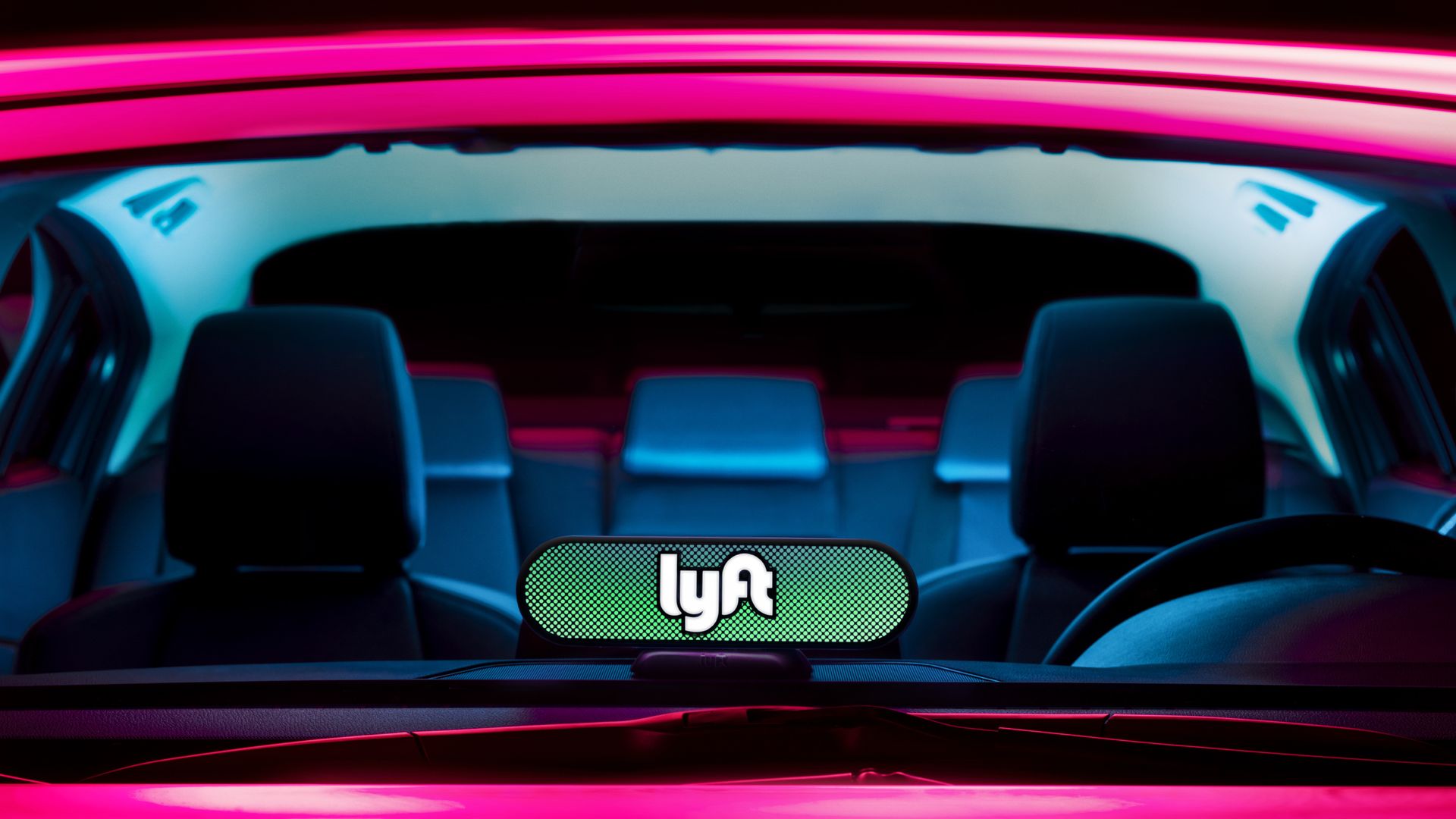 Lyft says that in 2017 Q4 it saw 168% in GAAP (generally accepted accounting principles) revenue growth year-over-year, and that it brought "over $1 billion" in GAAP revenue for the whole year.
Why it matters: While Lyft continues to deny IPO rumors, it's not surprise that the ride-hailing company is touting numbers that show it's growing and doing well. Though it's still much smaller than rival Uber, the company is definitely pushing the narrative that it's growing faster (it sent reporters a chart comparing the two).
Lyft also says that as of 2018, its drivers complete 10 million rides in the U.S. per week.
It says that it's reduced its sales and marketing spend by 20% between 2017 Q4 and 2018 Q1, though it's hard to tell the exact impact this has on its overall spending and losses. Lyft declined to provide more details about its spending or losses.
For context, according to an investor document Bloomberg obtained in November, Lyft lost $606 million against $708 million in net revenue in 2016.
Also: Here are Uber's (much more complete) financials for 2017.
Go deeper