Insurer says it's staying in ACA markets because of GOP tax law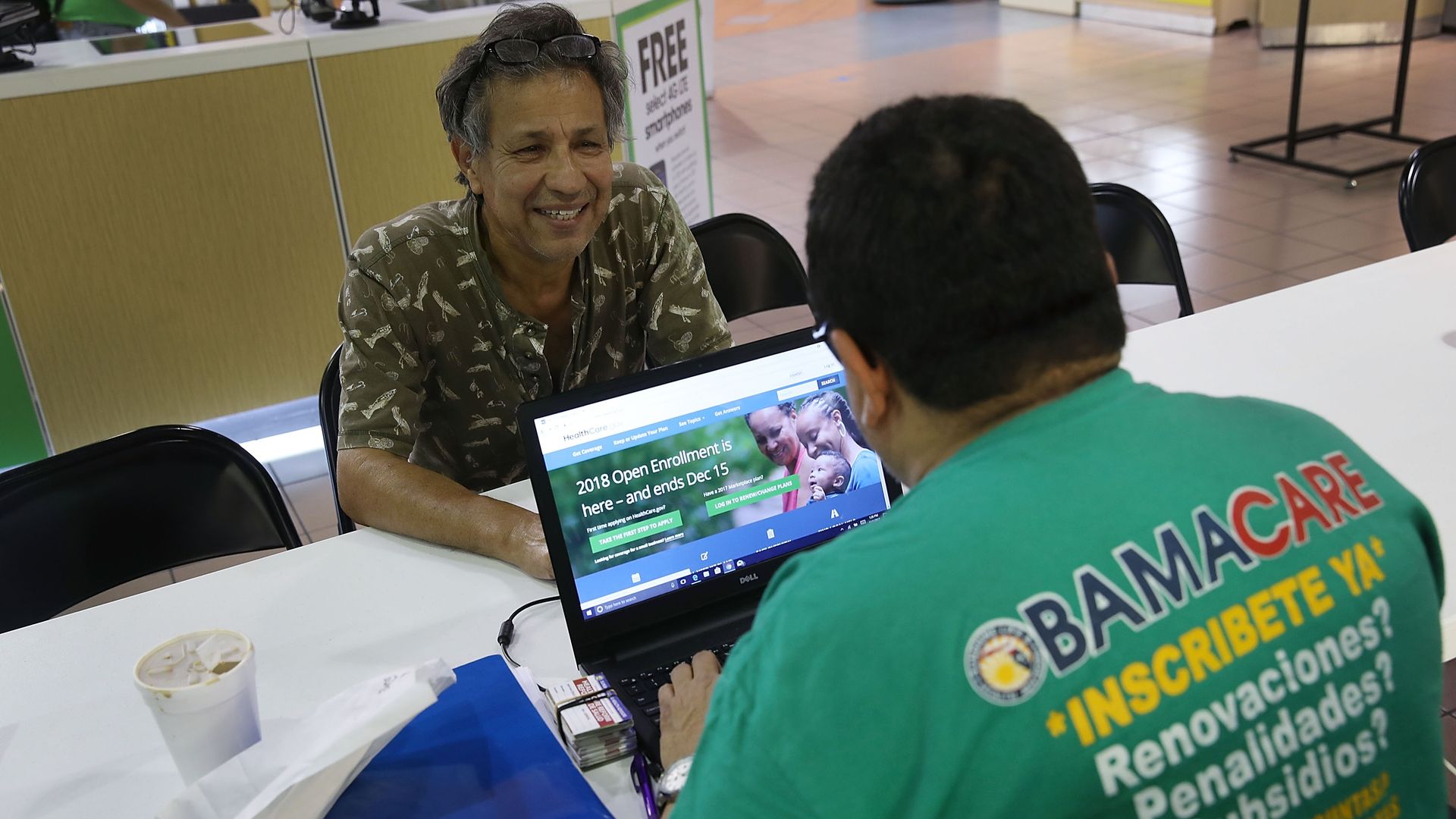 Health insurer Premera, the only option in Alaska's individual market, says new corporate tax cuts will allow it to keep selling Affordable Care Act coverage there. Premera sells Blue Cross Blue Shield plans in the state, and it says it will spend $50 million to help stabilize that market.
Why it matters: Health care companies have largely used their windfalls from the GOP tax law on share buybacks or to pay down debt. Premera is one of the few to even claim that its tax benefits will flow through to consumers.
Go deeper