Elon Musk has a mission beyond Mars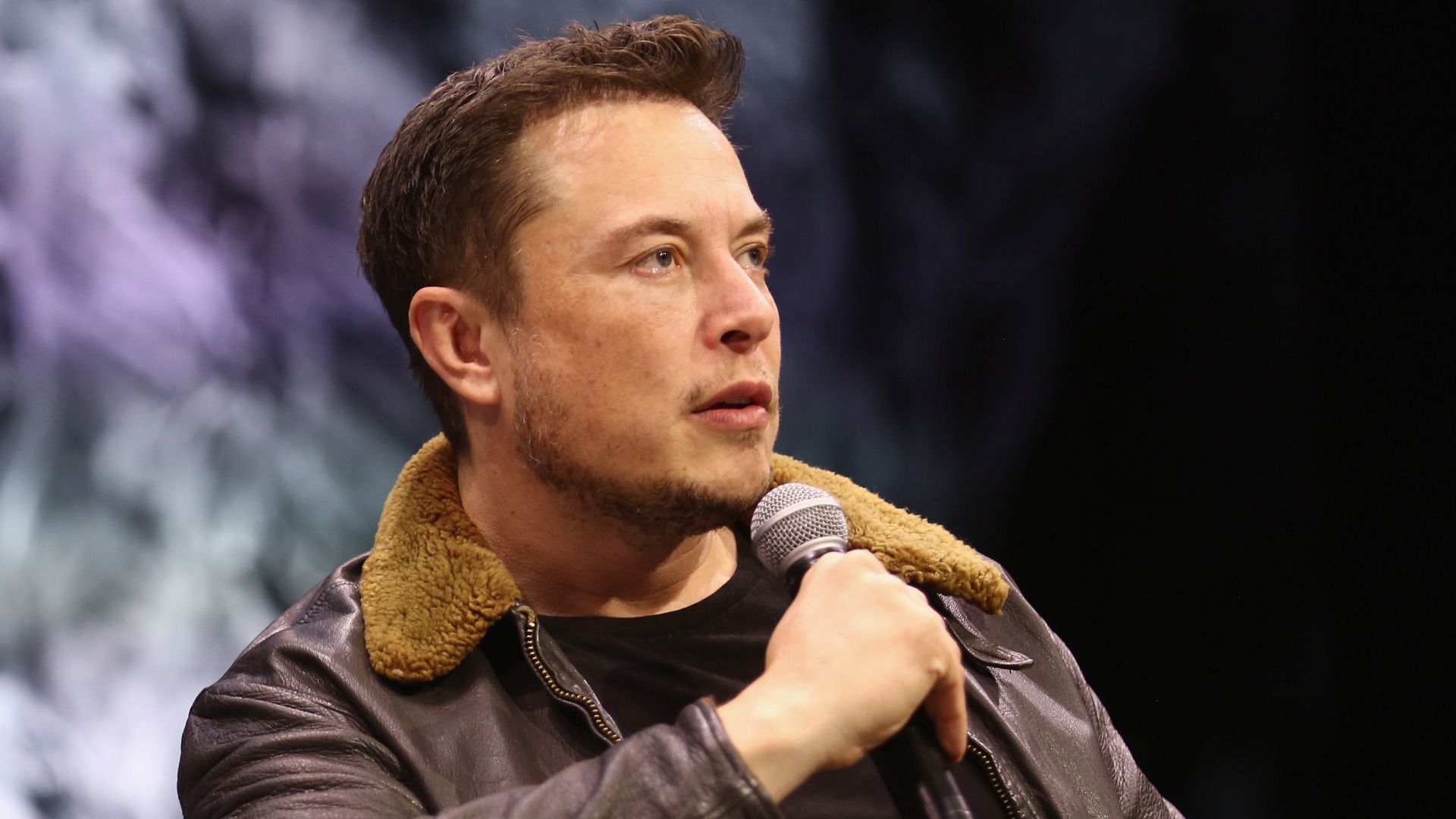 As he set an audacious Mars target, Elon Musk — the Tesla and SpaceX visionary, introduced as liking things that go fast and go far — urged the young, ambitious crowd at South by Southwest in Austin yesterday to look up in more ways than one:
His message: Life can't just be about solving one sad problem after another. We need things that inspire us, that make us glad to wake up in the morning and be part of humanity. 
The mission: Get people to believe that impossible-sounding things are possible to believe in the collective power and value of humanity, to focus on what's fun and exciting rather than the chaos and negativity.
But, but, but ... Musk: "[W]ishful thinking, for sure, is a source of many problems in many walks of life. Business or personal wishful thinking causes a lot of trouble. You really have to ask whether something is true or not: Does it make sense?"
"If it ever feels like it's too easy, it probably is."
The specifics: Musk, 46, wants us to be a space-faring civilization, a multi-planet species, living on earth and elsewhere.
Why it matters: In all of known history, this is the only time that any species has had the chance to live on multiple planets.
Musk said the first ship that could potentially travel to Mars is now in production, and said he hopes it will be able to do short, "up and down" flights in the first half of 2019.
"People have told me that my timelines historically have been optimistic, and so I'm trying to recalibrate to some degree here."
Musk said people often ask if this is "some escape hatch for rich people": "It won't be that at all. ... It kinda reads like [Ernest] Shackleton's [early 1900s] ad for Antarctic explorers. It's like: difficult, dangerous, good chance you'll die, excitement for those who survive."
"There'll be some ... for whom the excitement of the frontier and exploration exceeds the ... danger."
There'll be an explosion of entrepreneurial opportunity, since Mars will need everything from iron foundries to pizza joints to nightclubs: "Mars should really have great bars. [Beat.] The Mars Bar. [Laughter.] I love dad jokes."
Blast off ... Highlights from Musk's Q&A session, "Elon Musk on what the first Mars colony will look like," by Axios' Dave Lawler and Erica Pandey.
Go deeper