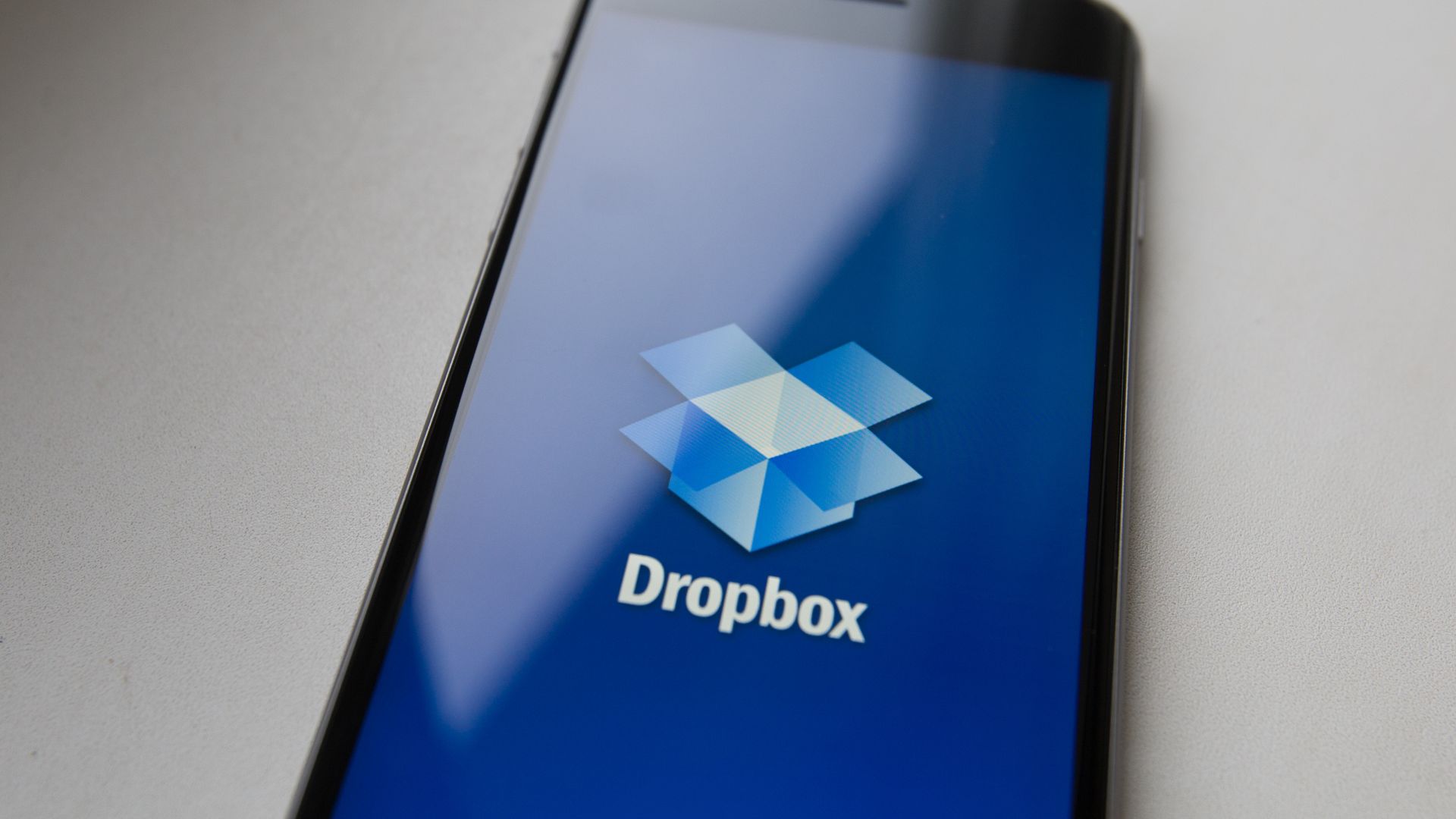 File storage and sharing company Dropbox on Monday disclosed terms for its upcoming IPO.
Share details: 36 million being offered at between $16 and $18 a piece.
Valuation: At the high end of its range, Dropbox would have a fully-diluted value of $7.9 billion (or $9.9 billion, if including of shares reserved for future equity compensation). That's below the reported $10 billion that it most recently received from private investors.
Go deeper