Cubans go to polls in first step toward post-Castro future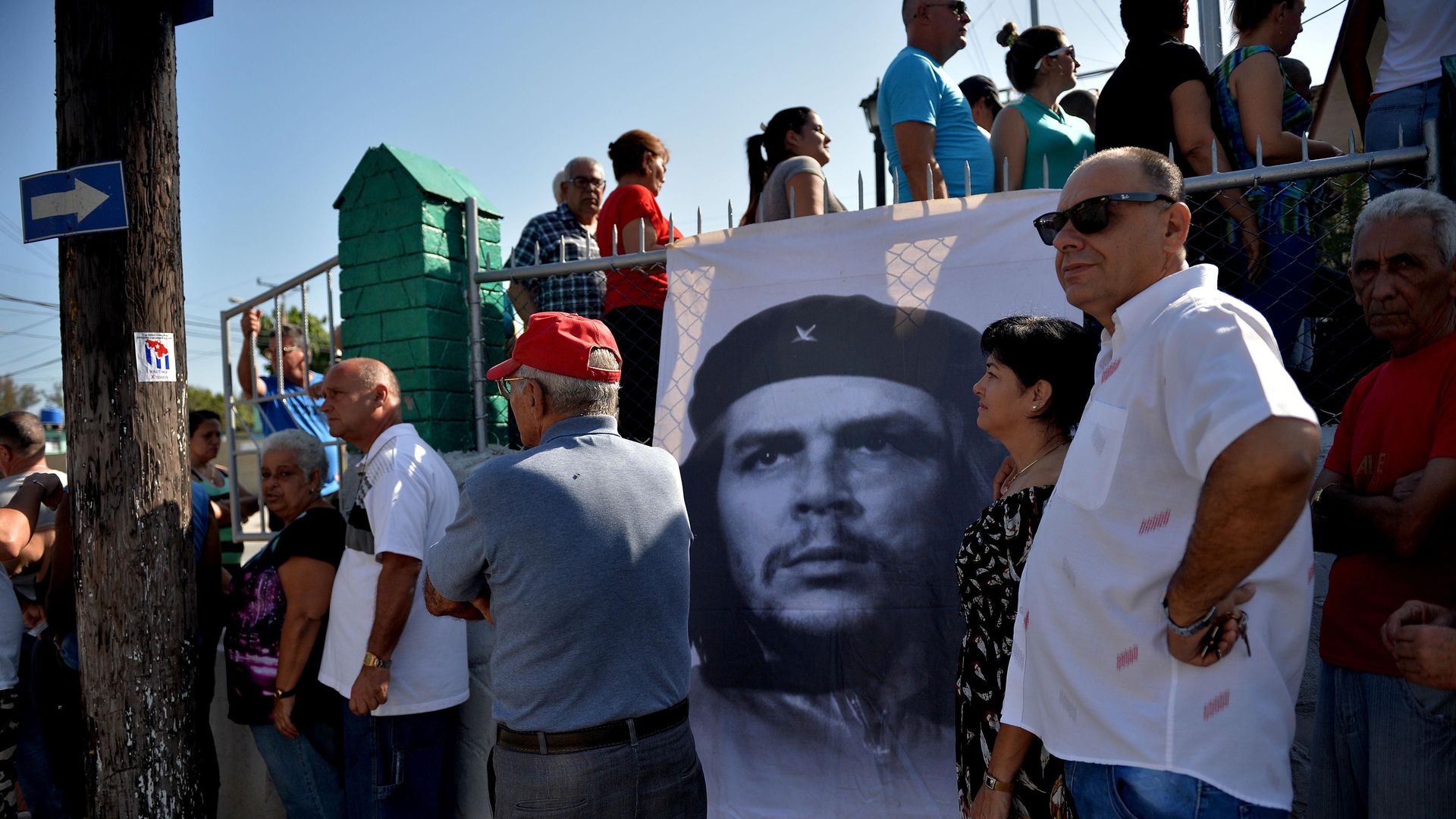 Nearly 7 million Cubans, or 78.5% of eligible voters, participated in one-party parliamentary elections Sunday that will ultimately help choose the nation's next president, reports Telesur. Those elected to the 605 member National Assembly will vote April 16 to choose a new Council of State, a 31-member executive body headed by the president.
Why it matters: Vice President Miguel Diaz-Canel is widely expected to be named president, marking the first time in six decades that someone not named Castro will rule Cuba.
But, but, but: Sunday's one-party elections indicate the Communist government will remain firmly in power for the foreseeable future, especially as Raúl Castro continues to serve as secretary of the party. Even as the island's economy flounders under the weight of international sanctions, Diaz-Canel is expected to carry out the same agenda Cuba has followed for the past 60 years.
Go deeper