Meet the FCC's 5G crusader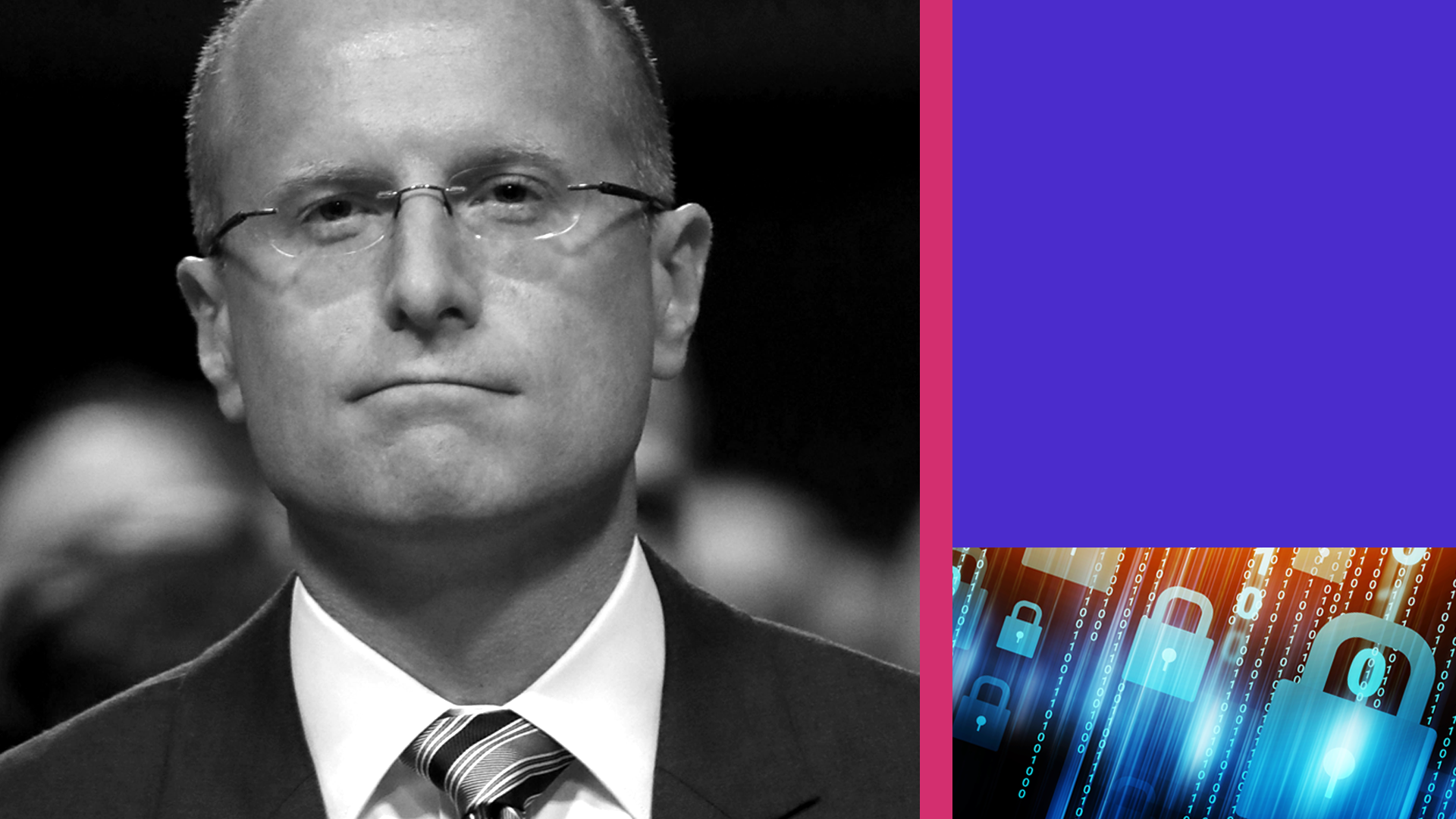 Republican FCC Commissioner Brendan Carr told Axios Monday that he's looking forward to addressing state and local regulations he believes might be holding up 5G deployment. He also addressed the recent backlash against large internet companies and said he hadn't been contacted by a watchdog probing the agency's chairman.
Why it matters: Carr is the newest member of a Republican majority at the FCC that has been methodically deregulating the communications industry, which has implications for tech, media and telecom.
You've been a key player in developing the FCC's agenda on 5G infrastructure. What needs to happen next to bring 5G to consumers?
"As I have looked at the infrastructure docket I've divided it into two main buckets, one is the federal historic and environmental review side, which we're doing this month. The next bucket is going to be taking a look at state and local laws and looking at our authorities under [the primary communications law] to make sure that we're all headed in the same direction to enable that deployment... The other big piece of it obviously is spectrum and the chairman in Barcelona a couple weeks ago announced that we're going to hold a 5G auction at the end of this [year.]"
What do you think of the FCC's inspector general's investigation into whether the chairman and his staff tried to help the right-leaning Sinclair Broadcast Group?
"I don't have really an opinion on it one way or another."
Before you were a commissioner you were a staffer for the agency and Chairman Pai. Have you been contacted by the IG's office to provide anything?
"No, I haven't."
A big topic in Washington right now is the power of big tech companies. What do you make of that?
"I think in large measure this is one that is much more squarely in the bailiwick of the Federal Trade Commission, and we look for sort of their leadership on these issues. I mean I will say, from an FCC perspective, I do think this is why it ultimately was important and the right decision from my perspective when Congress enacted the privacy CRA [rolling back the FCC's data privacy rules for broadband providers]. I think one of the things you saw there was an FCC that imposed much [more] stringent and heavier regulations on broadband providers than other players in the online ecosystem, the edge providers. One of the arguments there that was being made was that edge providers have a lot more insight and control over your personal data than broadband providers do. ... I think getting back to a uniform FTC approach made a lot of sense, and I think that sort of ties into this broader debate."
You're fairly new to this role at the commission. What's something that's surprised you?
"One thing that I've been struck with now that I am a commissioner is we go through some tough fights on the commission, obviously the vast majority of what we do doesn't fall in that bucket, but there are ones — net neutrality, open internet, being an example — where all five of us had very strong individually-formed views on what we should do. What's important is, and what I've seen people do on this commission, is we say our piece, we can be as fired up about it as we want to be, but then the next day to sit back down together and see where we can find common ground."
Go deeper