Social media ad rules may not be ready before midterms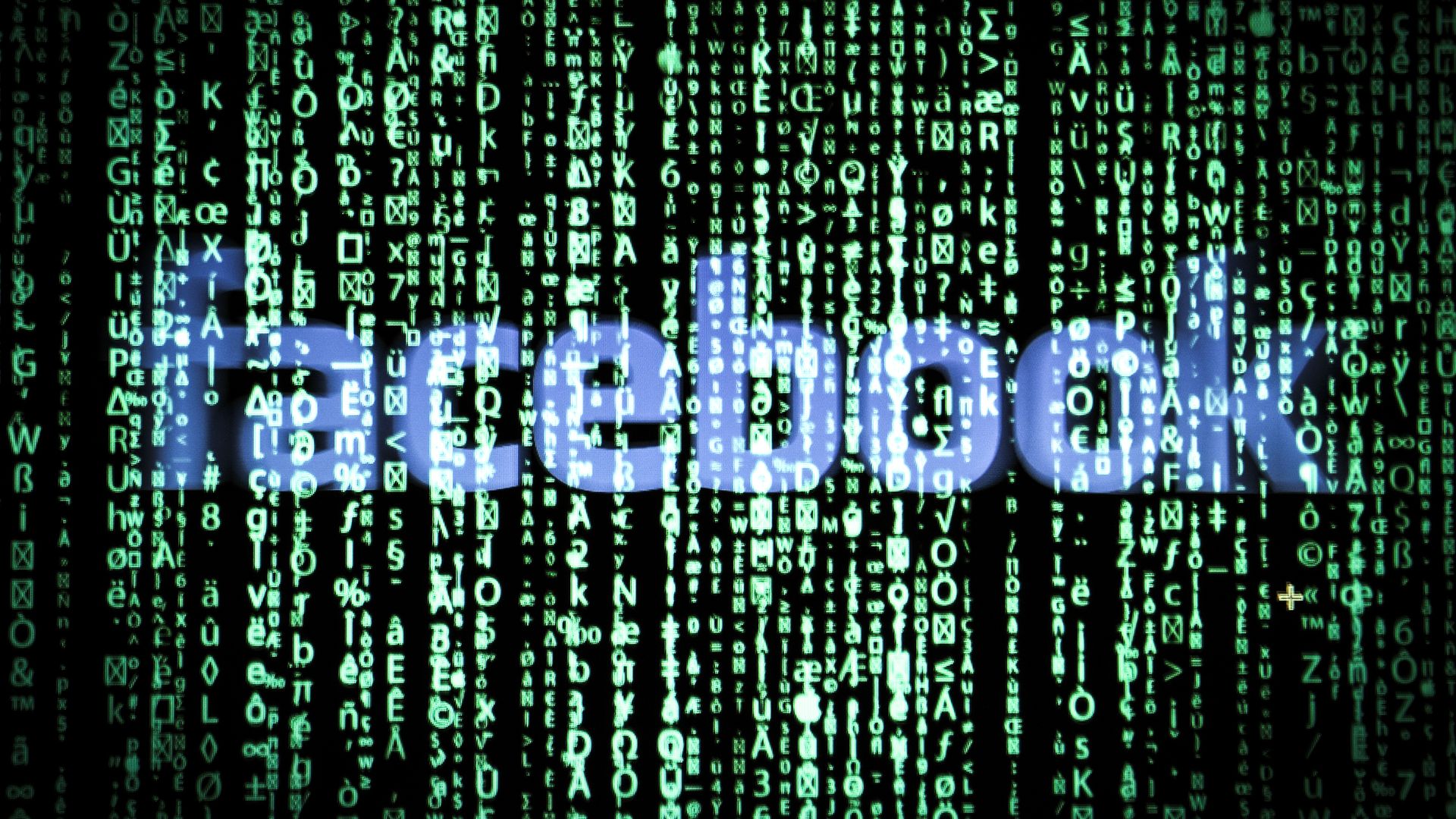 Proposals seeking to thwart foreign influence on U.S. elections by requiring social media companies to disclose who is behind political ads on their platforms may not go into effect in time for this year's midterm election, the Washington Post reports.
The Federal Election Commission's Republican Chairwoman Caroline Hunter said, "the commission has been reluctant to change the rules of the game in the middle of the election season, so that would be something we would want to seriously consider." Vice Chairwoman Ellen Weintraub countered, "Are people really going to say, 'Oh, it's too late in the game to run a disclaimer now.' I don't really buy that."
The details: The FEC delayed a vote on Thursday to advance the proposed rules, per the Post. Commissioners plan to meet next week to present a proposal and begin the public comment process, which Hunter said is "going to take a little bit of time."
Go deeper