Red-state changes could strengthen ACA, Medicaid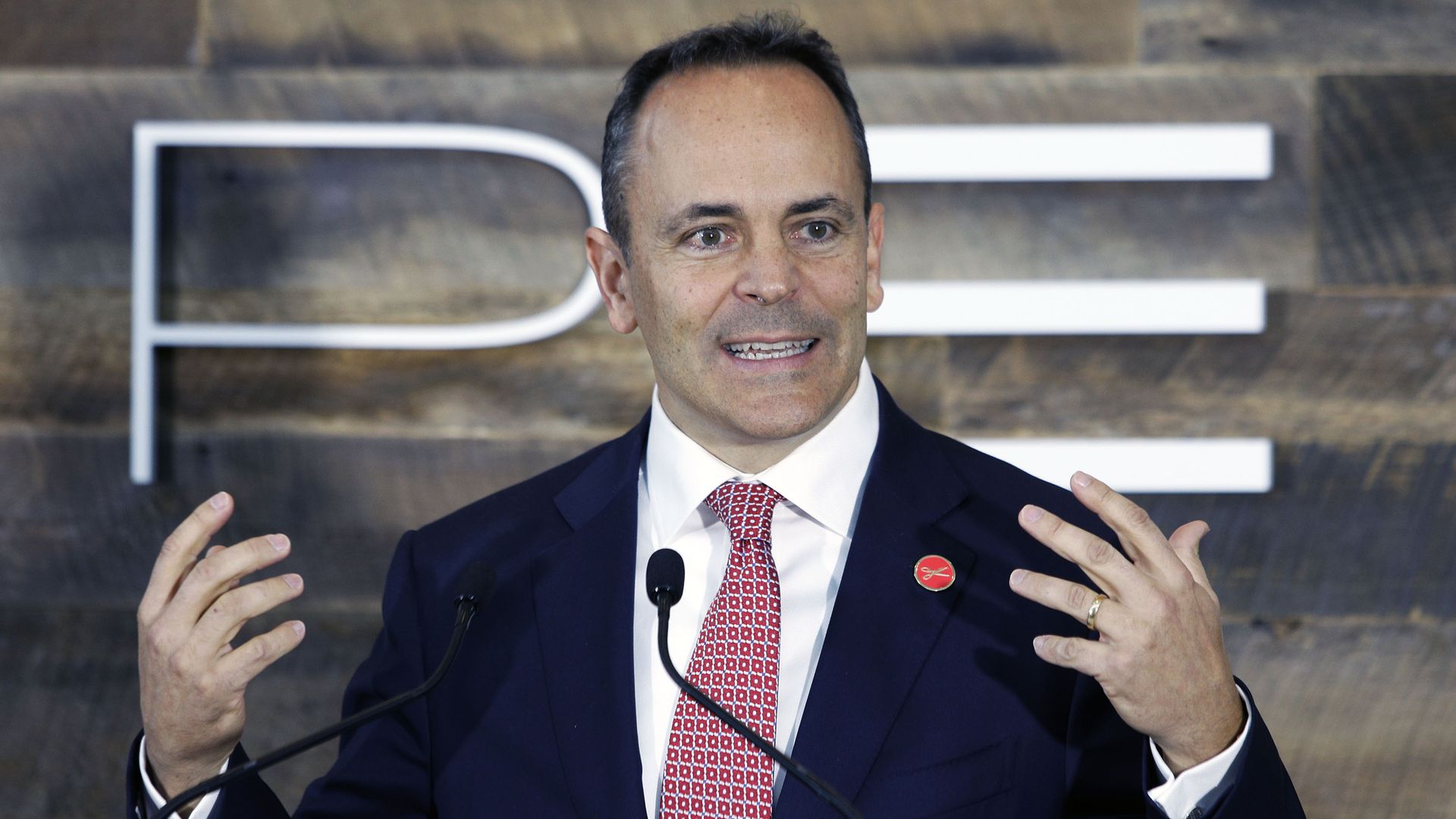 By making their Affordable Care Act marketplaces and Medicaid programs more conservative, the leaders of several red states may actually strengthen the ACA and Medicaid by creating a stronger Republican constituency for both programs.
The bottom line: As they make a series of changes — through waivers and other means — to swing the programs to the right, those state leaders are building a broader political base for the programs in red states. That could make ACA repeal and Medicaid cuts an even tougher sell in the future than it is now.
Where it stands: With the collapse of the efforts to repeal and replace the ACA, the action in health policy has shifted from Capitol Hill to the states and the Department of Health and Human Services. Disputes are erupting over policy, principle, and legal questions.
Idaho is one flashpoint, where the state has tried to permit insurers to offer skimpier but cheaper non-ACA compliant plans to the healthy that could push up premiums for sicker people. The federal government has stopped the state from moving ahead, while leaving the door open for it to accomplish its aims in a different way. 
Kentucky has been another hot zone, as the state is being sued to block its Medicaid work requirement approved under a new waiver.
Indiana and Arkansas are two other states with controversial waiver provisions.
Waivers themselves are under fire.  They are supposed to be used for research and demonstration purposes, but administrations have long pushed the boundaries of waiver authority to pursue their own policy goals.  
These changes to the ACA and Medicaid could have enormous consequences for consumers in these states. But Kentucky, Indiana, Arkansas, Idaho and Iowa have already fashioned more red-state-friendly programs, and more will follow.
Many of these red-state initiatives will have staying power as the political winds shift, but probably not all of them.  Kentucky changed directions when Gov. Matt Bevin, a Republican, replaced former Gov. Steve Beshear, a Democrat. So did Pennsylvania when Democratic Gov. Tom Wolf replaced former Gov. Tom Corbett, a Republican.
What to watch: As they come to own the changes they have made, Republican governors and legislative leaders could resist any future GOP efforts in Washington to repeal the ACA or drastically cut or change Medicaid. And they could move the opinions of donors and Republicans in their states as they talk up what they have done at home.
The impact: As the Kaiser Family Foundation reported recently, the ACA achieved its highest rating in February in our 86 tracking polls, with 54% of the public giving the ACA a favorable rating. But Republican opinion on the ACA has remained stubbornly negative, with 78% of Republicans giving the law an unfavorable rating in the same poll.
Assuming Republican state leaders want to put the best face on their changes with their voters, Republican views of the ACA could start to move in a more positive direction in Idaho, or Iowa, or in other states that may do similar things now that they believe the Trump administration will give them more leeway.  
Democrats, advocates and liberals will continue to resist red state strategies and waivers they believe are harmful. Conservatives in red states will pursue changes they want to make to the ACA and Medicaid. That is how our system works. The end result, which won't make either side happy, could well be a broader political constituency for both the ACA and Medicaid.
Go deeper