Updated Mar 9, 2018 -

World
Prospect of North Korea talks calls for cautious diplomacy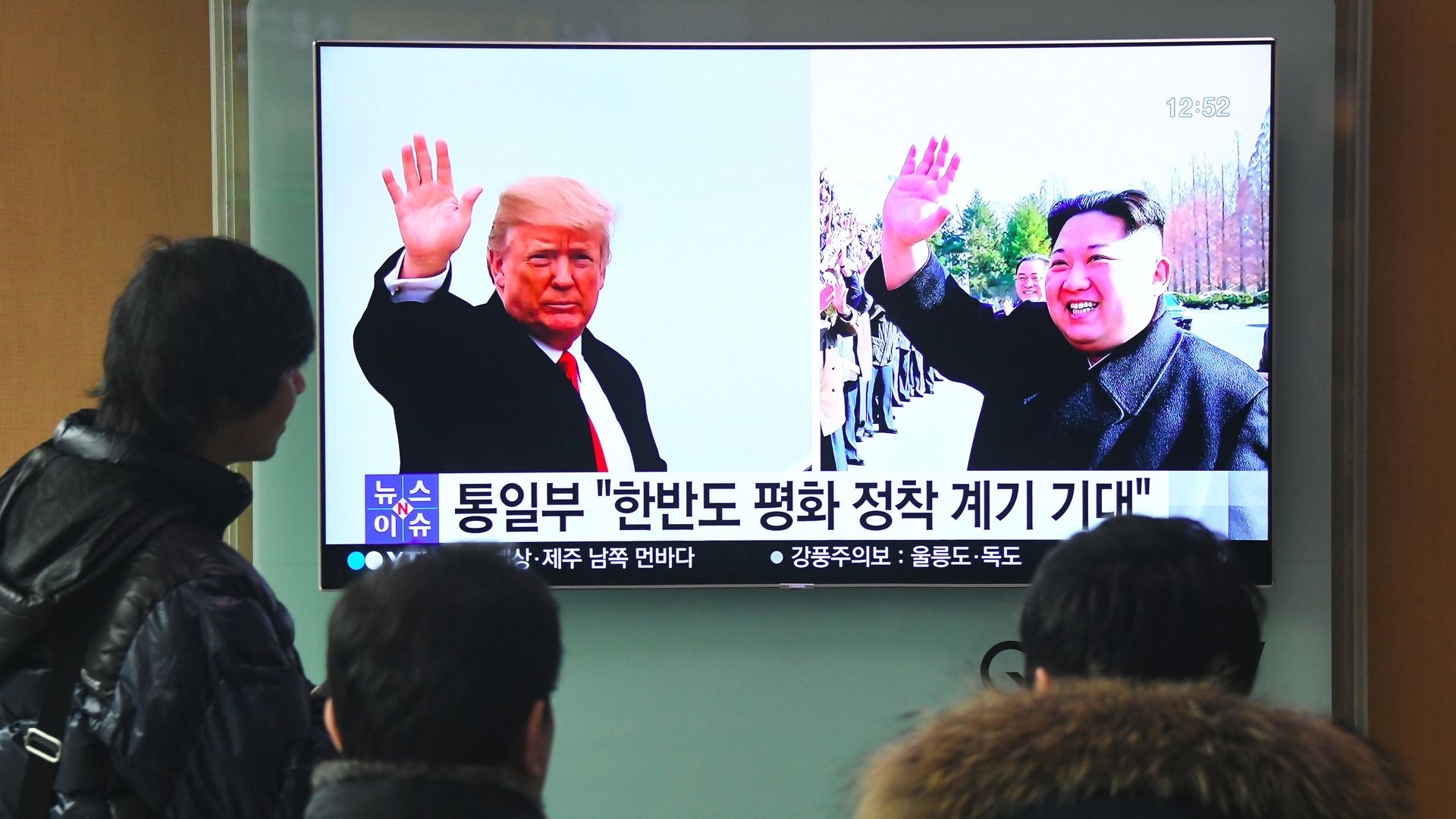 Yesterday's offer by North Korean leader Kim Jong-un to meet with a U.S. president and to freeze testing of nuclear weapons and missiles is a major development. But at this point, what we don't know far exceeds what we do. We need to proceed with caution and careful diplomacy.
The invitation raises a host of vexing questions:
What brought all this about? Was it the mix of economic pressure and military threats? Or is it a ploy by North Korea to get out from under the sanctions or divide the U.S. from others, including South Korea, Japan, China and Russia?
Is North Korea really prepared to give up its nuclear weapons and long-range missiles after all it has done to develop them? Would this most closed of countries ever agree to intrusive inspections?
What would North Korea require in return?  In addition to pushing for fewer or no sanctions, would it ask for an end to joint military exercises between the U.S. and South Korea? Or to the U.S. military presence in the South?
Those last requirements are possible, as North Korea has long sought to dominate the peninsula and undermine the U.S.–South Korea alliance. Given the Trump administration's focus on nuclear and long-range missile threats, North Korea could go some ways toward meeting those U.S. demands without addressing the non-nuclear threat it would still pose to the South. Kim Jong-un might expect this approach to appeal to an American president who shows uneven commitment to allies and chafes at what he sees as the unfair costs and burdens of U.S. commitments.
What's next:  The Trump administration needs to think hard about what it is prepared to do in exchange for "success." It should not overpay.  The process must include a way to hold North Korea accountable should diplomacy fail (an outcome more likely than not) and a well-prepared Plan B that is something other than war. All these steps require that the U.S. stay close to both South Korea and Japan, lest North Korea undermine their confidence in the U.S. and end up in a position to threaten them directly.
Richard Haass is president of the Council on Foreign Relations and the author of "A World in Disarray."
Go deeper