U.S. firm accuses China of covering up espionage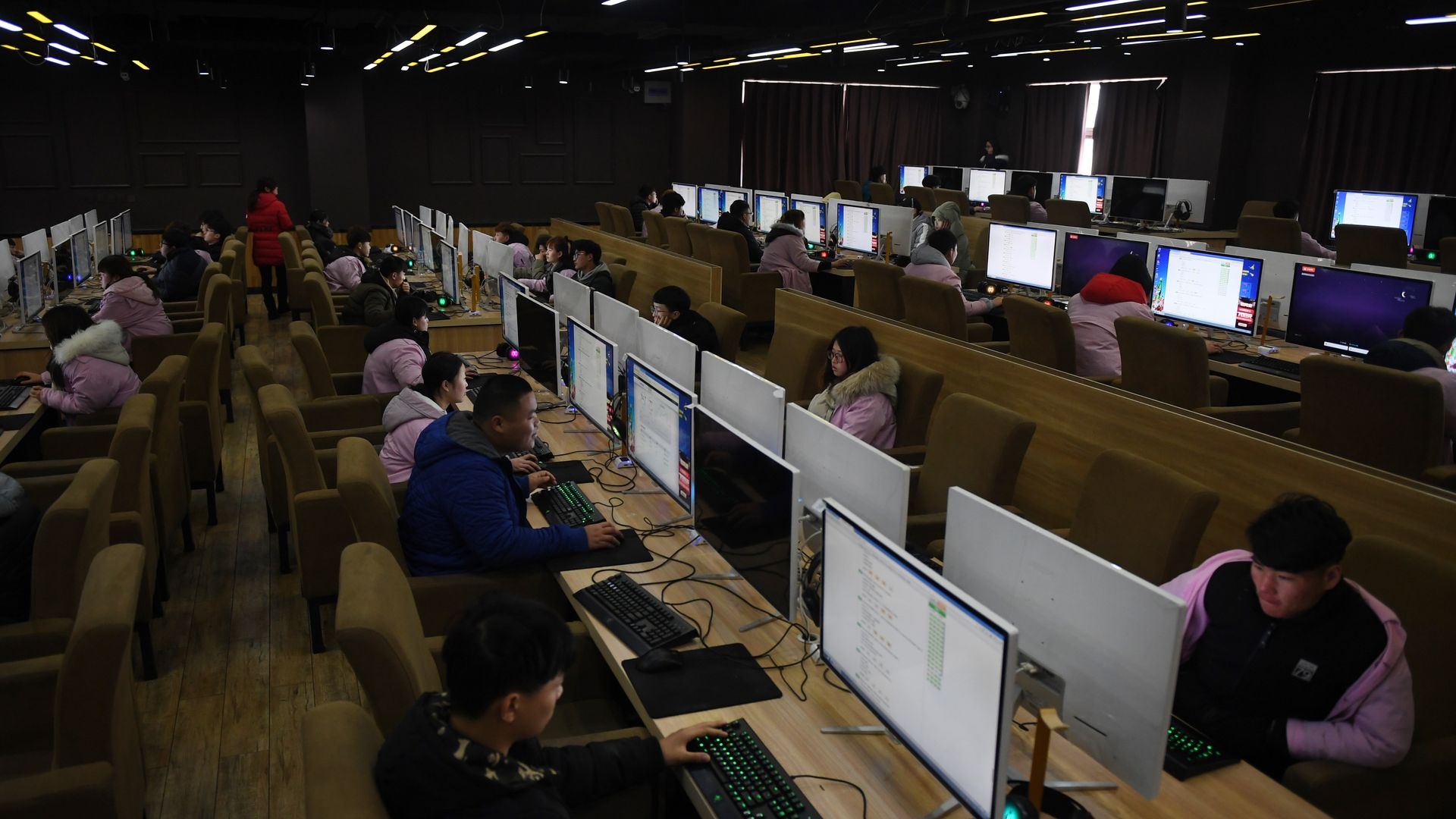 Months after a U.S. cyber intelligence firm published research that the Chinese appeared to withhold publicly available cybersecurity warnings from a public database when they might interfere with its cyber espionage operations, the firm found evidence that China was trying to cover that up.
The details: In November, Recorded Future published a report that the Chinese public database of security vulnerabilities was far faster to update than its U.S. counterparts 97% percent of the time. But the 3% of the time they were slower appeared to correlate with the vulnerabilities believed Chinese espionage groups used to breach computers.
In a new report released Friday, Recorded Future notes that the dates on vulnerabilities they evaluated in their first report were altered to eliminate the lag in posting.
The database edited the dates on 267 out of 268 of the vulnerabilities analyzed for the first report and 72 out of 75 dates of additional vulnerabilities Recorded Future would have included in the first report, but were outside the timeframe of the study.
Why it matters: Recorded Future thinks the edits might be further evidence that the Chinese vulnerability database is being manipulated to aide its espionage operations. If true, that could be a way to predict which vulnerabilities are being used by the Chinese.
Go deeper