Teladoc is having accounting problems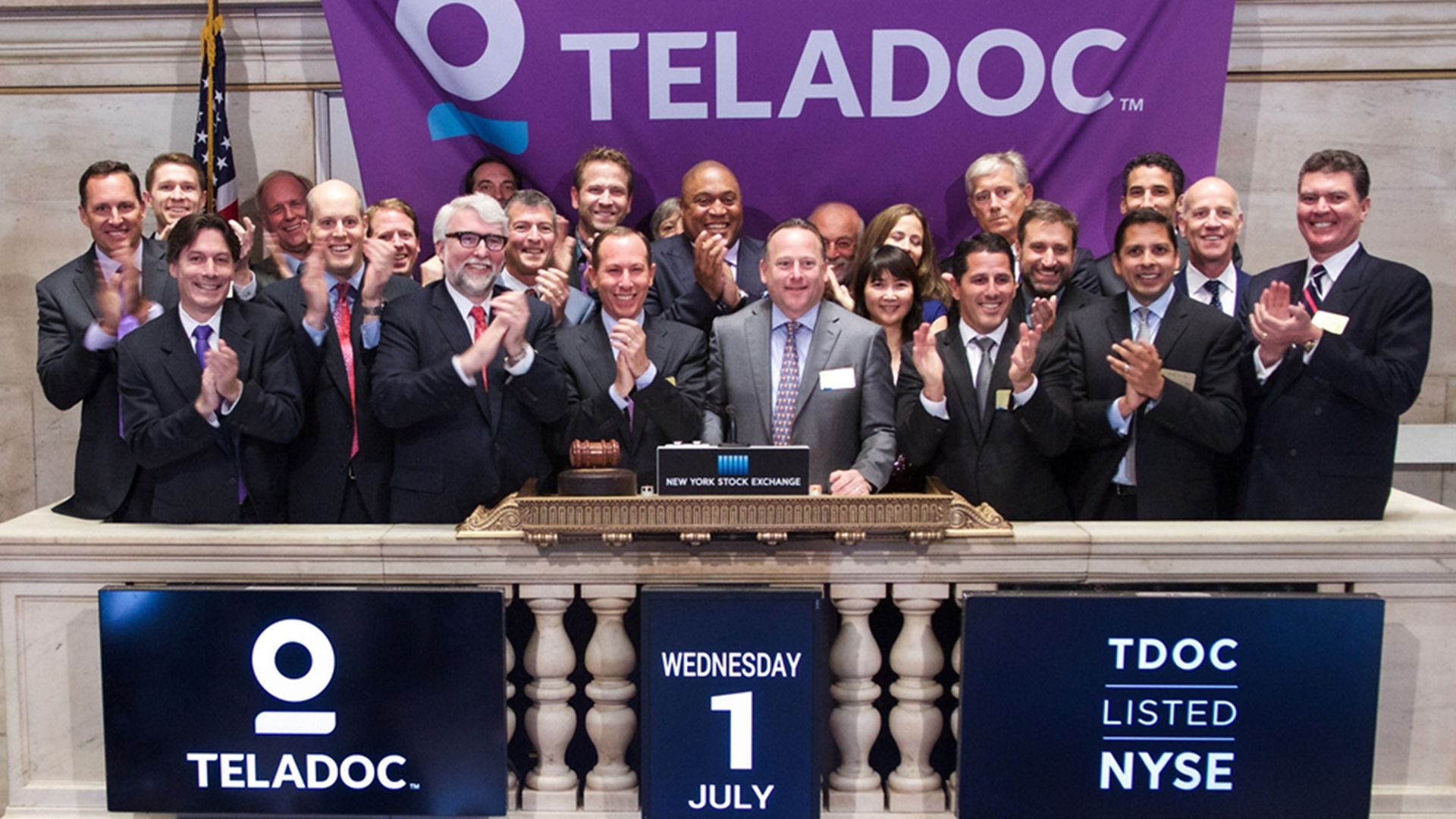 Teladoc, a company that connects patients with doctors via video and phone, recently disclosed it has serious accounting problems tied to "stock-based compensation." Teladoc directed Axios to an investor relations firm after repeated inquiries, and the outside firm has not responded.
Why it matters: The health care industry views virtual care as an important way to treat common ailments in lower-cost settings. But Teladoc is the largest telemedicine company; its new blunders, on top of a long track record of losses, don't inspire confidence.
Key quote: "Management identified a material weakness relating to the accounting for certain fourth-quarter 2017 awards of stock-based compensation with unique or different terms than the company's standard stock awards," according to Teladoc's annual filing.
Executives did not address the accounting problems on the company's investor call.
Teladoc spent almost $31 million on stock-based pay in 2017.
Accounting employees will undergo "renewed training" on how to book stock awards, and the company has made other vague changes to its financial reporting, per the filing.
Teladoc hopes the problems will be fixed by the end of March, but there's no guarantee the company will avoid having to restate its finances.
The bottom line: Teladoc has lost $239 million since 2015, the year it went public.
Go deeper