North Korea cybercrime group targeting Turkish financial sector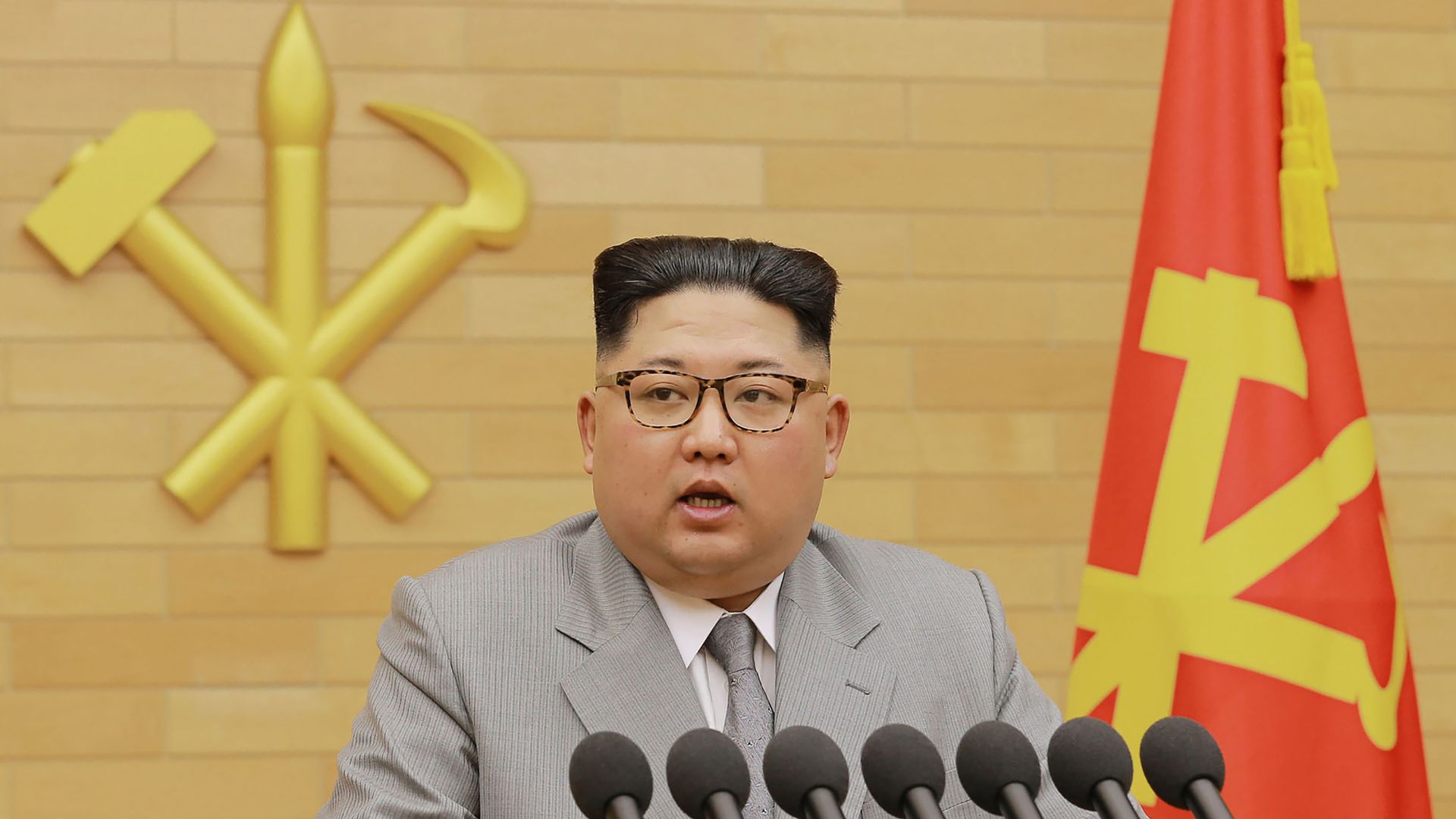 Hidden Cobra, a North Korean cybercrime group, is suspected of launching a malware attack on Turkey's financial system, according to the McAfee Advanced Threat Research team. The attack shows similarities to the attack on the global financial network, SWIFT, according to code analysis.
Why it matters: The attacks show a continued interest by North Korea in cyber attacks for financial game, such as the WannaCry attack and one on cryptocurrency exchanges.
The attack:
The first hack is believed to have targeted a government-controlled financial institution through malware called Bankshot.
Then the hack appeared in a government institution involved in finance and trade.
Then it reportedly hit three other financial institutions.
Up next: "This campaign suggests the attackers may plan a future heist against these targets by using Bankshot to gather information," per McAfee.
Go deeper: How cryptocurrencies are being used to evade sanctions … Top cyber powers in the world
Go deeper