Fantasy sports site FanDuel in talks to go public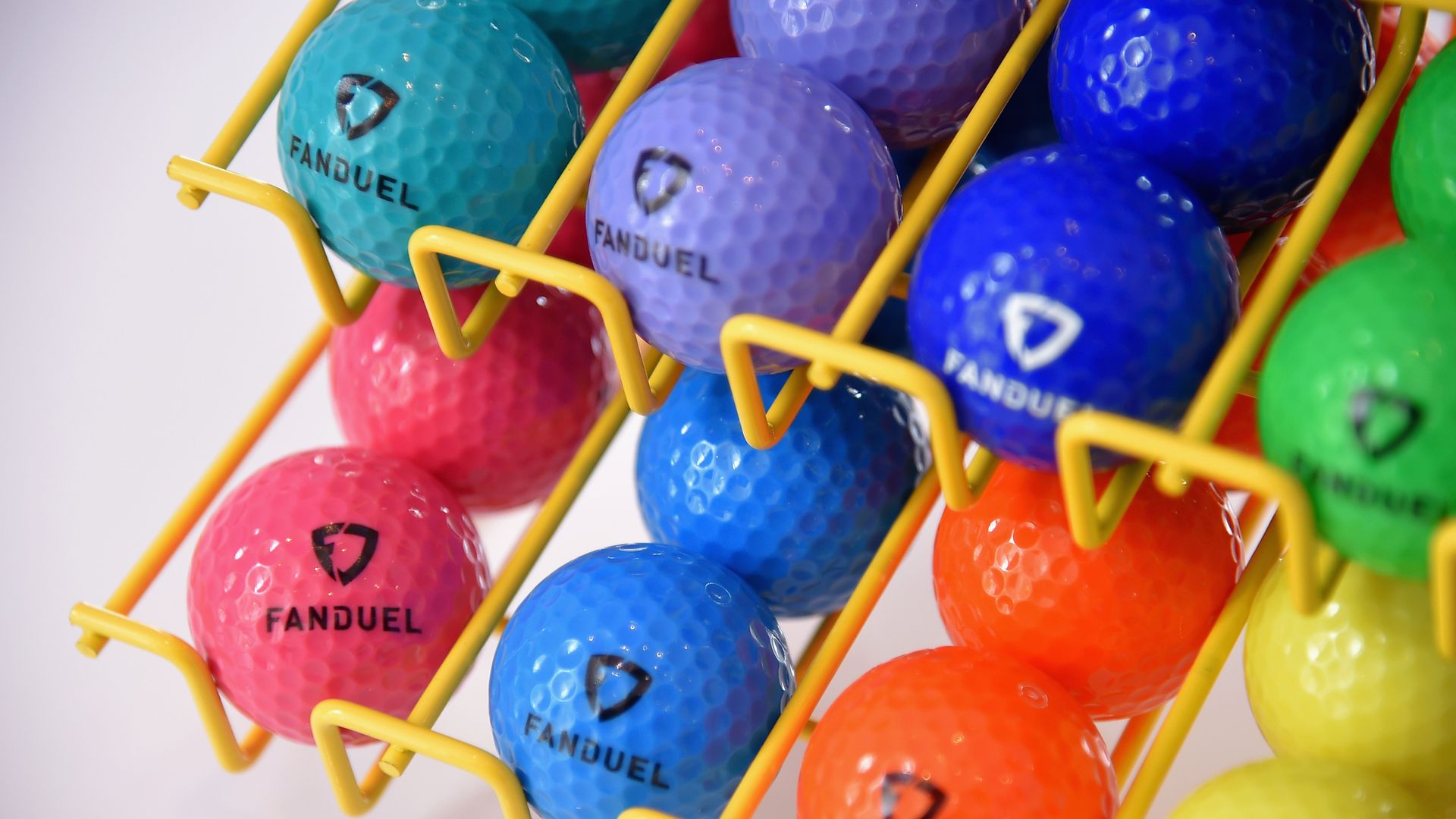 FanDuel is in advanced talks to go public, but not via an IPO.
The plan: Multiple sources tell Axios that the fantasy sports site is likely to participate in a reverse merger with Platinum Eagle Acquisition Corp., a special purpose acquisition company formed earlier this year by veteran media executive Jeff Sagansky.
Huh? Special purpose acquisition companies, or SPACs, are basically management teams that raise money from the public markets, with the promise of then buying one or more companies.
Platinum Eagle raised $300 million earlier this year and currently trades on the NASDAQ.
It's unclear how much Platinum Eagle is paying for the company, or for what percentage. FanDuel last year claimed its fully-diluted value was $1.2 billion, which was calculated for the purpose of a merger with rival DraftKings that was later scuttled by antitrust regulators.
The New York-based company had subsequently held unsuccessful talks with private investors about a new round of funding, on top of the $435 million or so that it already has raised from firms like KKR, NBC Sports, Comcast Ventures and the NBA.
One source says to think about the Platinum Eagle deal more as a fundraise for FanDuel than as an exit for FanDuel investors.
A company spokeswoman declined comment.
Go deeper