Pro-Assad forces again gathering near Syrian deconfliction line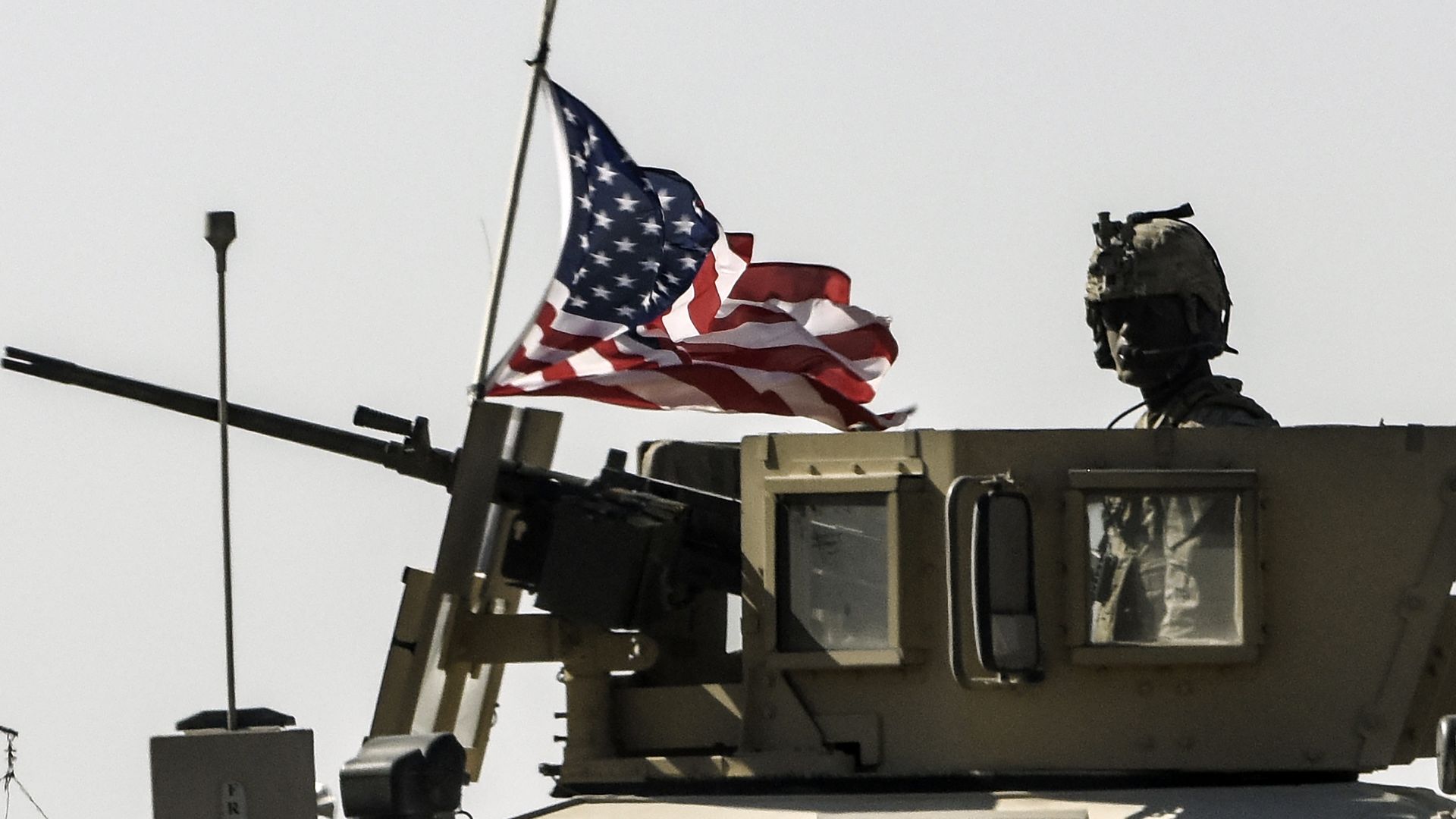 Pro-Assad forces are "massing east of the Euphrates River" in Syria, which was established as a deconfliction line by the U.S. and Russia, CNN reports.
The big picture: Similar movements were seen in early February, before pro-regime forces crossed the river and began attacking Syrian Democratic Forces, resulting in rare U.S. strikes on pro-regime forces. The U.S. strikes resulted in the deaths of scores of Russian mercenaries.
Per CNN: "The U.S. military is monitoring the situation...to see if the pro-regime troops attempt to once again attack areas controlled by the [Syrian Democratic Forces]."
Go deeper